Here's what one of our graduate has to say about the program.
Most separating parents come to the divorce process, emotionally overwhelmed, uncertain about what to do and unprepared to deal with the complexities of parenting out of two homes.
I believe in order to truly help parents shift their perspective; As professionals, we need to start by shifting our own perspective.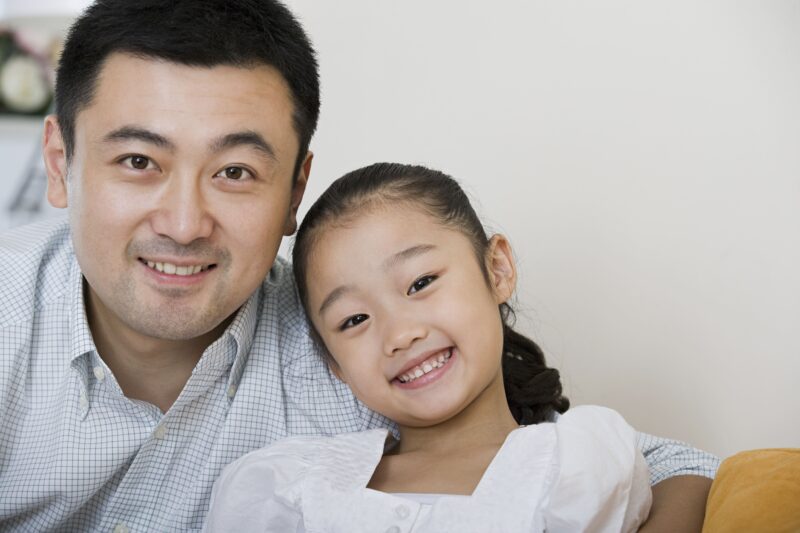 This training was one of the best I have ever taken.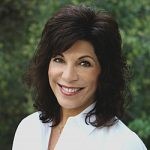 It was well organized and addressed core issues in co-parenting. Course materials were fantastic. Christina is a highly skilled and knowledgeable presenter. If you work in divorce and co-parenting, this training is a must!
Lee Marchesani
M.A. and LMFT
What a superb training! Thank you!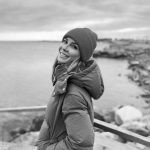 Christina McGhee introduced a heart-breaking subject with love, kindness and an endless amount of wisdom and knowledge. Her materials were superbly put together, easy to digest and written with the understanding and respect children deserve. Throughout the course, it was evident how much heart and soul she puts into her work
Viviane Veraguth
High Conflict Divorce Coach
Here's what you'll walk away with:
GREATER AWARENESS
How you can help co-parents minimize the overall impact of family change for their children.
INFORMATION ABOUT AGE AND STAGE OF DEVELOPMENT
How it affects children's adjustment and ways you can use that knowledge when developing parenting plans.
BETTER UNDERSTANDING OF CO-PARENTING DYNAMICS
What are the CORE components of co-parenting and how to head off common co-parenting challenges.
KNOWLEDGE ABOUT THE EMOTIONAL ASPECTS OF LOSS
Different ways parents and children manage grief, as well as, how those dynamics show up in the room with parents.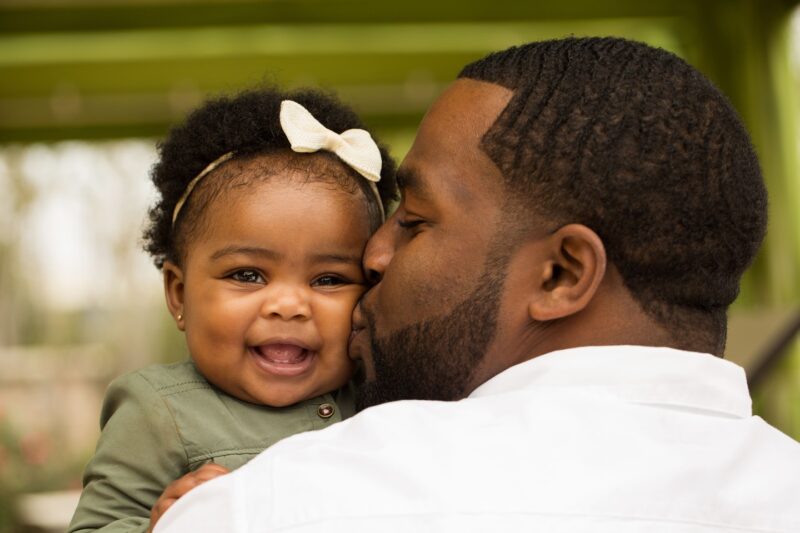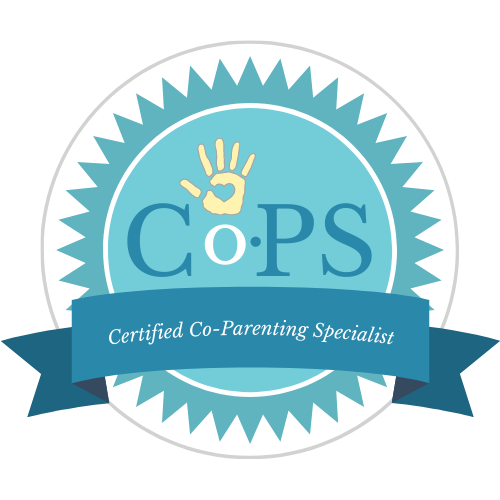 SKILLS FOR ADDRESSING COMPLEX ISSUES
Ways to facilitate difficult conversations openly to avoid future co-parenting conflicts.
ABILITY TO CREATE MORE COMPREHENSIVE PARENTING PLANS
Cultivate a more effective approach to working with co-parents and gain skills to craft agreements that address common co-parenting challenges as well as help parents think beyond the moment to address children's long-term needs.
RESOURCES YOU CAN USE RIGHT AWAY
Written guides that support each day of your training as well as tons of practical tools you can start using with clients as soon as you leave the training.

Co-Parenting Specialist Certification Training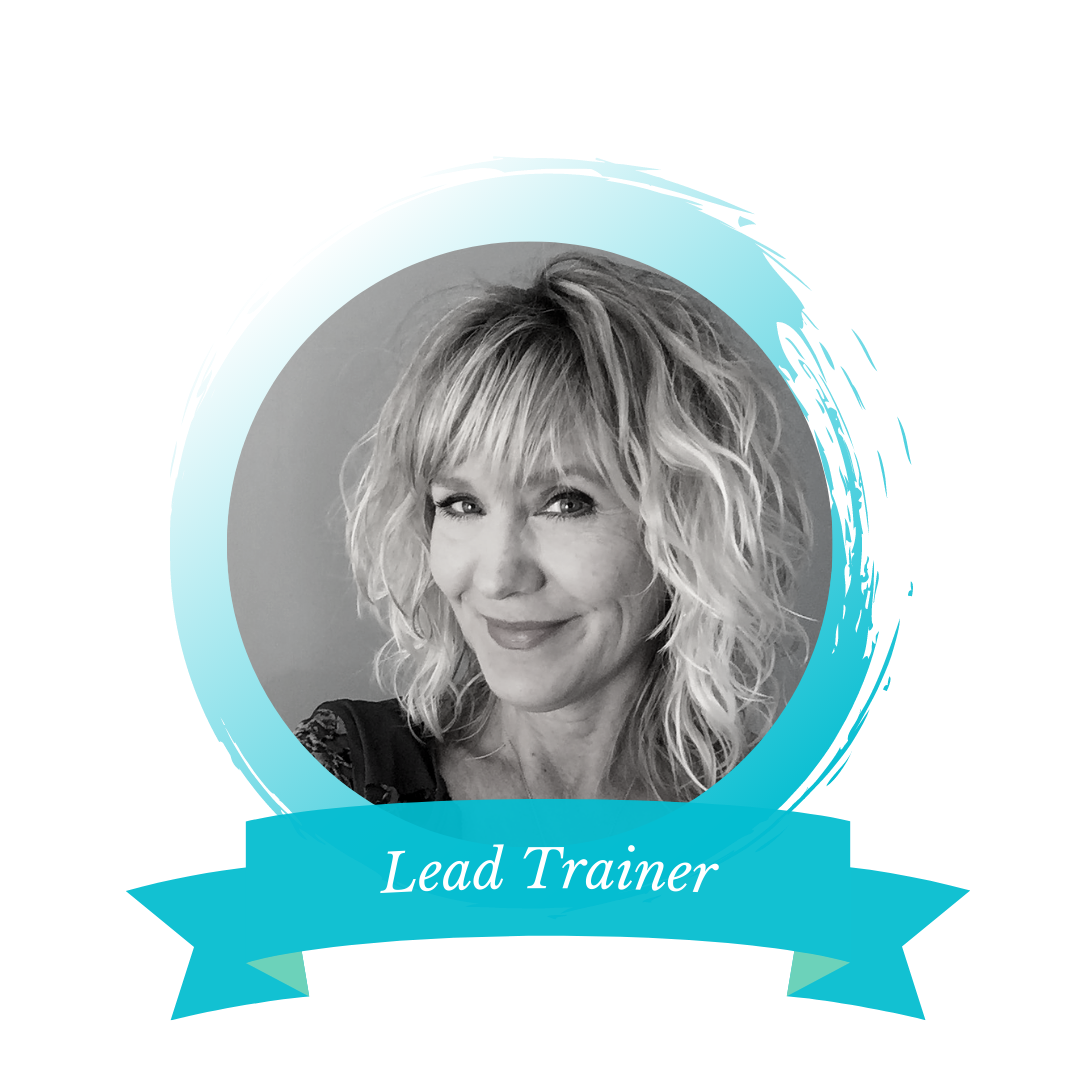 Christina McGhee, MSW, is an internationally recognized divorce parenting expert, coach, trainer, and author of PARENTING APART: How Separated and Divorced Parents Can Raise Happy and Secure Kids.
Her diverse background as a coach and parent educator combined with her experiences consulting with family-law organizations and systems have helped her cultivate a unique perspective regarding how divorce professionals engage with clients, what it takes to be effective, and cultivate a child-centered practice.
As a trainer, she offers customized trainings for family lawyers, mediators, and collaborative practitioners that are interactive, engaging, and thought-provoking. Her programs focus on creating a comfortable space for practicing new skills that maximize learning while providing strategies and high-level resources participants can use right away. You can find her at www.divorceandchildren.com.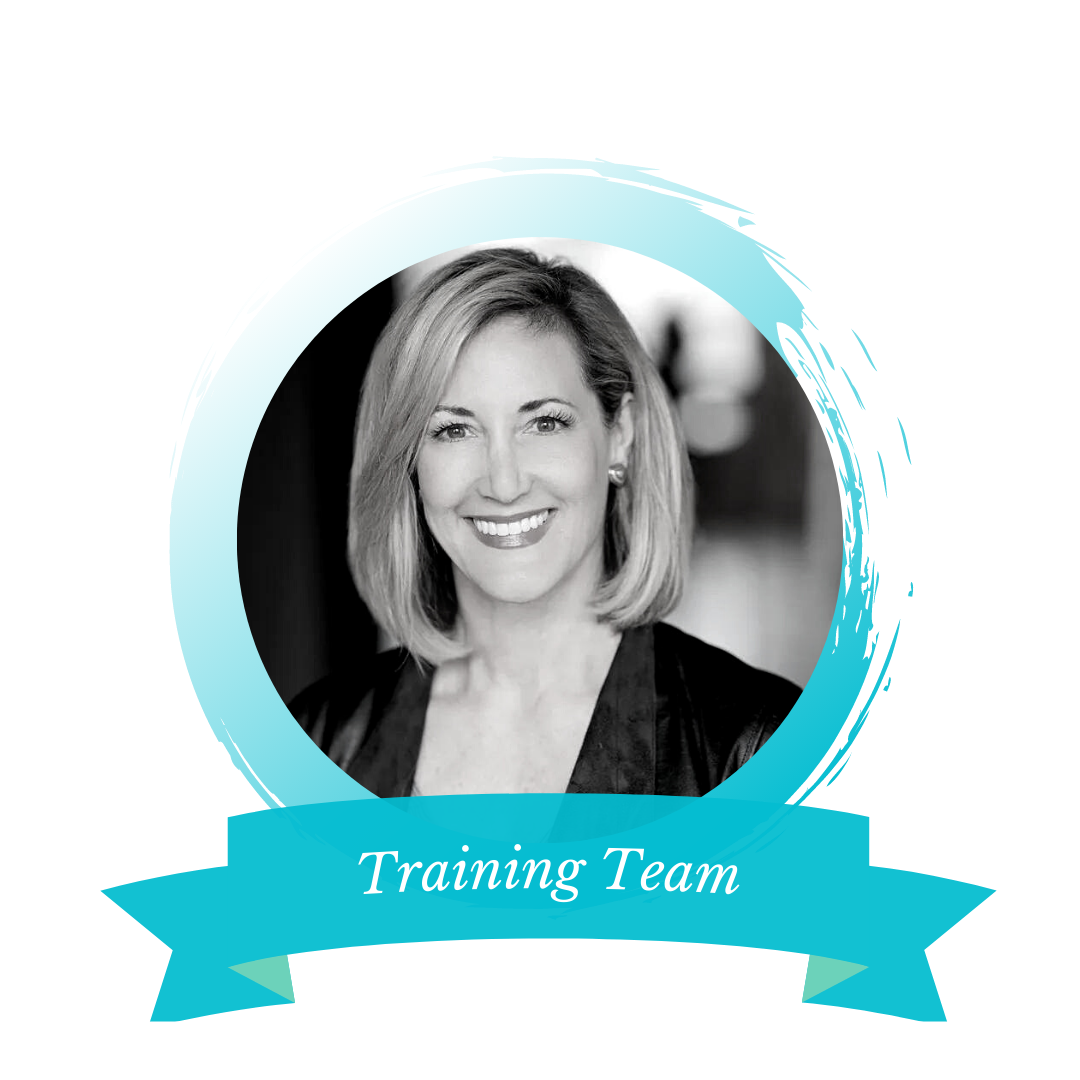 Susan Guthrie is recognized as one of the leading voices in online mediation in the world. She has been conducting her immensely popular training program in virtual and online mediation for dispute resolution professionals since 2018 and to date has helped more than 17,000 professionals to transition to virtual proceedings.
She is passionate about continuing to help colleagues to ethically and practically provide their services in a virtual medium to ensure that both professional and client have a superior experience.
Susan has been noted as one of the Top Family Law Attorneys and Mediators in the country, has been helping individuals and families navigate separation and divorce for 30 years. As an expert in online mediation, Susan works with and trains other professionals in the practical and ethical considerations of conducting their mediations virtually.
Susan is also the creator and host of The Divorce & Beyond Podcast and The Learn to Mediate Online Podcast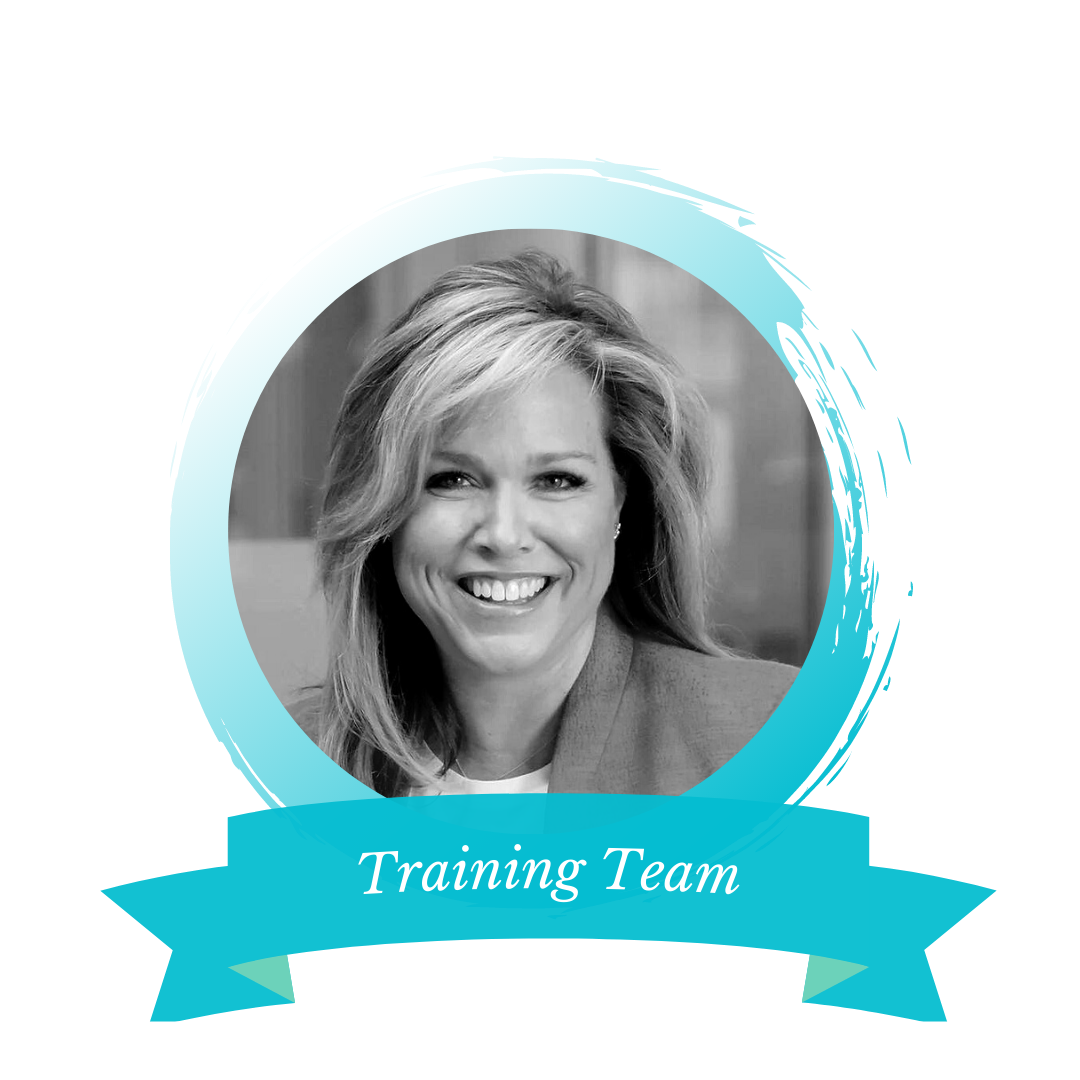 Kelly Myers is a Certified Divorce and Mediation Coach as well as a trained Mediator. Having been through a high conflict divorce in 2012 she realized there was a tremendous need to educate and provide support to people going through divorce. Kelly believes that helping people navigate the divorce process through managing their emotions, creating a divorce support team, and finding clarity on wants and needs allows people to use their divorce to build a strong foundation for their future.
Kelly also is passionate in her advocation of developing balanced co-parenting strategies to build harmony within the new family dynamic. She is a graduate of the University of San Diego paralegal program and is a self-proclaimed training junkie with hundreds of hours of training related to offering the best support possible to her clients. You can find out more information on Kelly by visiting her website Your Divorce Advocate

Copyright © 2022-2023, Christina McGhee divorce and children, All Rights Reserved.