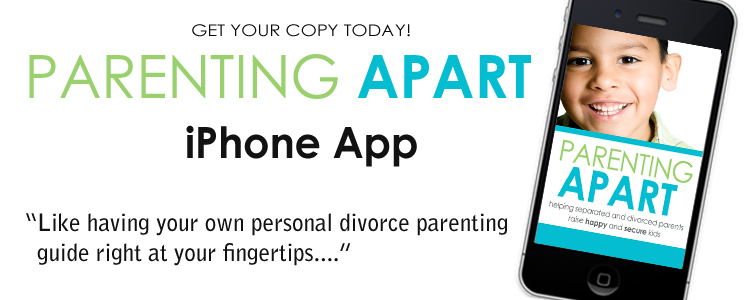 Whether you're looking for the best way to forge ahead or
caught in the throes of a conflictual divorce…
This app is a small investment that will help you manage
one of the biggest changes in your life.
           GET YOUR APP TODAY            

Featured Topics:
Emotional reactions: What should I expect?

Ages & Stages:  What to look for

Adjustment issues for kids

Talking to kids about divorce

Beginning stages: What do you need to know

Co-parenting

Inspiration and tips

Popular posts


Answers to common parenting apart challenges

Life after divorce

Also includes:
Ask Christina feature

Comprehensive resource list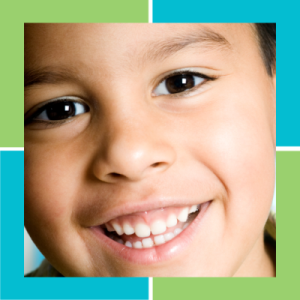 How many times have you…
Wished you had some guidance about an issue that was weighing heavy on your mind

Felt unsure about the best way to address your children's needs?

Had regrets about how you handled a situation with your kids but didn't know what else to do?
As a parent, it's only natural to struggle with how your decision to divorce is going to change your children's lives. Because separation and divorce are so overwhelming, it's easy to feel very out of control, helpless, unsure and ill-prepared about the choices that lie ahead of you.
Finally an app that helps separated and divorced parents take steps towards raising happy, confident and secure kids.  Created by Christina McGhee, internationally acclaimed divorce coach and parent educator, the PARENTING APART app provides parents a way to easily access quick answers to tough problems.  
GET YOUR PARENTING APART APP TODAY