Something Awesome Is Coming Your Way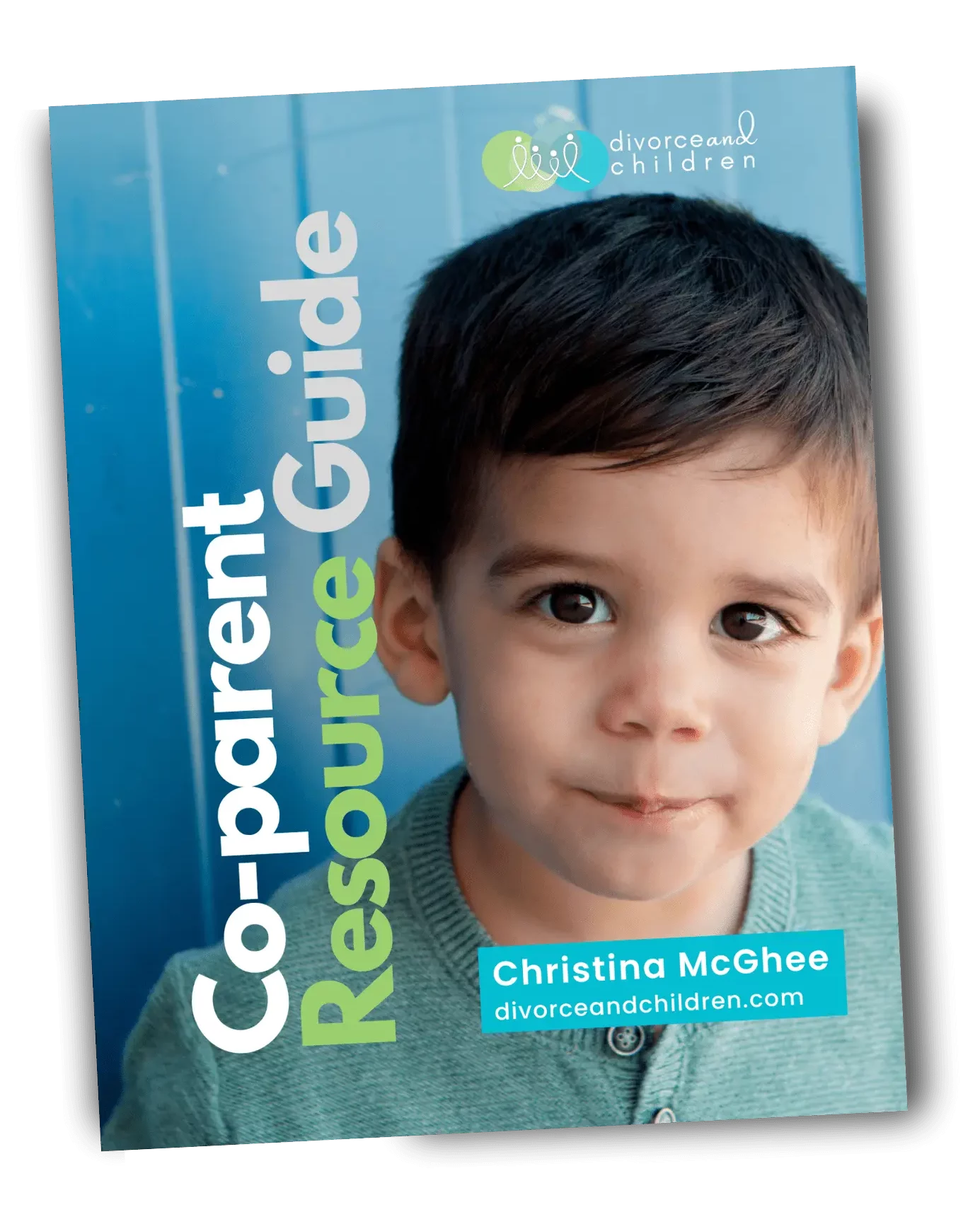 Thanks for investing time into learning about how to keep your kids at the center of your divorce instead of the middle.
I truly believe that divorce doesn't have to lead to devastation.  When parents have access to good information and support, they have the ability to be a child's ABSOLUTE BEST resource during this tough time.
However, knowing where to start can be a real challenge. If you're not sure what to do next, here's a great place to start.
Get my FREE 20+ page Co-Parent Resource Guide packed with tons of super useful info to help you and your kids manage divorce.
All you need to do is just click on the little yellow button below. ⬇️
Thanks again for connecting with me 😉
x,