Convenient, easy-to-use, self-paced program designed by Divorce Parenting expert, Christina McGhee to help busy parents, like you, gain the tools you need to keep your kids at the center (not in the middle) of your divorce.
"I really found the Co-Parenting With Purpose course to be very helpful. The information Christina provides about co-parenting is so smart and intuitive. Her approach helped me avoid feeling overwhelmed by my situation and take positive steps forward to help my child. I'd definitely recommend this course for any divorcing parent."
I know I don't have to tell you - divorce sucks. It's something you know all too well and is one of the reasons you ended up on this page.
While you know it's gonna suck for your kids, you want to find some way to offset the impact this massive change will have on their lives.
And that's the thing about divorce - isn't it? You don't just have to deal with one BIG change, you get hit with an avalanche of change all at once. And it feels like those changes just keep coming for you and your kids.
Emotionally, physically, financially, socially—it feels like nothing has been left untouched.
While you're trying to keep a lid on your own anxiety and uncertainty, as a parent you can't stop thinking about how this decision is going to upend your children's lives.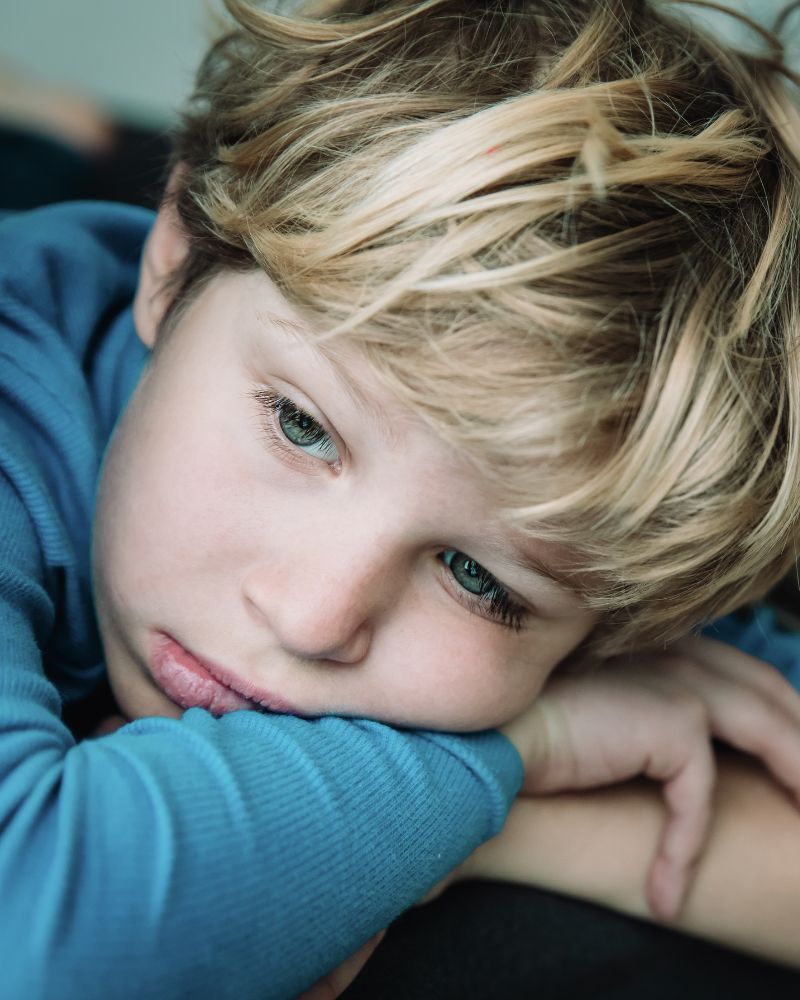 You realize now more than ever, your kids need you, but how are you supposed to help them get through this when you're barely keeping it together yourself?
And how in the world are you supposed to co-parent with someone you couldn't be married to, can't talk to, don't agree with or maybe even hate?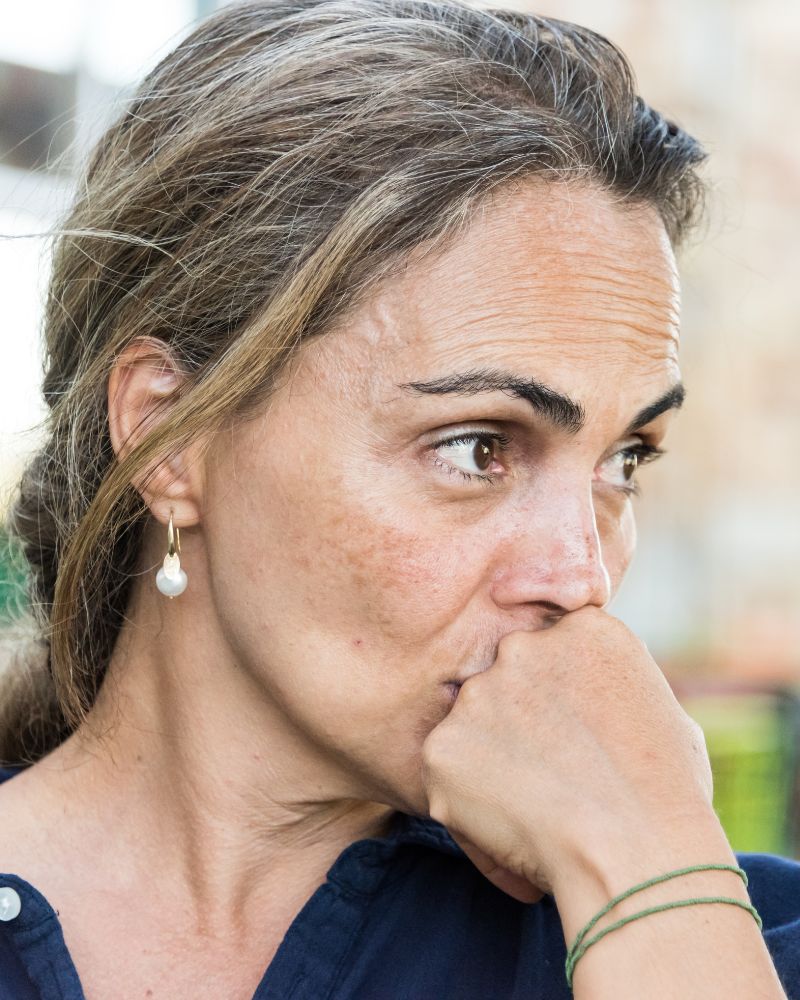 "Did I make the right choice?"
"Am I ruining my children's lives?"
"How will I get through this?"
"Will life ever feel okay again?"
"What if the fighting never stops?"
"Will I lose my kids?"
The kids…
Despite your best efforts to keep life humming along, their stress is starting to show. Maybe you're dealing with more meltdowns, bigger tantrums, or children who are pushing limits at every turn.
You might have kids that are spending too much time in their rooms or they've started sobbing at the drop of a hat. You may have a child that's angry all the time and wants to blame YOU for the divorce. Even more upsetting, you could be dealing with a kid that has completely shut down, doesn't want to talk and won't let you in.
Given everything you're handling right now, it's not surprising that you feel overwhelmed, worn down, and unsure.
There's so much you need to figure out, and do, and manage. Right now, it feels like life will never be normal again.
But what if I told you it doesn't have to be that way?
What if you could guide your kids through divorce in a calm, grounded and confident way?
Sounds impossible? It's not.

AND that's where Co-Parenting With Purpose comes in.
In this self-paced program, you'll find the answers you need to create that new normal for you and your children.
I'll guide you step-by-step on how to minimize conflict, keep your kids out of the middle while helping them adjust to life in two homes.
You'll learn what to say when they're missing the other parent, struggling with sadness, or asking, "why?"
You'll also get strategies for redefining your relationship with the other parent, dealing with common co-parenting challenges and tips for managing future changes.
Because here's the deal…how you manage life from this point forward (especially your relationship with the other parent) has a HUGE impact on your children's emotional wellbeing. It can affect how they feel about themselves, how well they do in school, the way they cope with stress, and even how they approach their own relationships in the future.
While every bone in your body knows this, the way forward isn't always clear.
What's really in their best interest? You want to make their needs a top priority but what if your co-parent isn't playing by the same rules? 
Will the tough decisions you need to make hurt them or help them in the long run?
While you may not have all the answers, you know in your heart that what they most need is a sense of security, belonging, and lots of love.
The good news? You CAN do all of this and more - even if you don't have a co-operative co-parent.
Although it may be hard to imagine right now, it is possible to raise happy, secure and well-adjusted children after divorce. Granted, there will be challenges along the way, however how you manage those challenges is what will make or break things for your kids.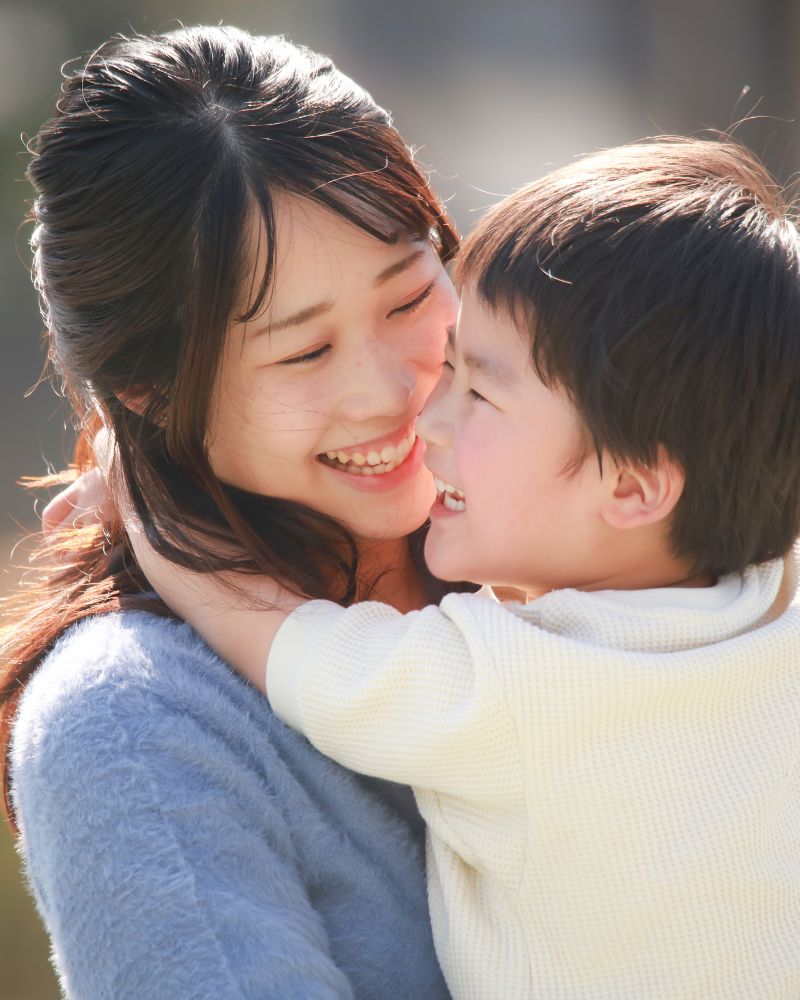 Without a doubt the love, commitment and intention is there, now you just need to know how.
"I started this course because I felt completely lost and panicky. I had left an abusive relationship, and I was desperately looking for ways to support my daughter and myself. I found both in the Co-Parenting With Purpose course.
 I learned practical tools about how to show up as the person I want to be, take care of myself, set limits, and be respectful without being a pushover. The material was challenging, and there were many times I had to re-examine how I thought and approached situations with my daughter and my co-parent. I finished the course with a new sense of optimism and a new set of skills."
This is your roadmap to raising happy, secure and resilient kids.
Co-Parenting With Purpose will provide you with the practical, on-the-ground approach you need to raise happy, secure, and resilient kids. It's filled with straight-forward information, actionable advice, and realistic solutions to the most pressing parenting problems related to divorce. It helps you manage immediate issues,  prepare for potential problems down the road, and guides you as you chart a course for the future.


Here's What You'll Learn In This Program
Made for Parents Just Like You: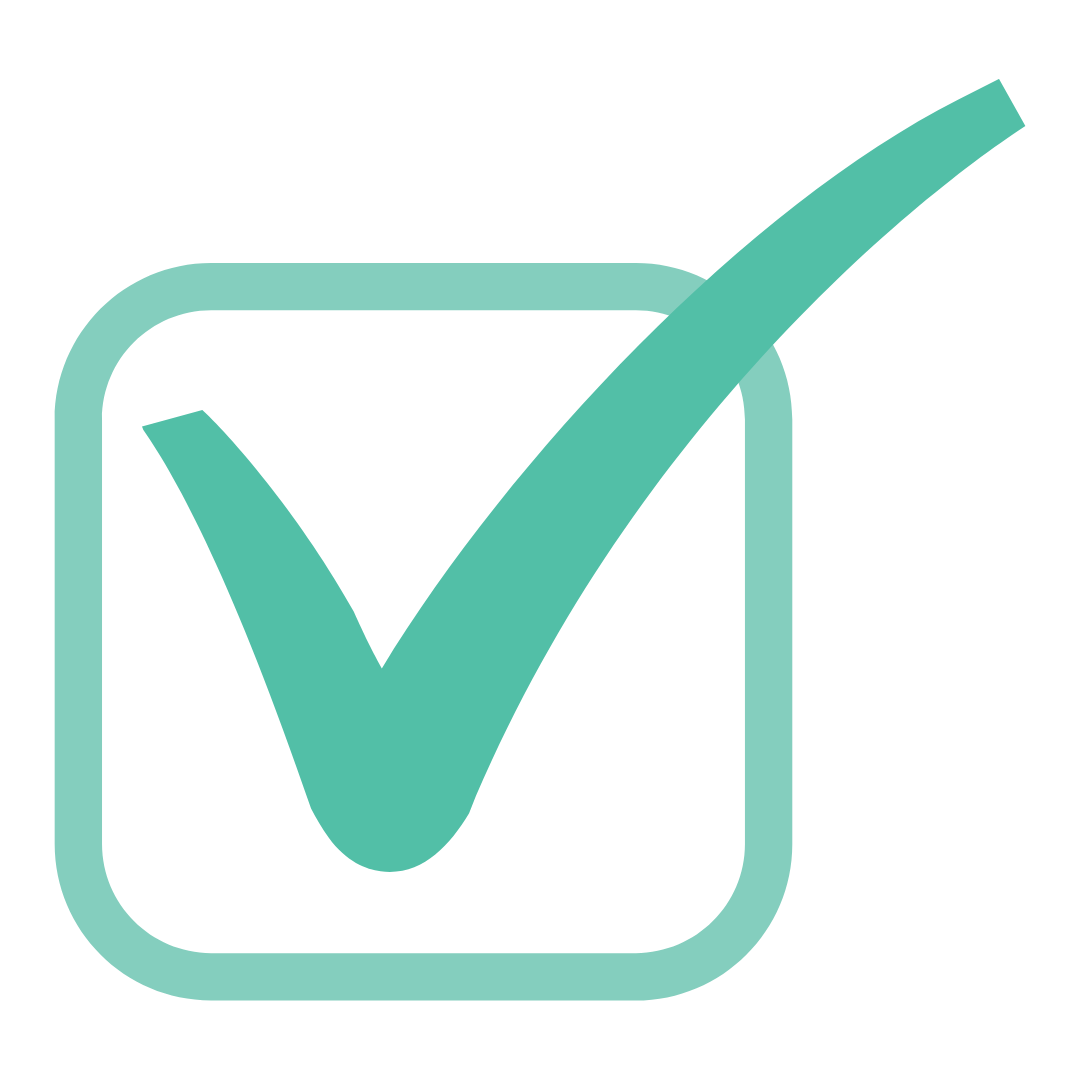 The psychological factor that can drive you to making irrational decisions and doing things you regret later, and how to ensure you're not making yourself vulnerable to this common problem.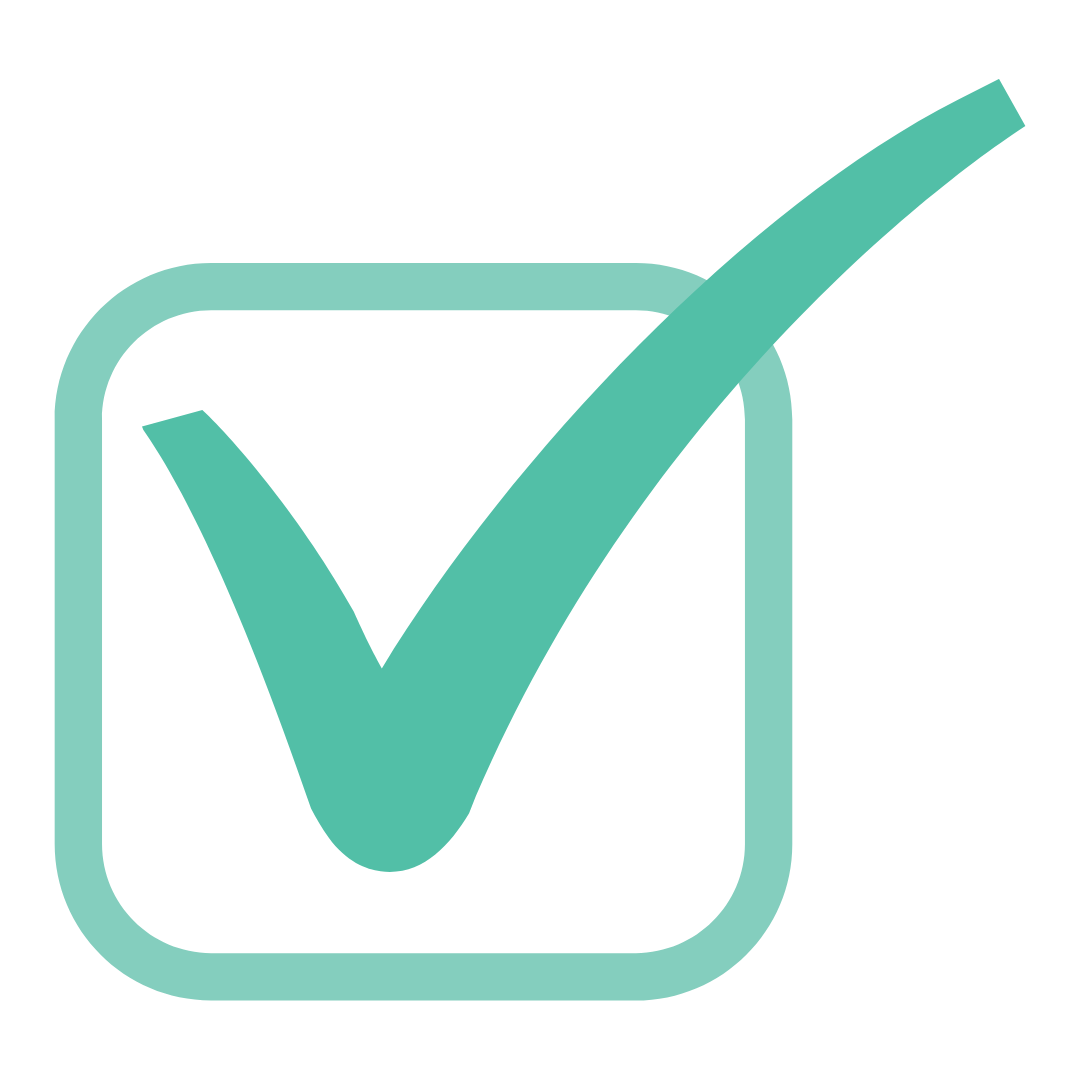 The 3 factors that affect a child's sense of security, and how you can make sure you have a handle on each, so that challenges feel like a bump in the road instead of a disaster for your child.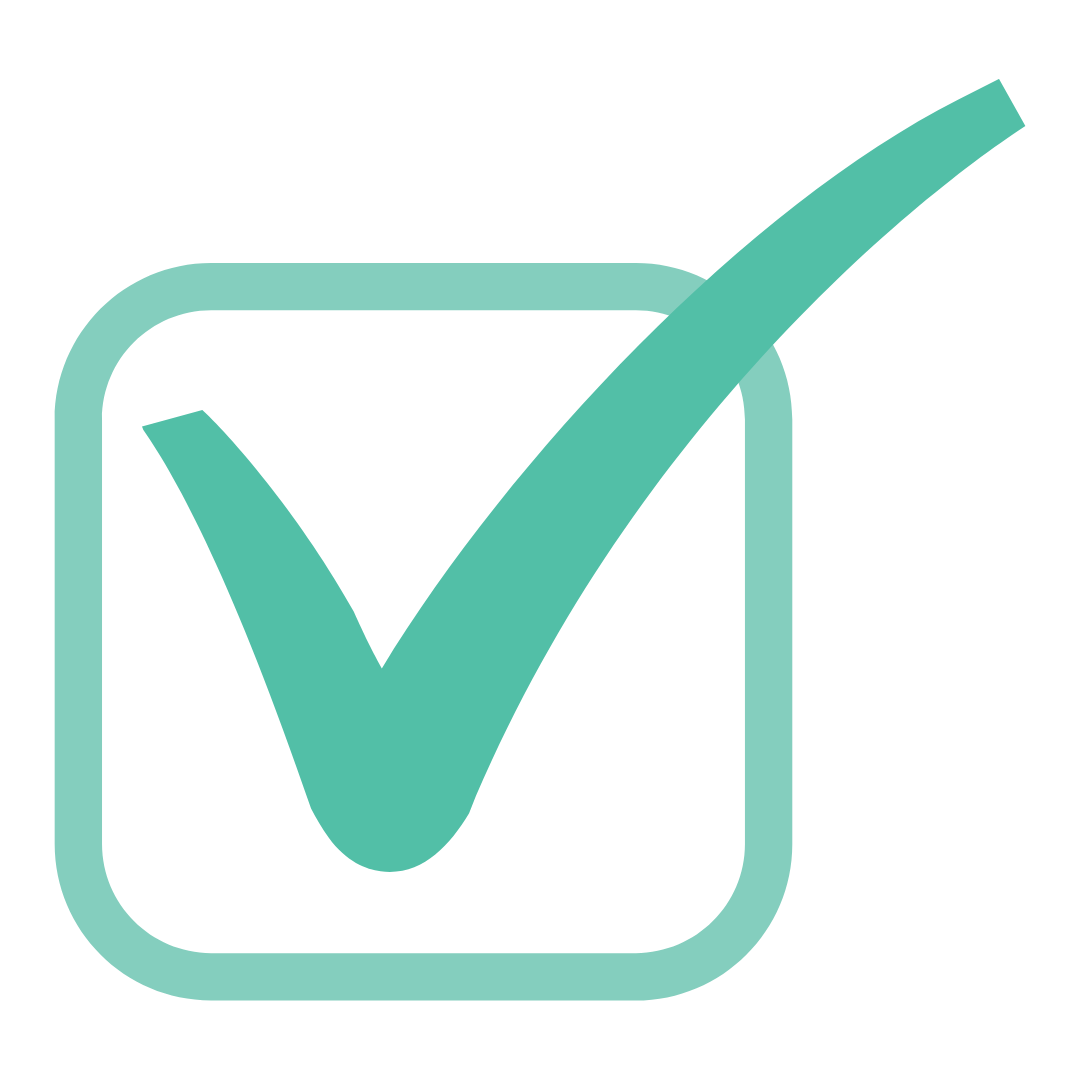 How young children may cope emotionally with divorce compared to pre-teens and teens, and how to tell if their behavior is the result of the divorce is just "normal" kid stuff based on their stage of development.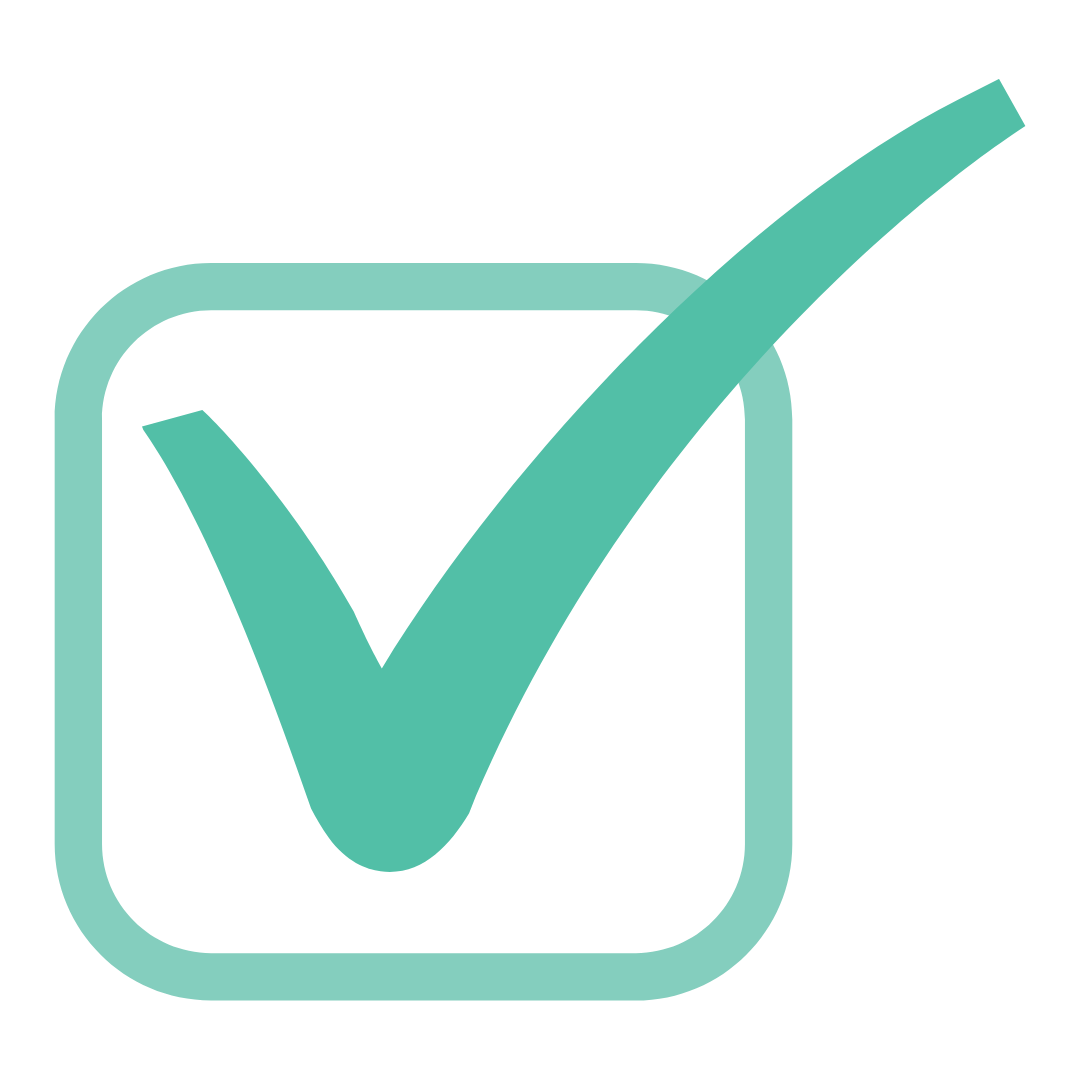 What to say to your child if you think they're in denial about their grief about the separation or divorce, so they feel supported and safe.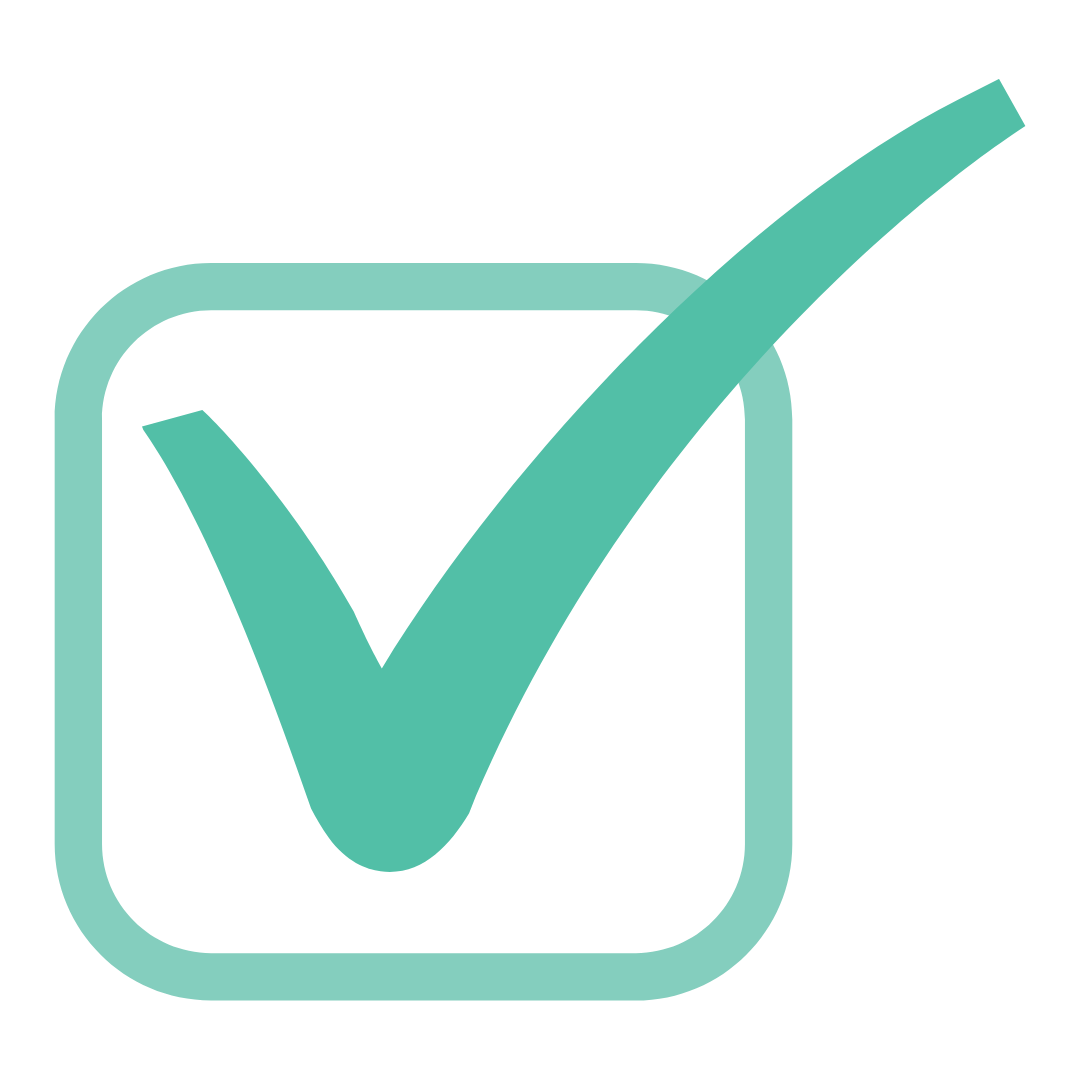 The key to handling your child's, tweens and teen's angry outbursts, especially when they tell you they "hate you" and want to go live with the other parent.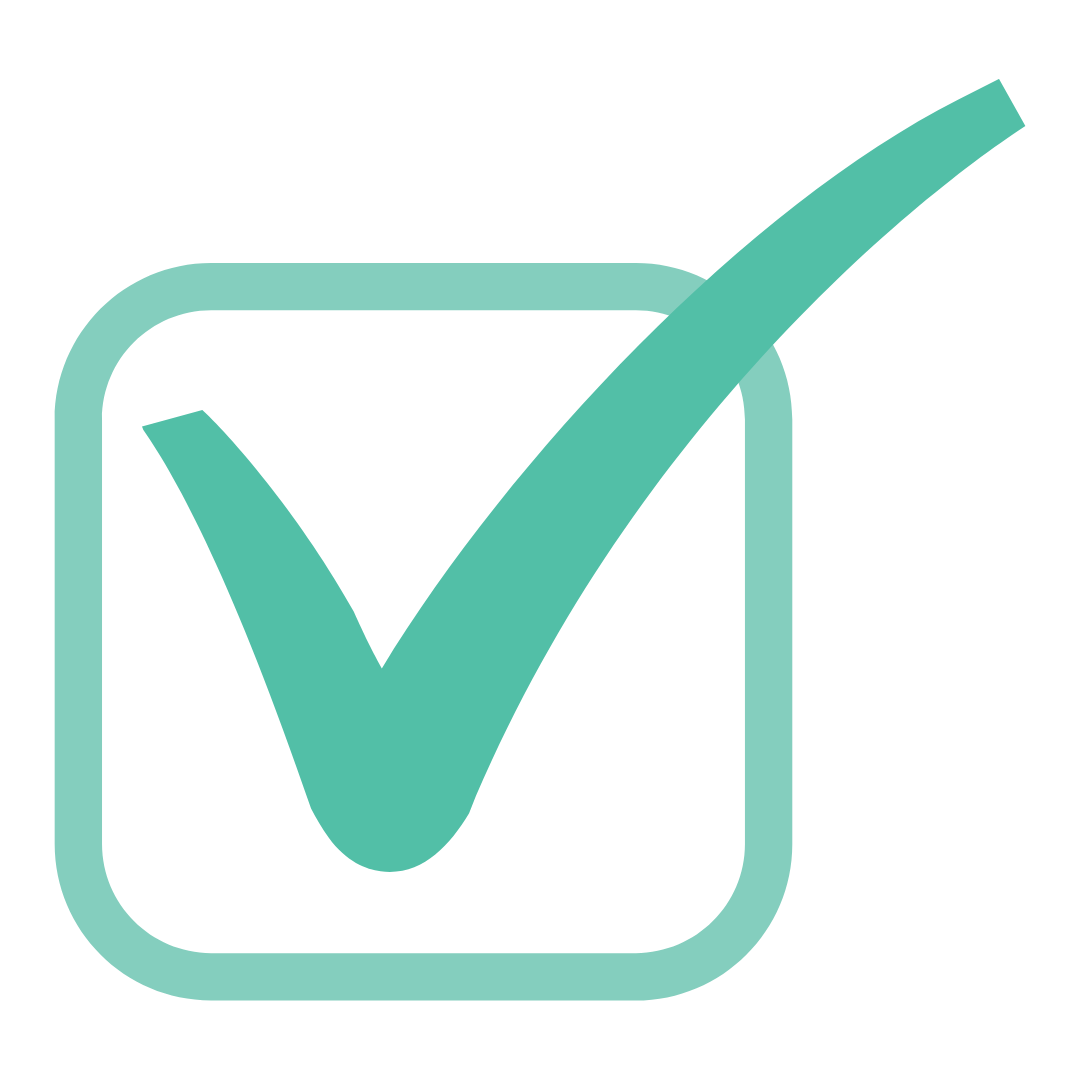 2 messages your child must hear from you about your divorce.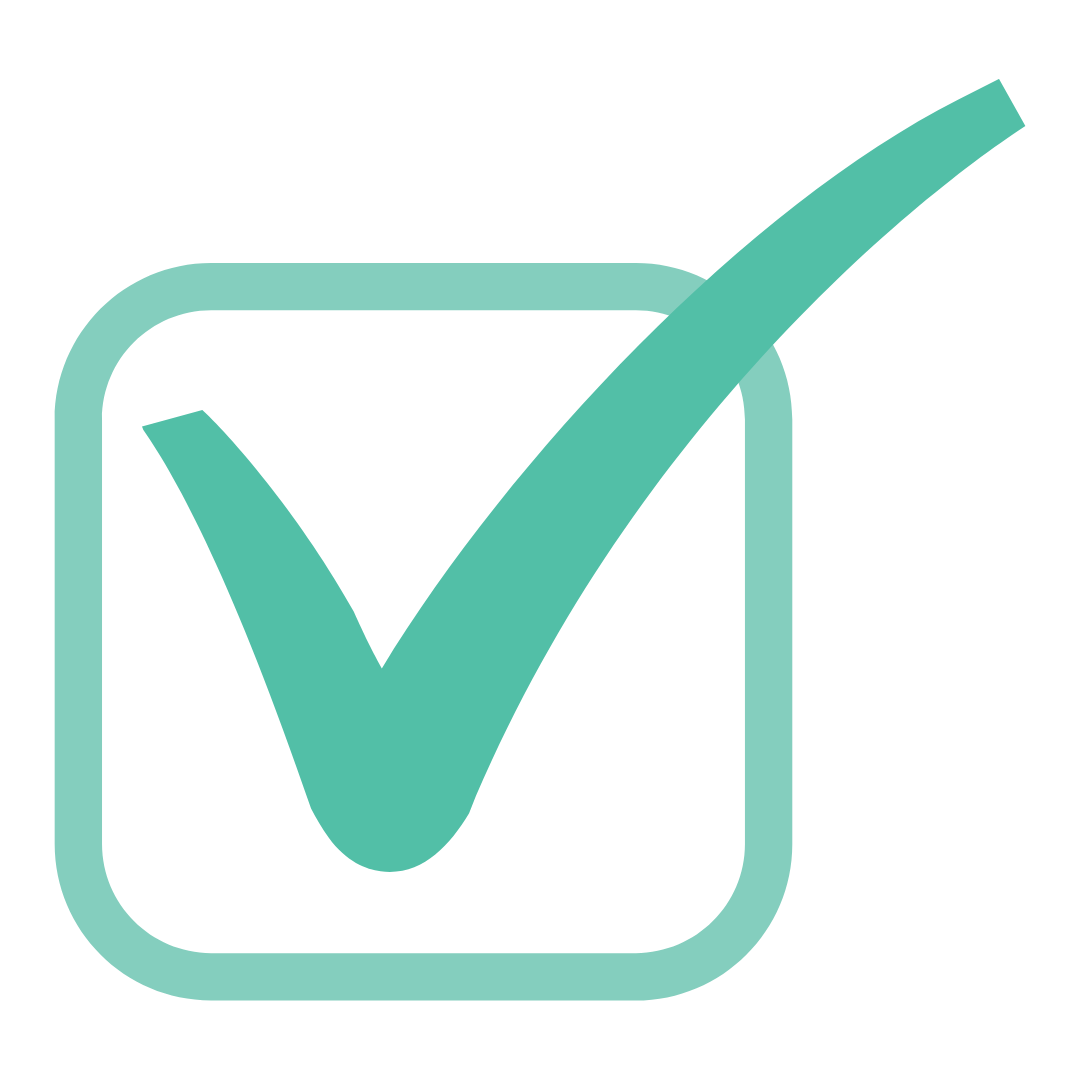 3 strategies for maintaining a sense of family and stability for your kids.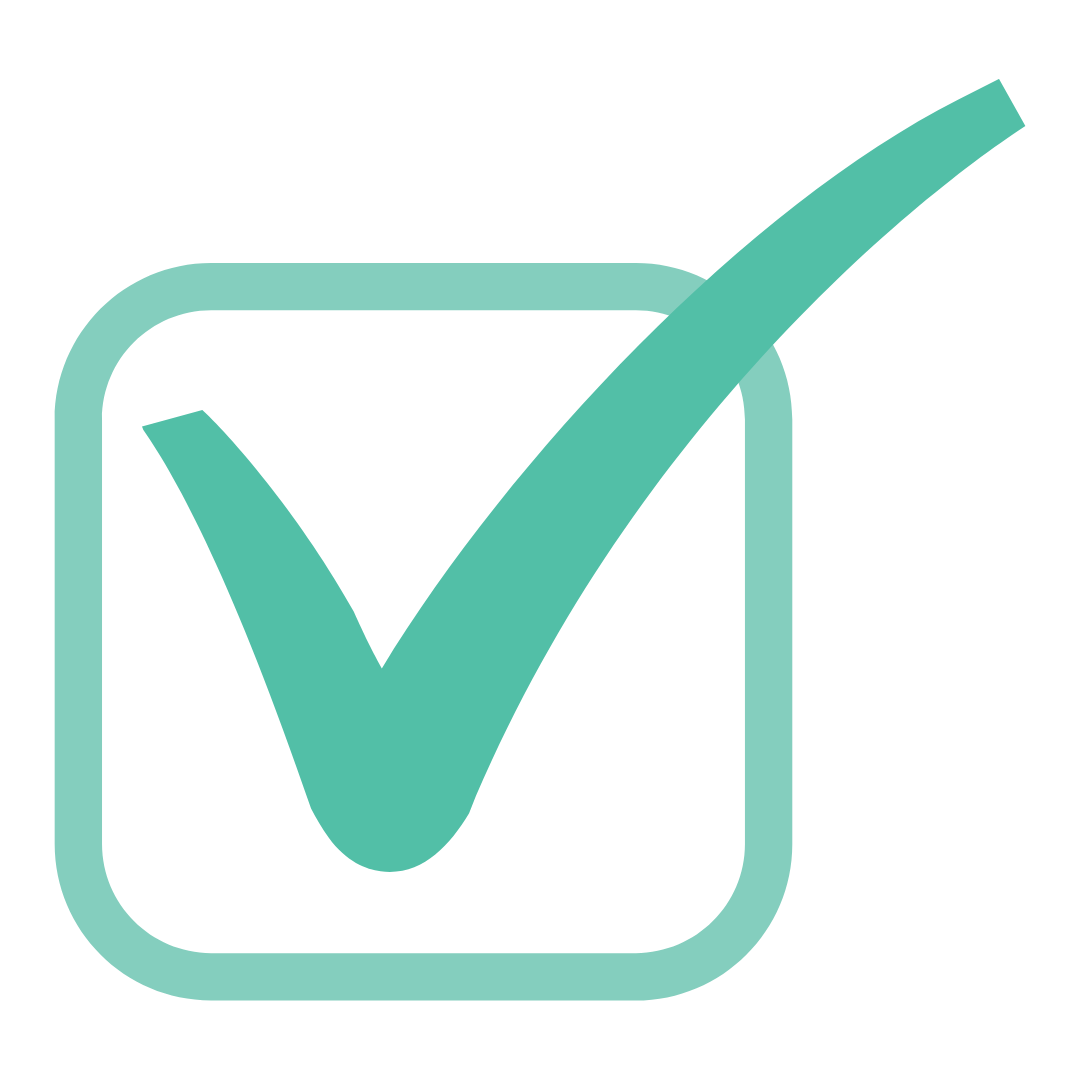 How to talk about your co-parent to your children so that they don't feel placed in the middle or like they're betraying their mom or dad.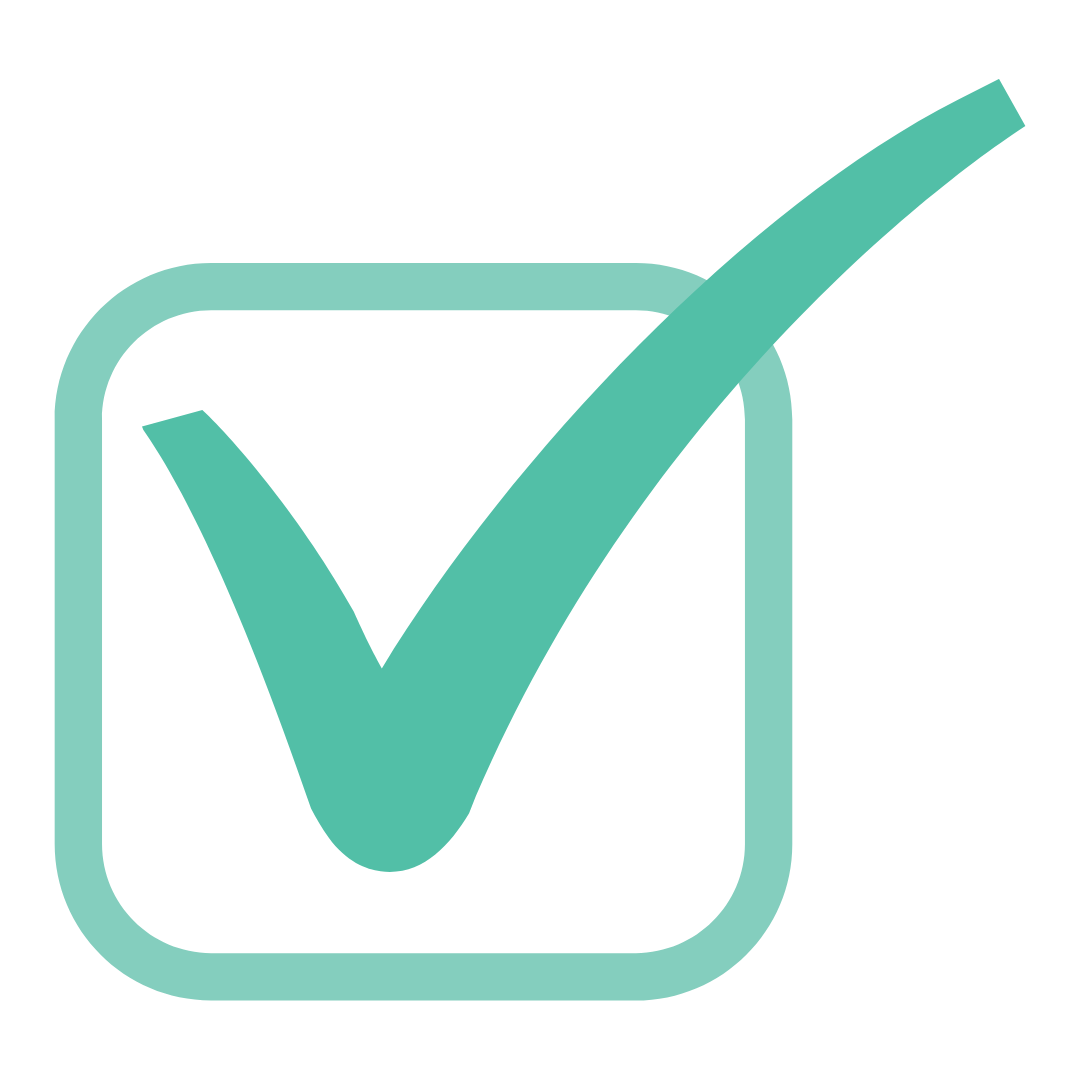 Is it normal for a child to not want to spend time with the other parent? Here's the surprising truth and what to say to your child if they don't want to spend time at the other parent's home.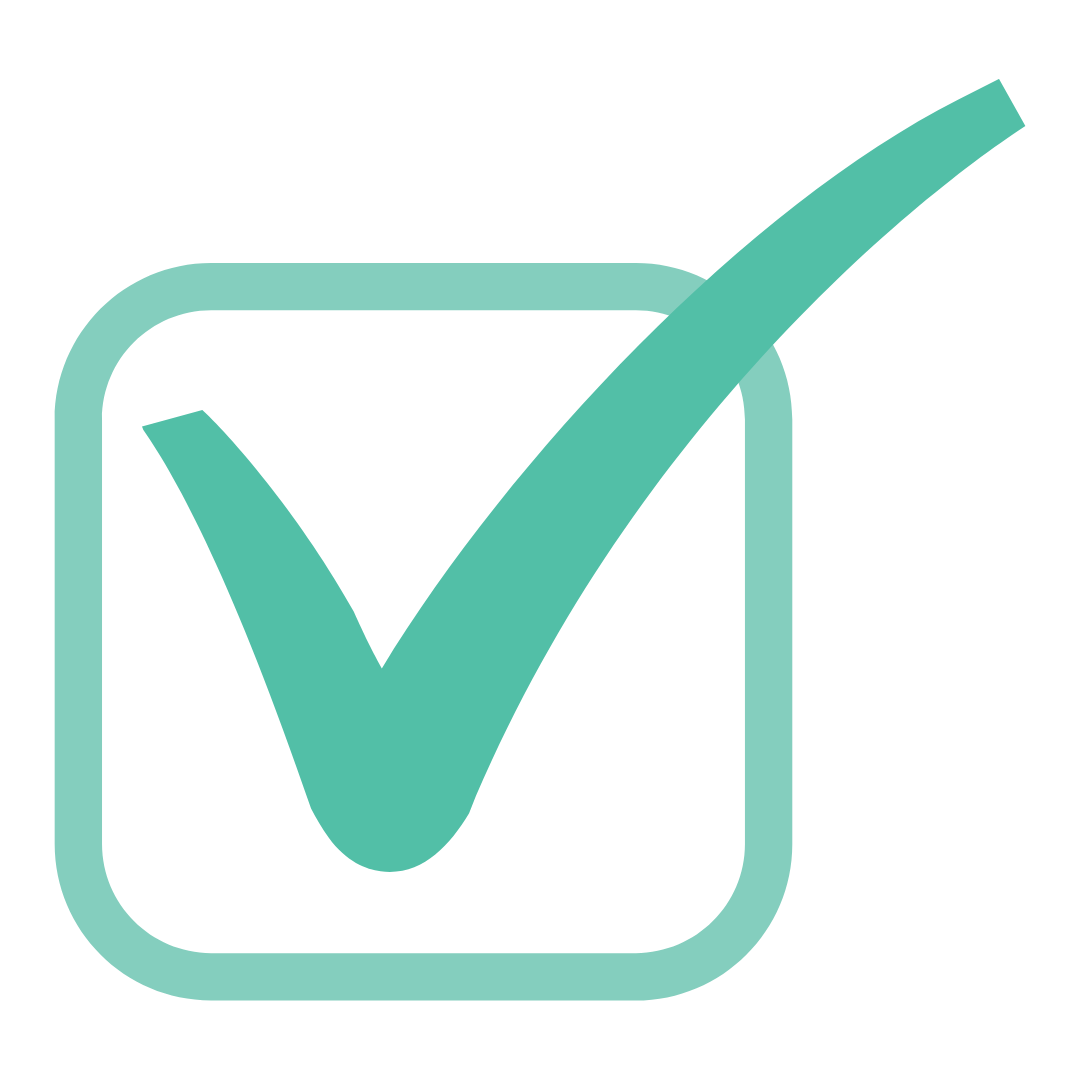 The do's and don'ts of validating your child and communicating that you understand, without "giving in" to their demands or letting them make poor choices.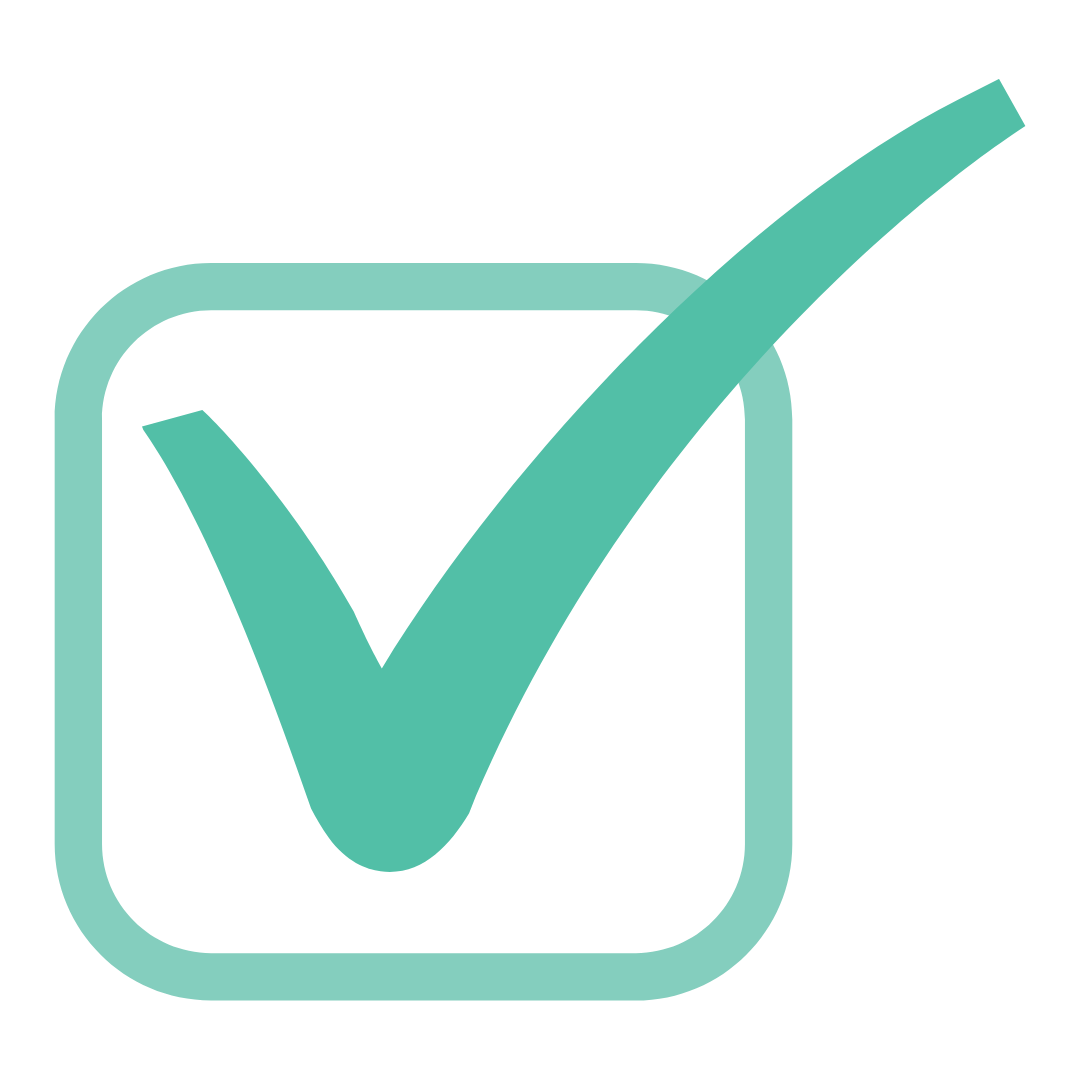 2 big pitfalls you want to avoid when talking to your kids about your divorce, so they don't feel overwhelmed, anxious or confused.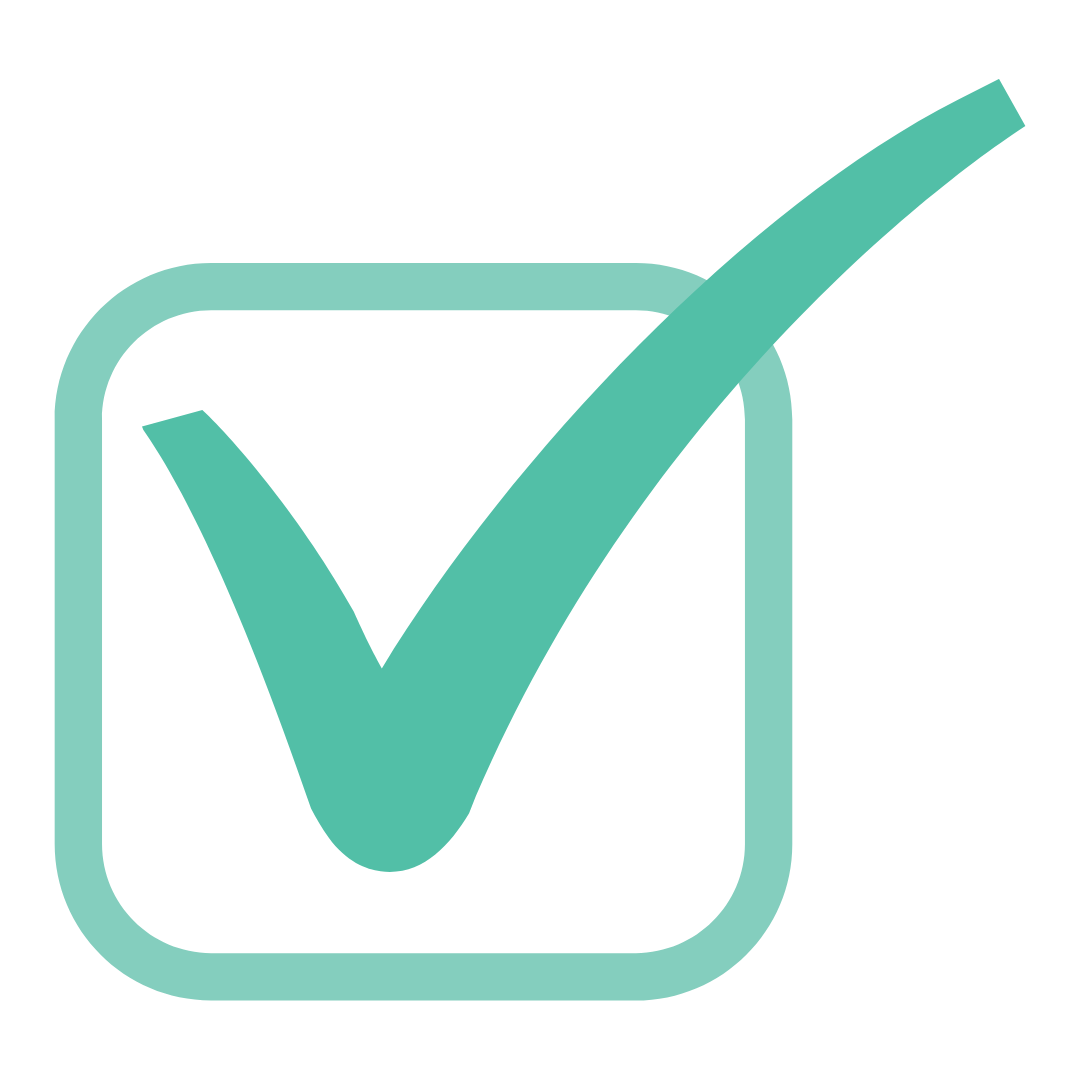 Why children believe a separation or divorce is their fault, and what to do and say to help your child avoid this misunderstanding.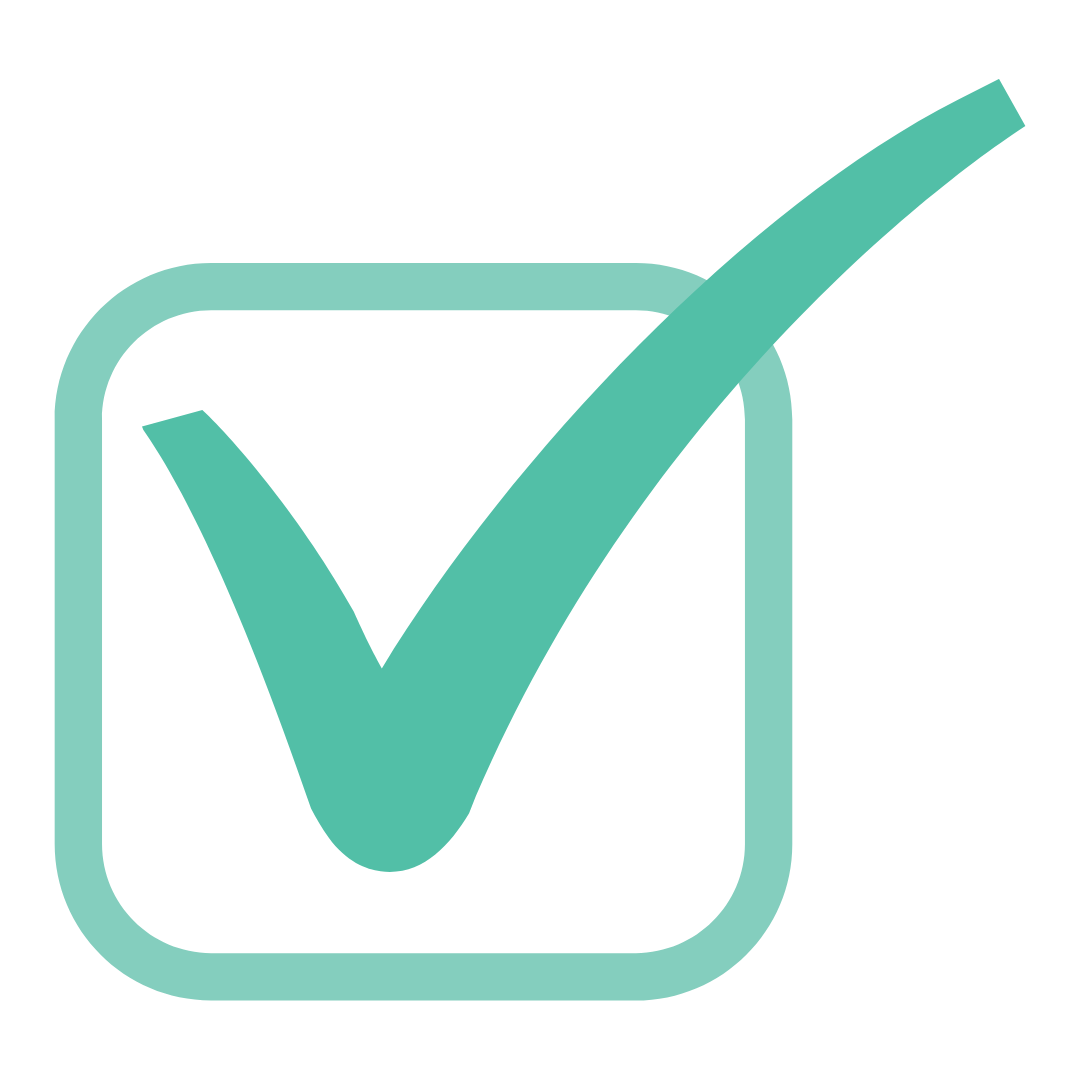 8 strategies and tips for co-parenting if your co-parent is not cooperative or even hostile.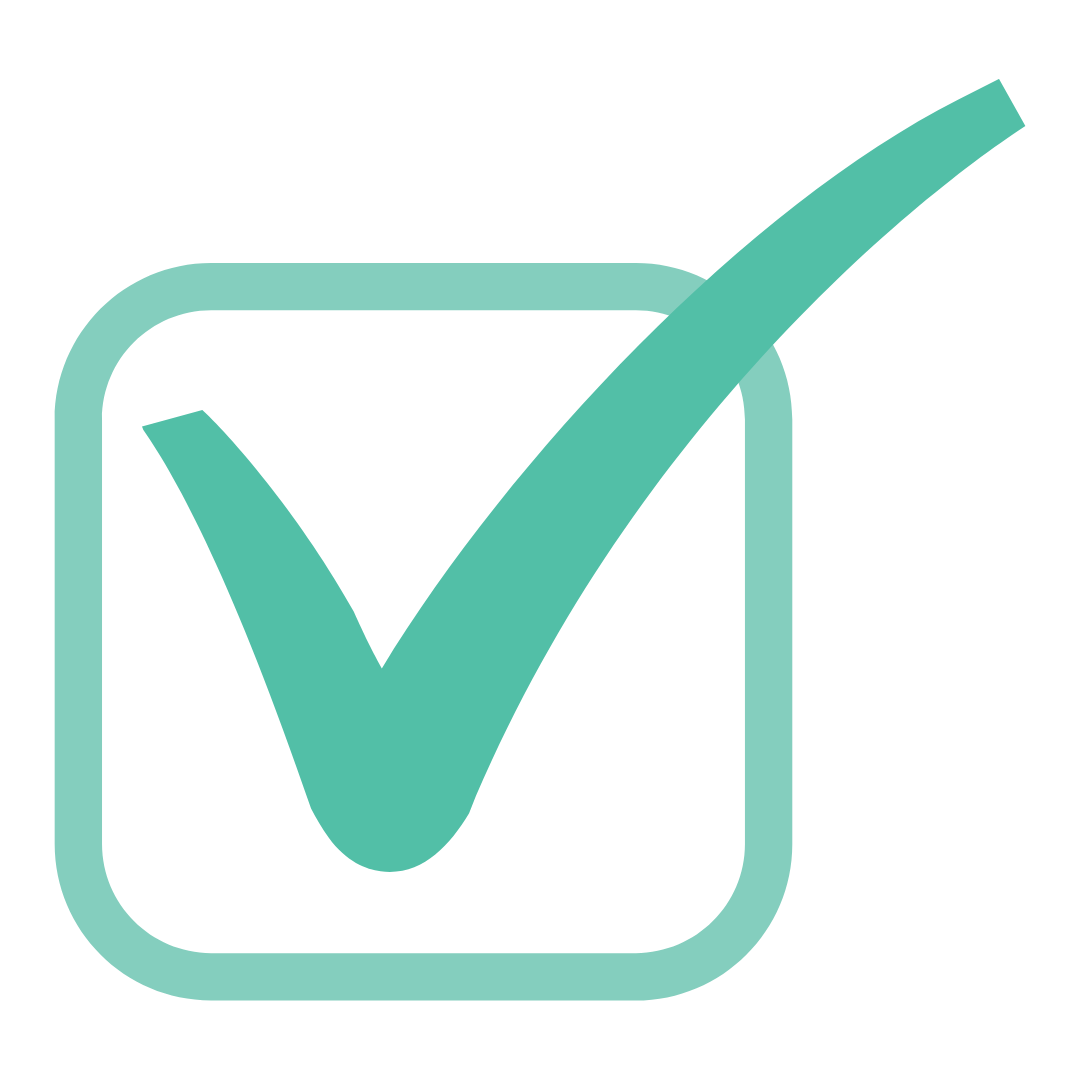 How to respond to your child if they protest that things are done a different way "at the other house," which is different from the rules you set up at your house. This will allow you to stick by your rules without having to defend them to your kids.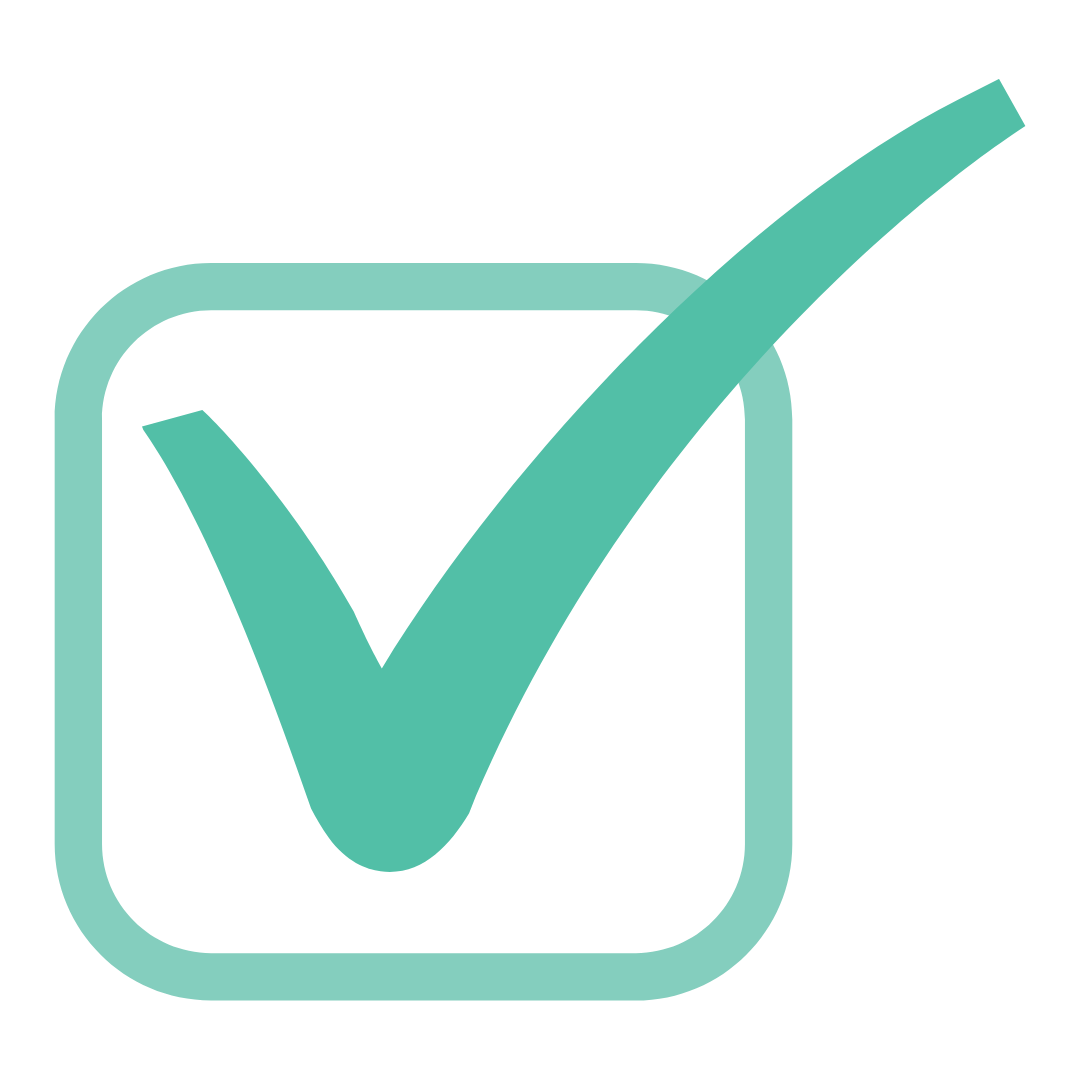 How it affects children when they are exposed to bad-mouthing, and what you can do if you learn that your co-parent has been saying negative things about you to your child.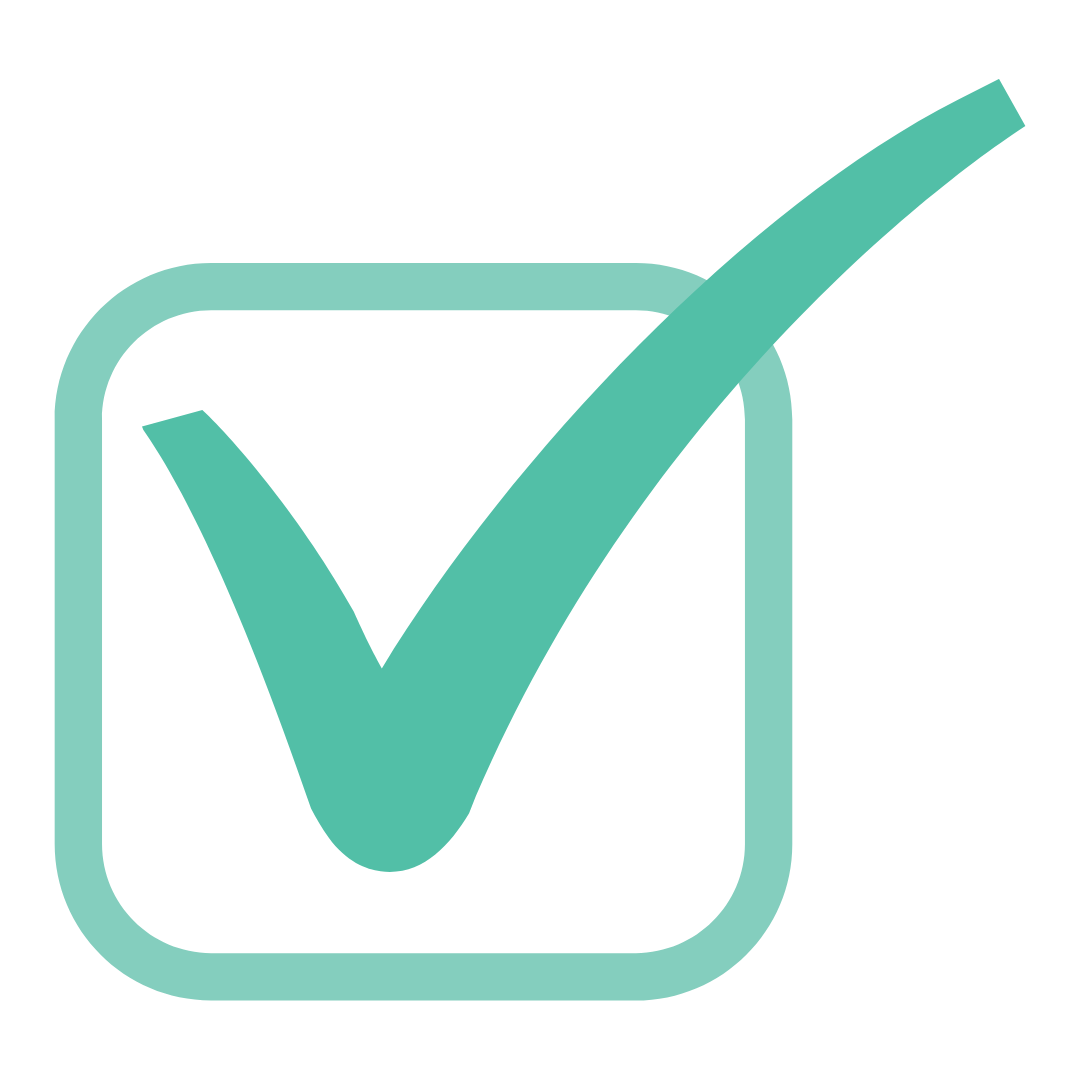 The appropriate time to introduce your kids to someone you are dating and when you should avoid introducing them, to reduce the confusion and stress on your children.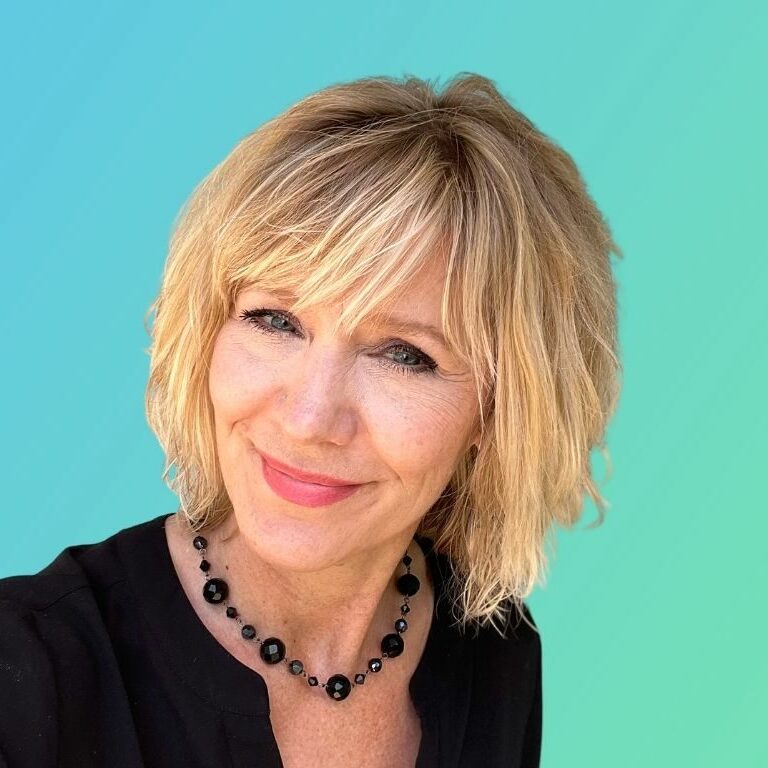 Hi, I'm Christina McGhee!
As a divorce coach and parent educator who has worked with families for more than 25 years, I know how hard divorce and co-parenting can be.
Not only have I coached hundreds of parents, and as a parent educator and trainer, I've taught thousands of co-parents and professionals over the course of career.
I've been right where your kids are now as a child of a difficult divorce myself.
I've also spent a considerable amount of time in the trenches of blended family life. When I met and married the love of my life, I not only said "I do" to him, but I also said "I do" to his two very young kids.
I learned a lot about what NOT TO DO as a kid with divorced parents, and I learned a lot about what TO DO from my bonus children.
Just like you, I've made my share of mistakes. And just like you, I had days that that felt dark and heavy.  Without a doubt there were times when I fell off of the good co-parenting wagon and had to work really hard to get back on again.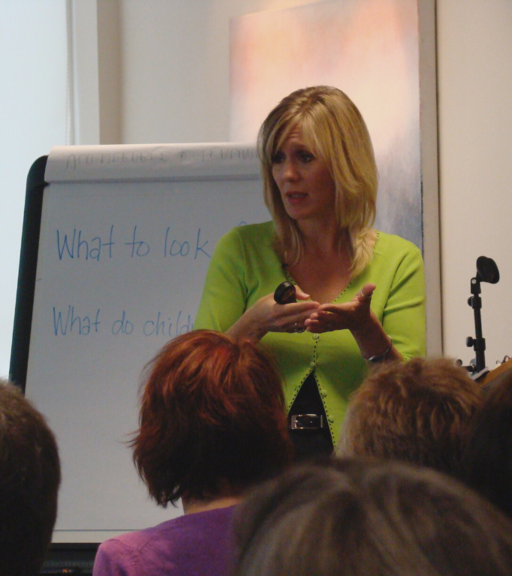 Here's what all of those experiences taught me - things don't get better by chance.  Helping you and your kids get to a better place takes a lot more than love or sheer willpower. It also takes access to good information and support.
However, finding that information and support can sometimes feel more overwhelming than the problem you're facing, which is exactly why I created this program.
I believe 100% that most parents are doing the very best that they can given their circumstances and that most parents want to do better for their kids.
The road to raising healthy, happy, well adjusted children is easier than you think. I designed Co-Parenting With Purpose for parents just like you. It's filled with practical, easy, step-by-step strategies and tips you can start using RIGHT AWAY.
I'll show you how to create a "new normal" in your child's life in a way that doesn't leave them feeling unsettled and anxious.. And if you've been divorced for years, you'll learn how to turn things around so your kids comfortable talking to you because they feel supported, empowered, and confident.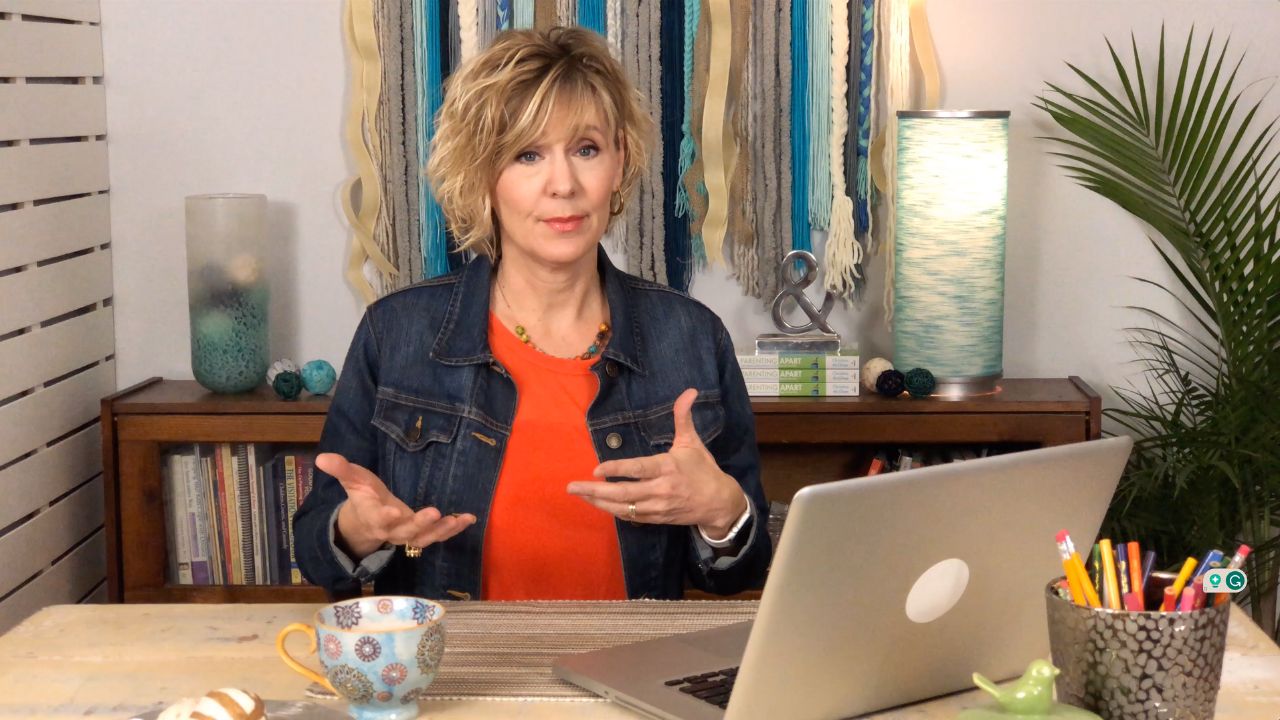 You'll learn how to shore yourself up by taking care of your own feelings and needs when you're stressed and stretched thin so that you can become the stable, present, and calm parent your children need.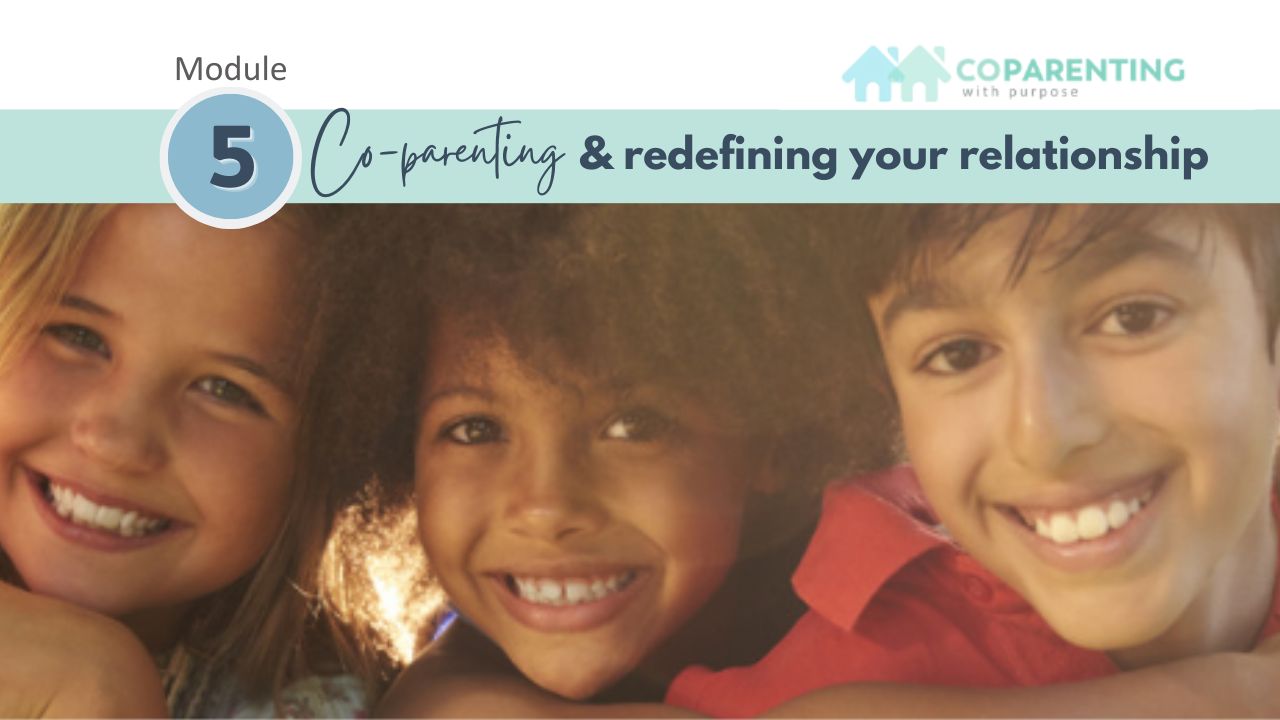 Co-Parenting With Purpose also shows you how to redefine your relationship with your co-parent so you can create  a co-parenting plan that is TRULY best for your children. You will discover ways to implement a two-home concept so your kids stay grounded in family and never feellike a "visitor" in a parent's life. You'll gain insight into how to create rituals and routines that lessen disruption and make your kids feel more settled and comfortable, even when you  and the other parent have different schedules, rules, and expectations.
You'll learn how to be supportive of your children's relationship with the other parent (even if you can't stand your co-parent) and what NOT to say, so you lessen the chances that your children will feel caught in the middle between the two people they love the most.
You'll also gain age-appropriate strategies you can use to co-parent children from age 1 month to 18 years, and what to do when your child is angry, sad, depressed, or simply not coping well with the new situation at home.
Here's what you will get....
Here's what you'll see inside...
Get simple, expert advice that is easy to digest on the go, specifically designed for busy co-parents juggling life out of two households who want to do what's best for their kids.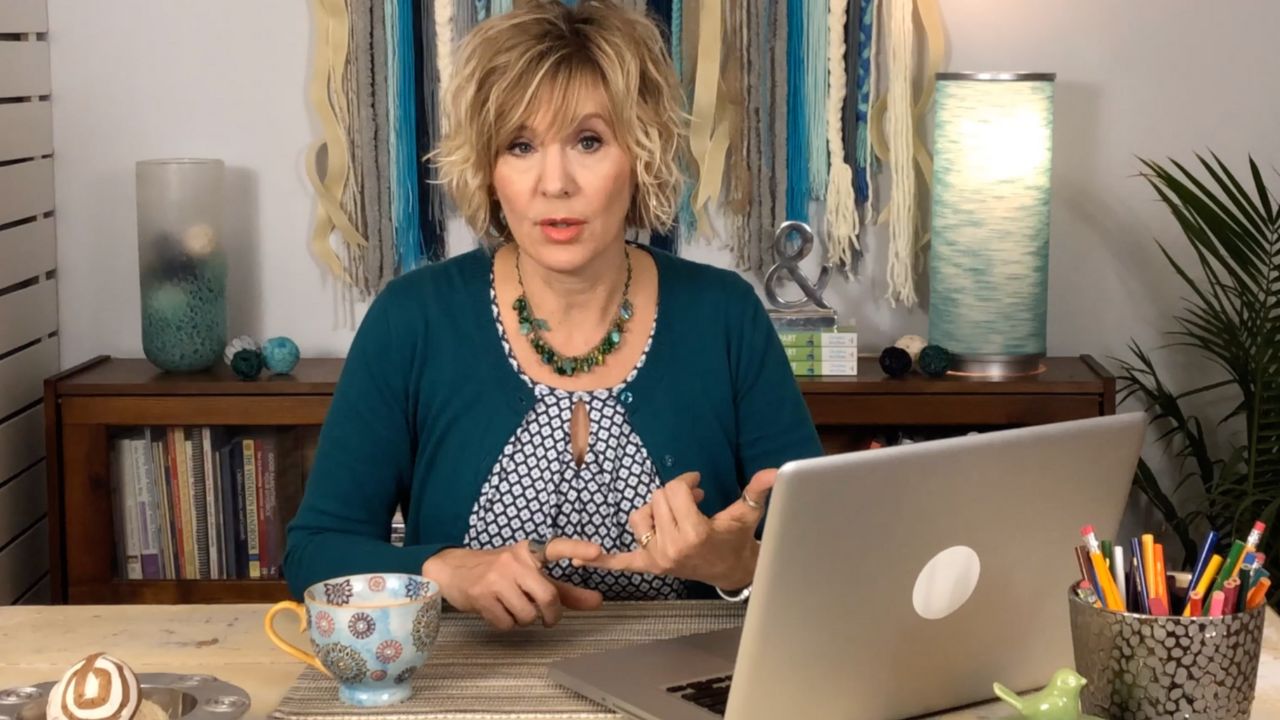 Because everyone takes information in differently I've also included audio files, transcripts, companion handouts for every single section and carefully curated additional resources you can take advantage of.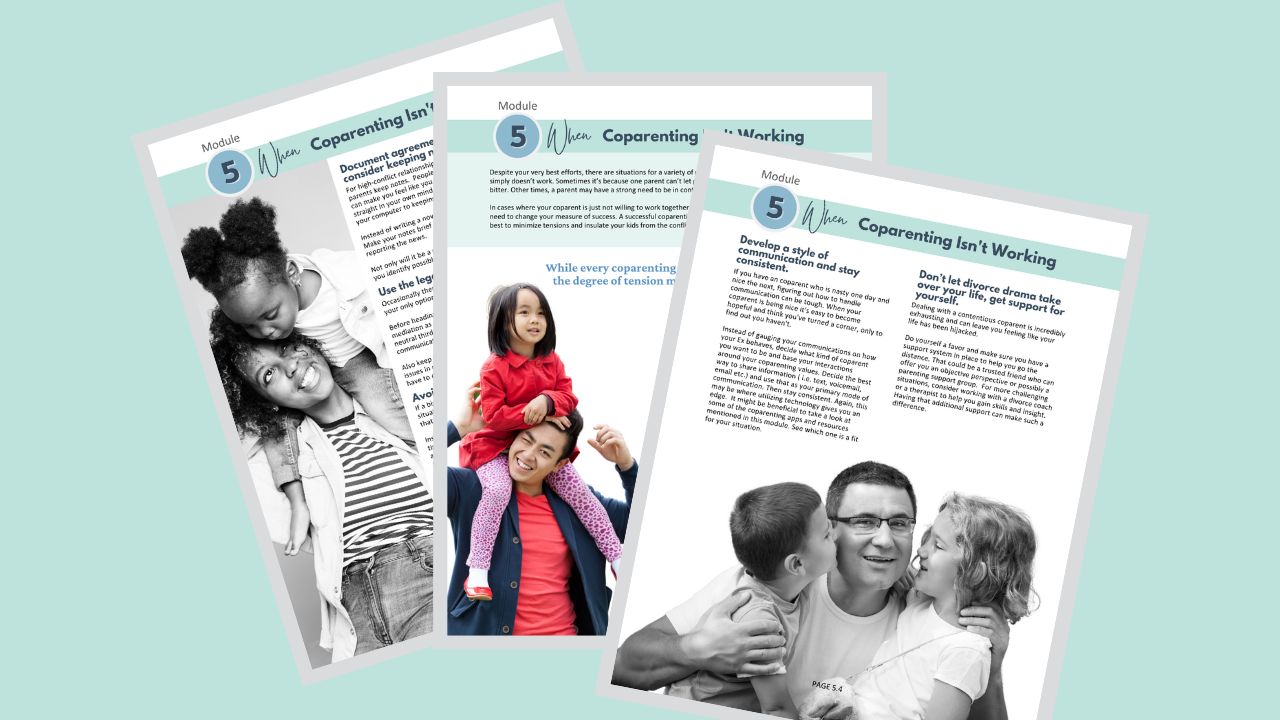 Once you purchase Co-Parenting With Purpose, it's yours for life. Feel free to dip back in and out as needed.  You'll also get the benefit of new content, and resources as they are added to the program.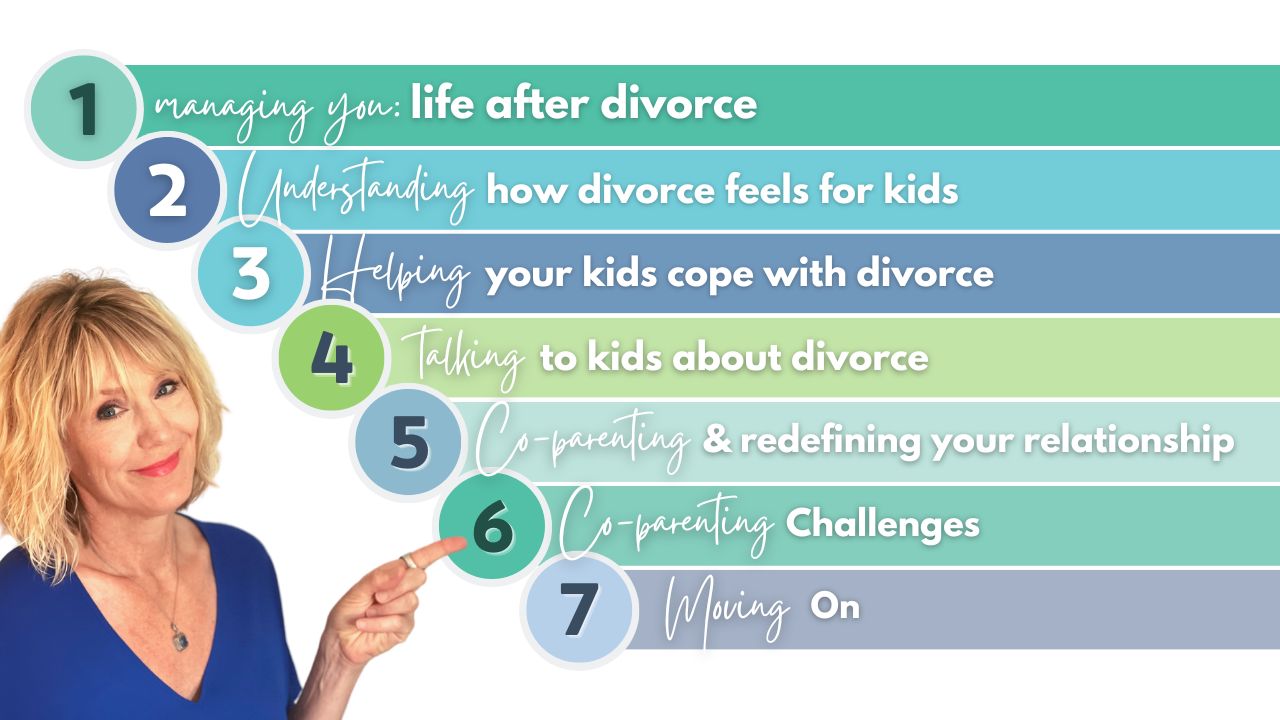 Let's face it - co-parenting, even under the best of circumstances, often feels lonely and overwhelming - which is why once a week for 52 weeks, you'll receive an email from me.  Sometimes, it might be a thought-provoking quote.  Other times, it might be a co-parenting tip to help you out or perhaps information about a resource that might benefit you or your kids. 
My goal is to provide you with support that keeps you moving in a forward direction when the road gets rocky. I hope these emails will feel like a note from a good friend who offers up just the right words at just the right time. It's also my wish that throughout the 52 weeks, you'll gain new insights or perspectives to guide you on your co-parenting journey. Either way, consider it a little extra gift from me to you.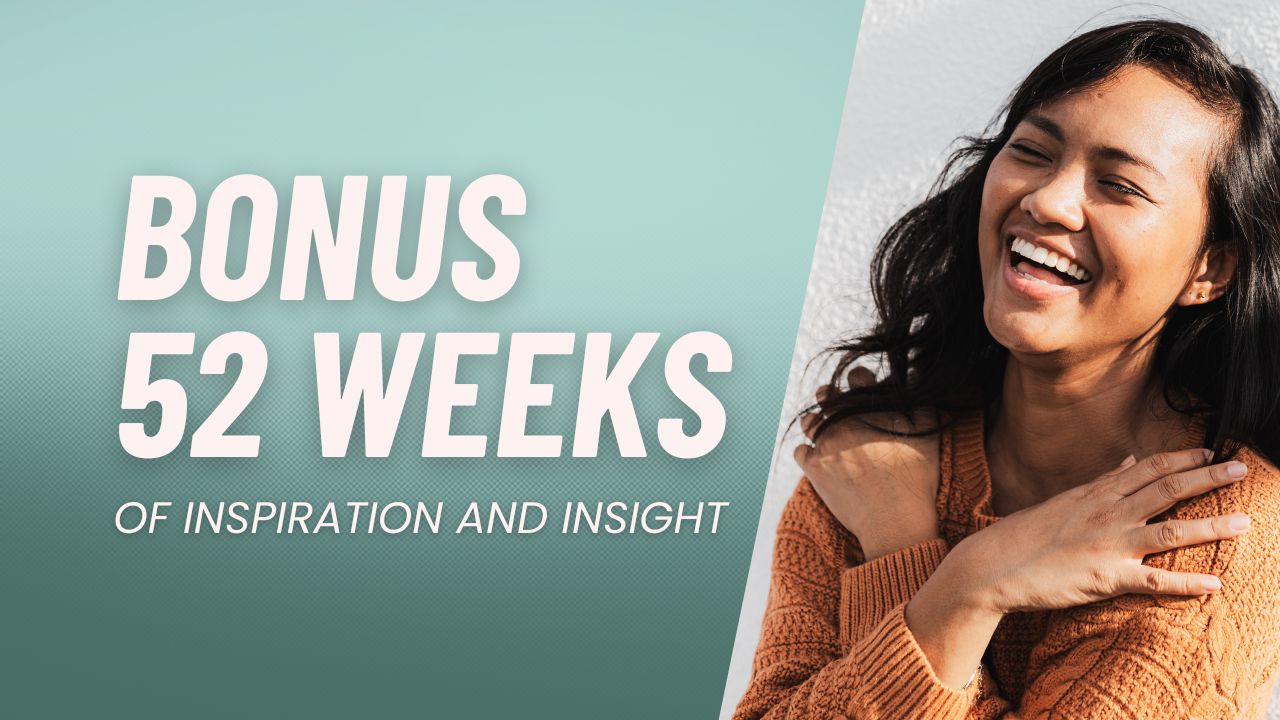 The defining difference between parents and kids that get through the divorce process well and those that don't, is really pretty simple.
Parents who get access to good support and information tend to be: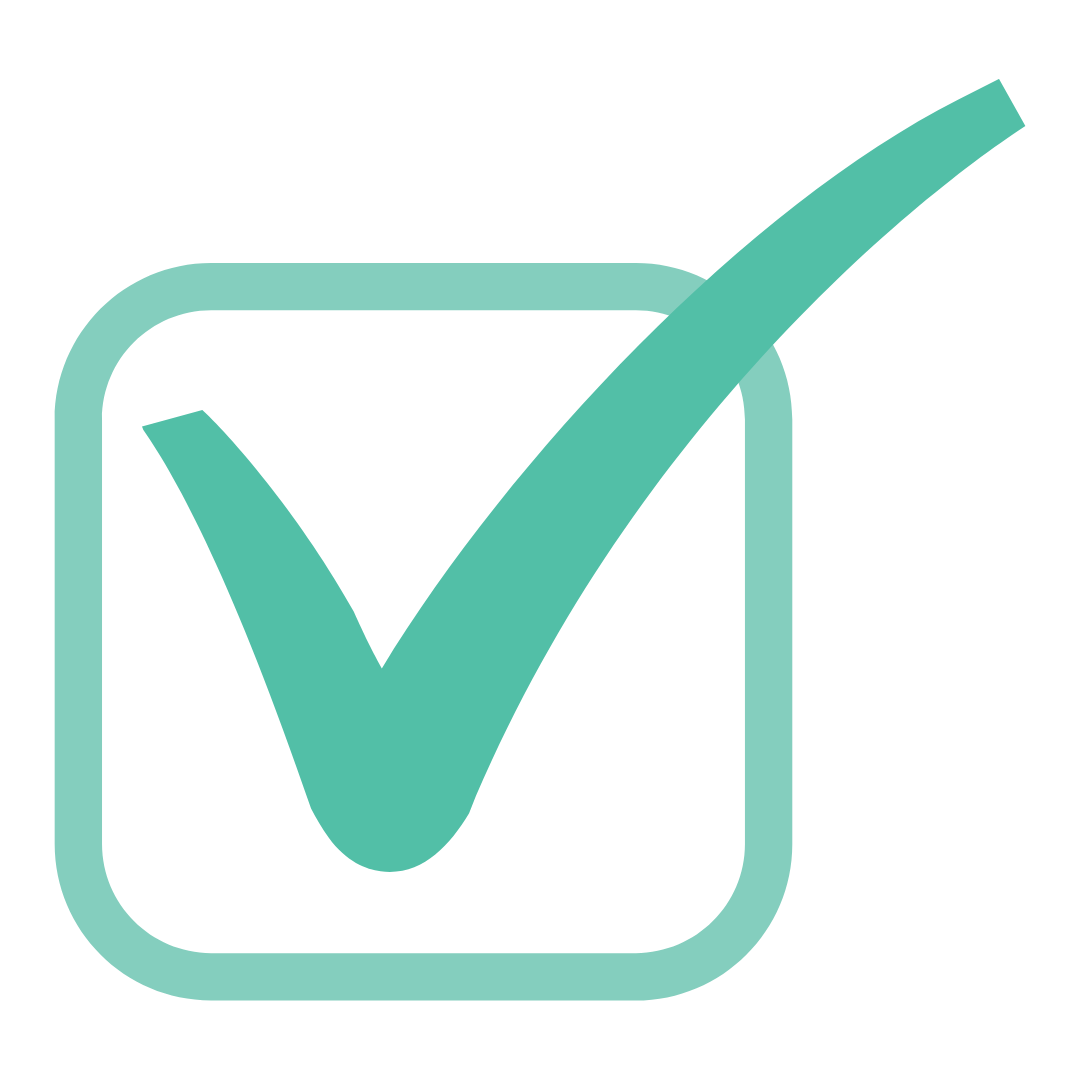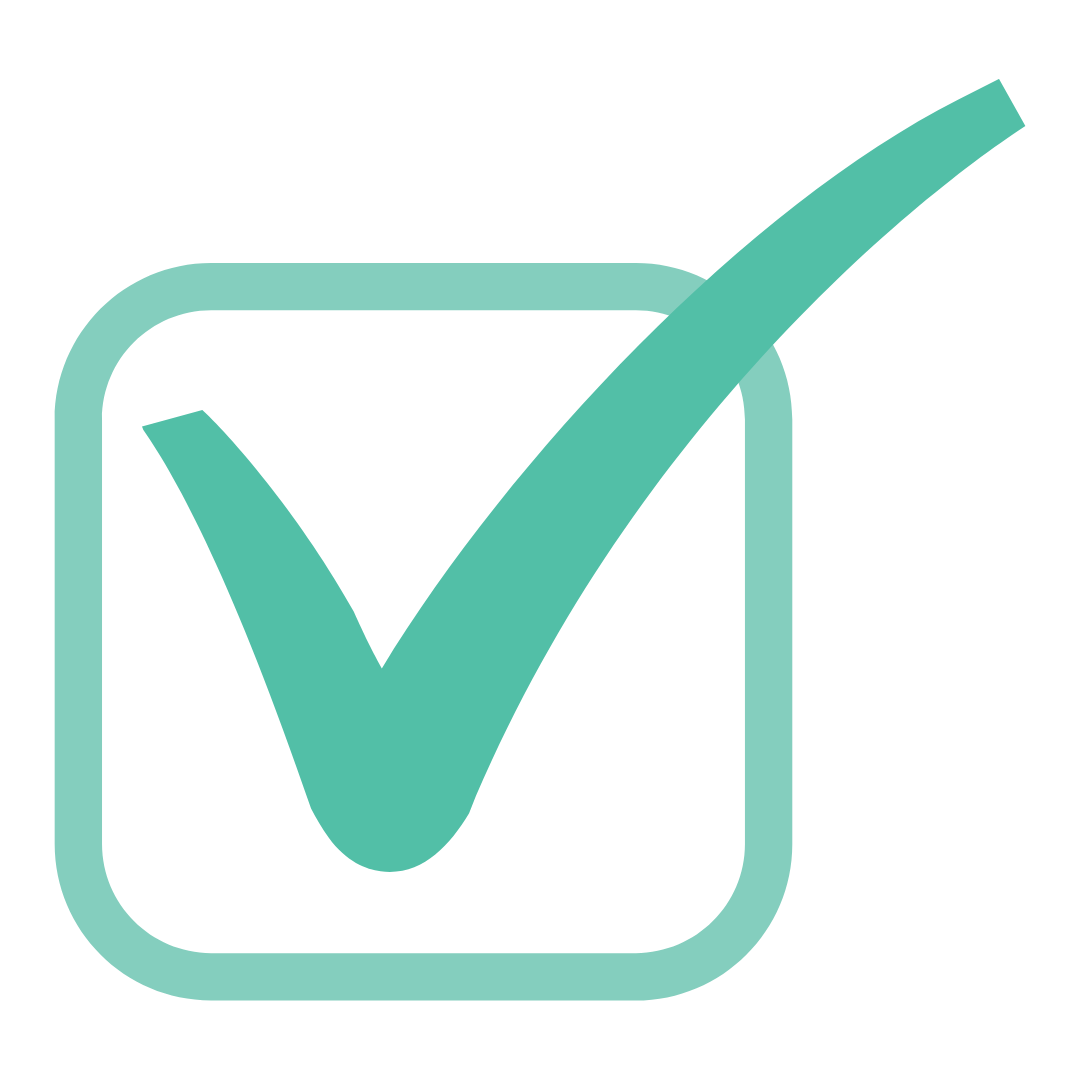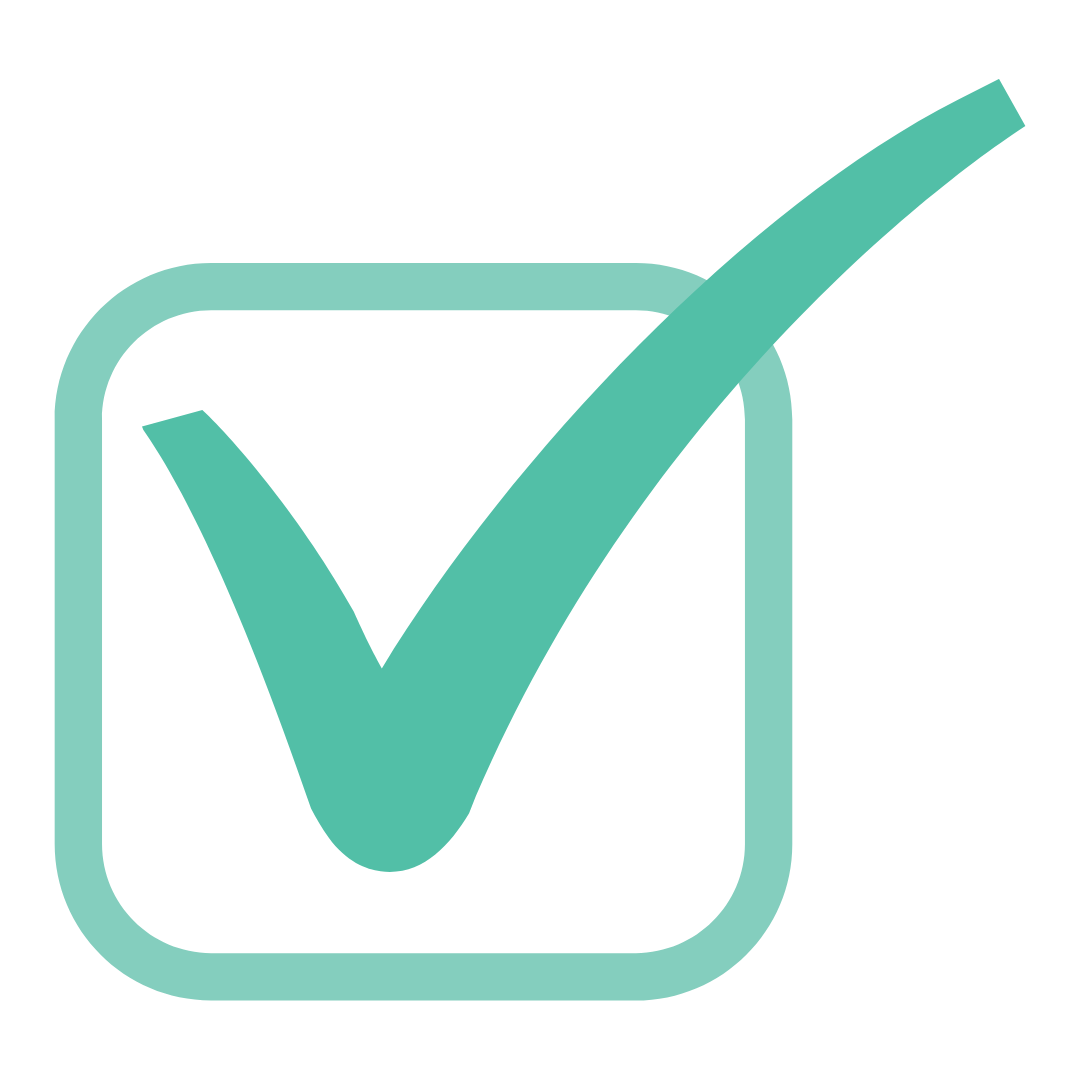 Better at solving problems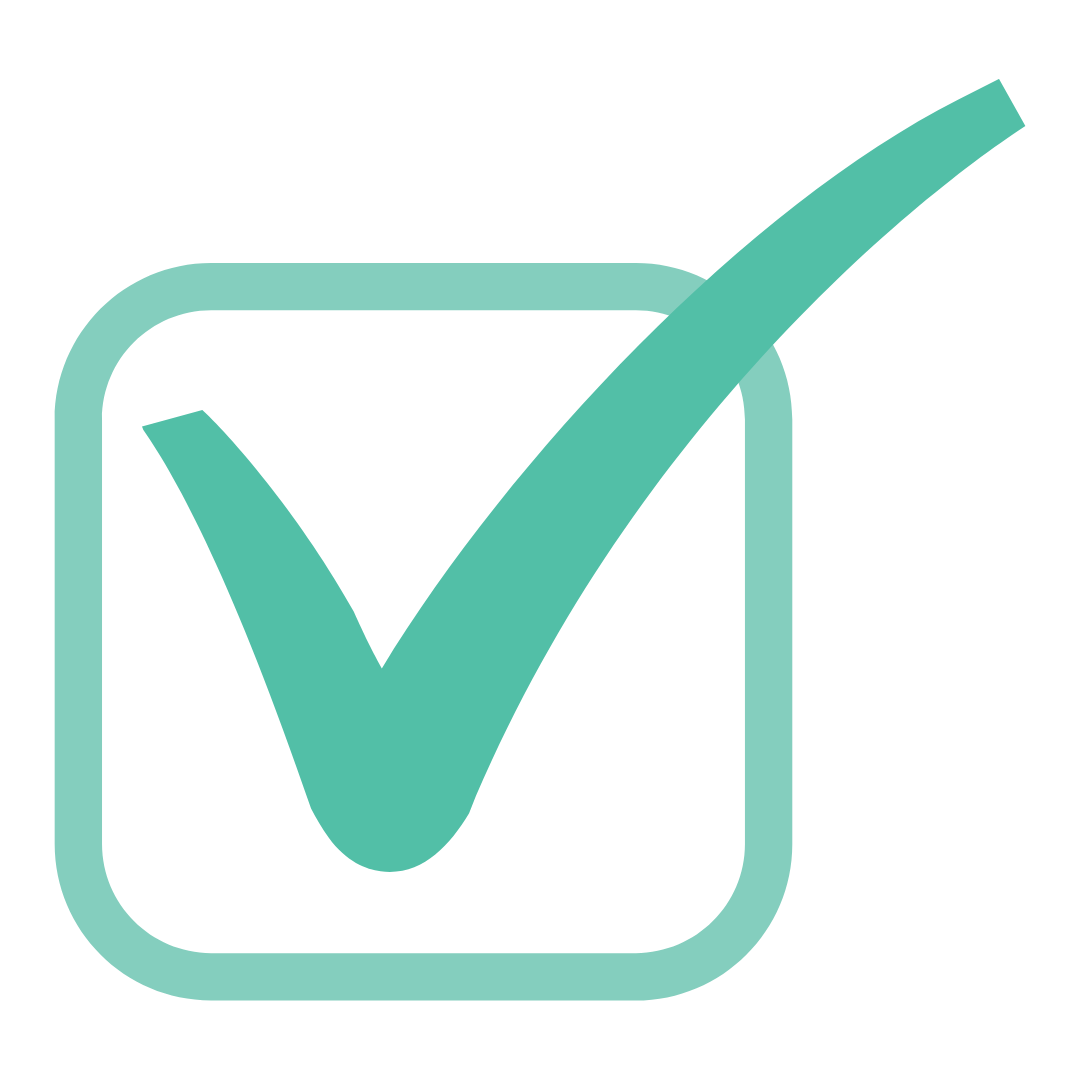 More emotionally available for their kids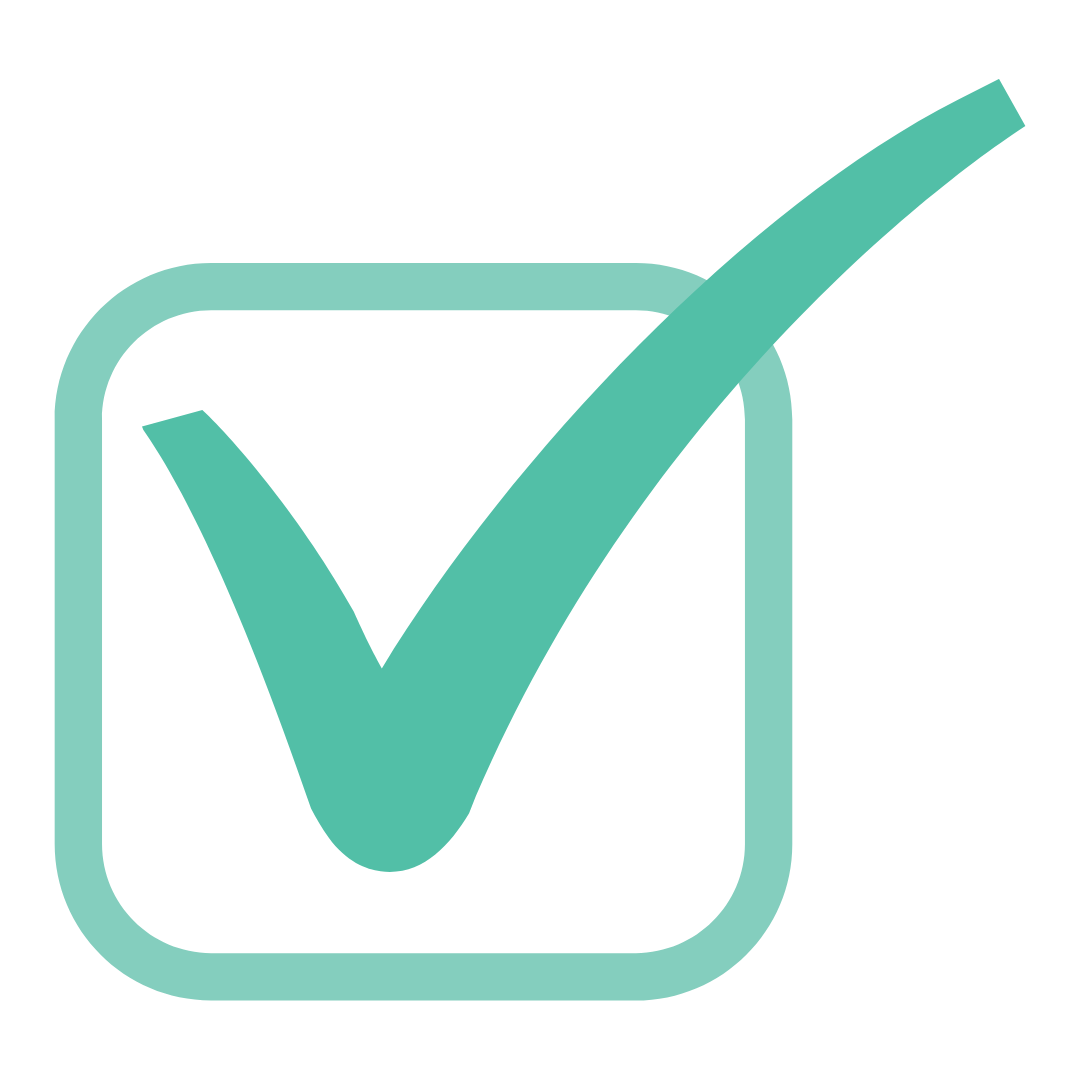 Make child-centered choices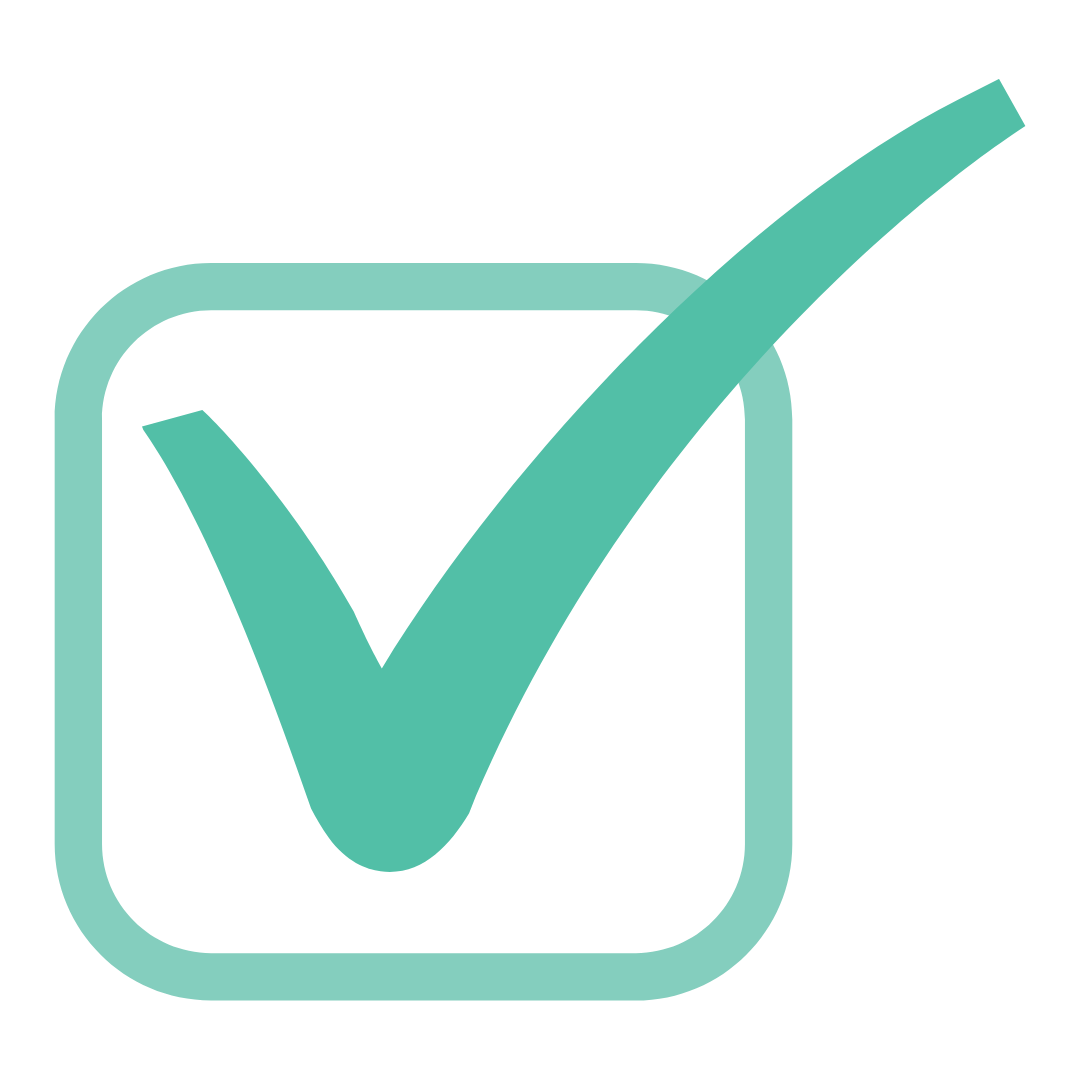 More capable at managing conflict and keeping children out of the middle.
Let's be honest – whether your kids our 2 or 22 - right now the stakes are high.
The decisions you're making today have the potential to dramatically shape the rest of their lives. However, when you are "in it"  it can be hard to know the long-term consequences of those decisions or to gain the perspective you need to make them.
I realize how important your resources are, especially when you are going through a divorce. Going from two incomes to one is incredibly stressful, expensive and challenging.  Without a doubt every dollar counts.
Realistically, paying for private coaching is out of most parents' reach when navigating the incredibly costly process of a divorce.
I don't want money to be the reason you don't get the help you need. That's why I made Co-Parenting With Purpose, so you and your kids can benefit from the support and information I have to offer without the sizable investment of money and time that private coaching can require.
CHOOSE THE CO-PARENTING WITH PURPOSE PLAN THAT WORKS FOR YOU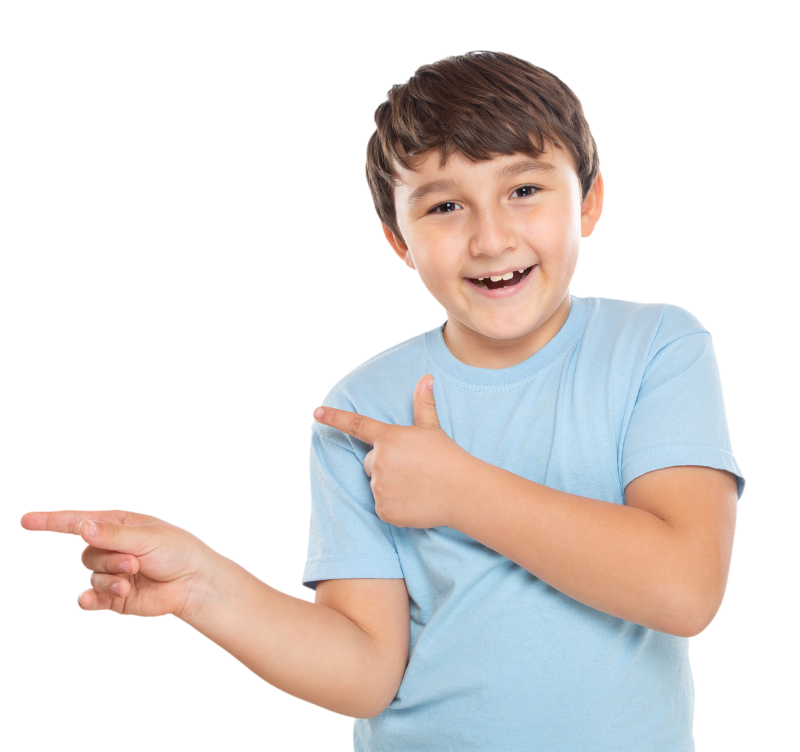 "Christina's program made me feel like I wasn't alone in my struggles and that all my big emotions were "normal". Having the tools to check-in with myself first has helped me to be a better mom and a better co-parent."
This program will help you become the co-parent you want to be for your kids.
Once you purchase Co-Parenting with Purpose, you'll have access to the current material and gain lifetime access to any future content or updates.
I believe in this program, and your satisfaction is very important to me.
Due to the digital nature of this course, we offer a limited 14-day guarantee.
If you're not completely satisfied with the content, skills, and strategies that
Co-Parenting with Purpose offers, we'll refund your investment. Simply reach out to our team at info@divorceandchildren.com.
Once we receive your refund request, you'll be asked to schedule a brief conversation with me or one of our team members. This call must occur within 30 calendar days of your refund request.
The purpose of this discussion is to gather feedback about the program and to better understand why it wasn't a good fit for you and your needs.
Because of our commitment to offering a high level of support and education to separated and divorcing parents, we will use your feedback to guide future improvements to Co-Parenting with Purpose.
After the call, we will issue a full refund within 24 hours.
It doesn't take a major overhaul of your life to ensure your kids' happiness. It just takes small intentional shifts.
It's not just a philosophy that I teach. It is one I live by daily as a child from a divorced family and as a bonus parent. I believe this program will provide you with the support you need to make that difference in your children's lives.
IF YOU'RE READY FOR THINGS TO BE DIFFERENT HERE'S YOUR CHANCE
"Christina has a calm, understanding and knowledgeable way of approaching many of the challenges related to divorce and co-parenting.  Watching her videos left me feeling energized, motivated and inspired to take action.  As a mum who is three years down the road, Co-Parenting With Purpose offers so many practical tips I wish I had earlier!"
Remember, there is hope. Your kids can come out of this as well-adjusted, happy, and thriving adults who feel loved and supported…by both of their parents.
Wishing you and your children the very best,