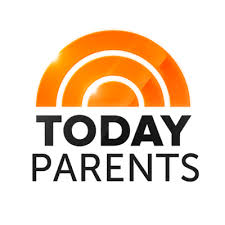 FEELING STUCK?
NOT SURE WHERE TO TURN?
Get my FREE 20+ page Special Resource Guide. Packed with tons of helpful info to help you and your kids after divorce.
FEELING STUCK?
NOT SURE WHERE TO TURN?
Get my FREE 20+ page Special Resource Guide. Packed with tons of helpful info to help you and your kids after divorce.
Let's, face it... divorce is one of the most stressful life changes you can go through. When you have children, the stakes are even higher.
To be perfectly honest, there's no magic bullet. No matter how much you want to protect or shield your children, divorce is going to hurt and it's going to be hard.
How hard it is, is up to you.
Right now YOU are your kid's best chance for making it to the other side of this happy, healthy and secure.
Ready for things to be different?
Then you've come to the right place.
Whether you are parenting on your own, recently separated, in the throes of getting a divorce or years down the road, I can help you get life back on track.
What parents are saying...
"My coaching sessions with Christina allowed me to see things more clearly through the eyes of my children, something I'd failed to do before. I will be eternally grateful for her skilled insight and extraordinary compassion."
Rick, New York
"After a difficult and bitter divorce, Christina empowered me to create something new and nurturing for me and my children.  Her proactive, yet thoughtful guidance and support helped me change my approach with my kids, without feeling judged."
Zoe, U.K.
"Christina's words of wisdom are probably as important to the parents as they are to kids.  She gave me the confidence and knowledge to be able to approach what I thought was going to be the worst day of my life and SURVIVE."
Christopher, Florida
"Like many parents going through a divorce I had never heard of parent alienation and was desperate for help.  Working with Christina, I was able to gain an understanding of what was happening and learn how to protect my children from any further abuse.  Christina gave me hope or tomorrow and taught me how to be a better parent."
Ann, Texas
"Coaching with Christina was a life saver for me...She was my much-needed voice of reason that kept me moving forward. She helped me feel great about my accomplishments…when I otherwise would have stayed stuck and depressed. I will be forever grateful that I found Christina when I did."
Linda, Texas
"Christina was fantastic in helping me navigate through a very difficult and painful divorce. She provided expert practical advice on how best to support my children who were being negatively influenced by my ex-wife. I would thoroughly recommend Christina to anyone going through anything similar, where the lawyers and the law are sometimes not best equipped to deal with what's happening at home."
Eddy, U.K.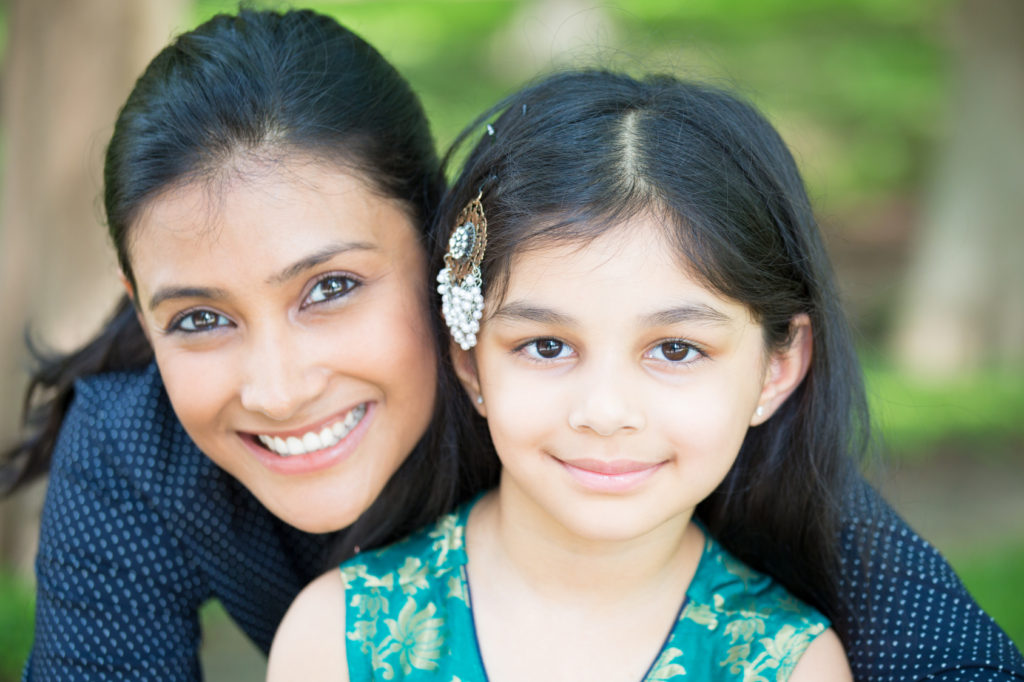 An ideal speaker for conferences, trainings
and non-profit events
Christina McGhee shares valuable insights and practical strategies to keep families from being devastated by divorce. Using interactive exercises and case studies, she gives parents and professionals the tools they need to help families thrive.
"Christina's presentations are helpful, empowering,
informative and fun!"
SPLIT: A film about divorce for kids and their parents
95% of children report feeling like they got little to no information from their parents about divorce.
Make sure your child isn't one of them…