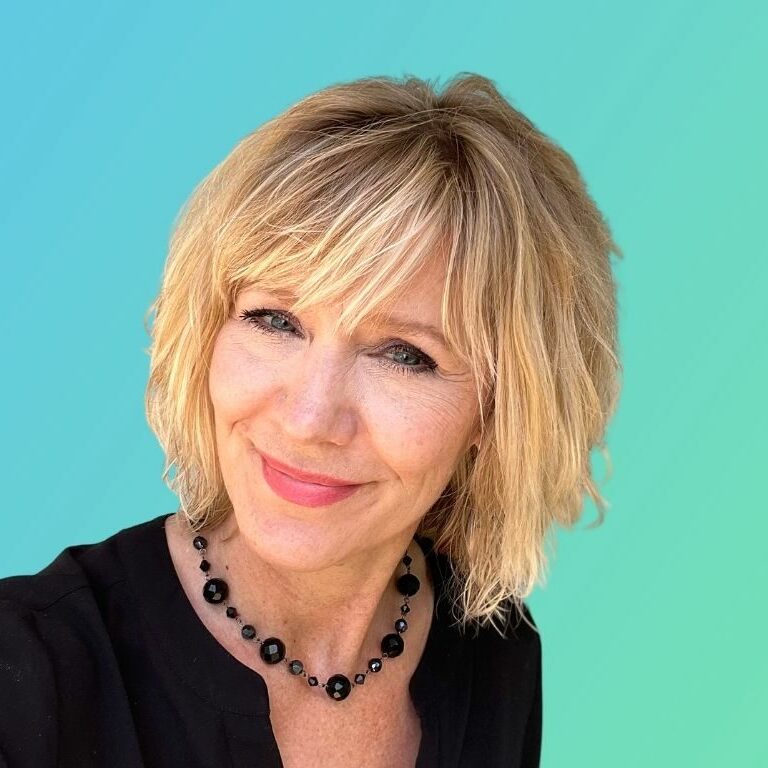 Welcome to divorce and children, I'm Christina McGhee and thanks for taking the time to check this page out.
I believe that professionals working with separating parents (especially in the early stages of divorce) can dramatically shape how families get through this process. They can either contribute to the pain and conflict or they can serve as trusted guides that help parents stay focused on their children, minimize conflict, and redefine family life.
My guess is you're here because like lots of professionals you want to do more than just get your clients through this process. You want to get them through it well, which is why I created this quick reference page.
It provides convenient and easy access to training opportunities that will help you advance your skills, quality resources to use with your clients and how you can work with me one-on-one.
If you have any questions, please feel free to reach out to our team. We'd be happy to help you out.

Thanks again for stopping by and for your interest in changing divorce for the better.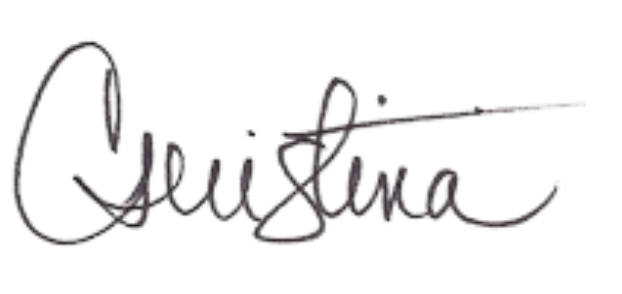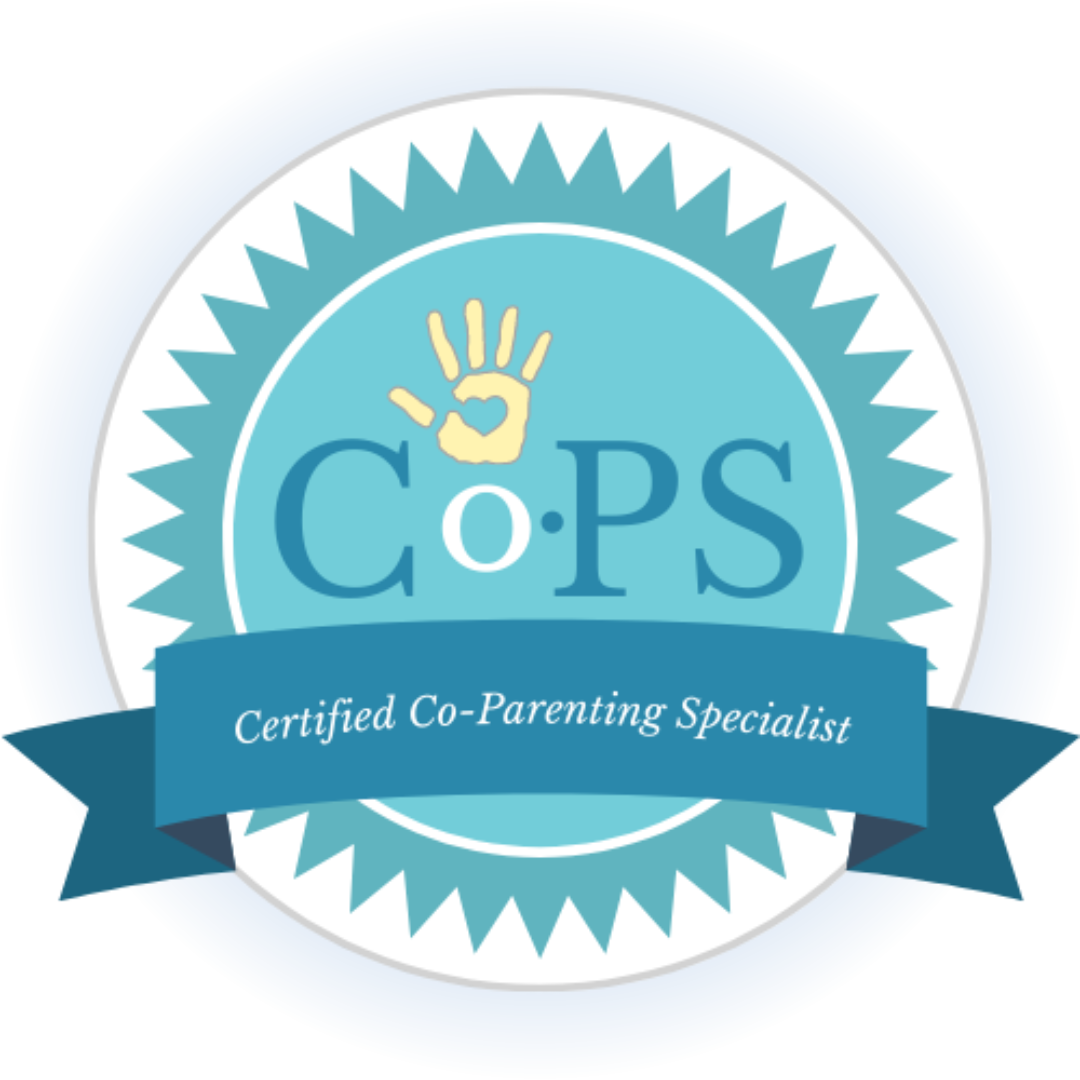 CO-PARENT SPECIALIST CERTIFICATION TRAINING (CoPS)
When conflict takes center stage and emotions are running strong, it can feel incredibly challenging to keep co-parents focused on their kids instead of each other. If you've ever wished you had more tools to help parents side-step conflict while keeping their emotions in check, this training is for you.
It will help you move parents beyond haggling over how time is spent between households and focus on the needs of their children as they redefine their family while navigating the realities of post-divorce parenting.
Regardless of where you are on the spectrum of experience, this innovative program will help you make the shift while gaining valuable skills, tools and comprehensive resources you can start using in your practice right away.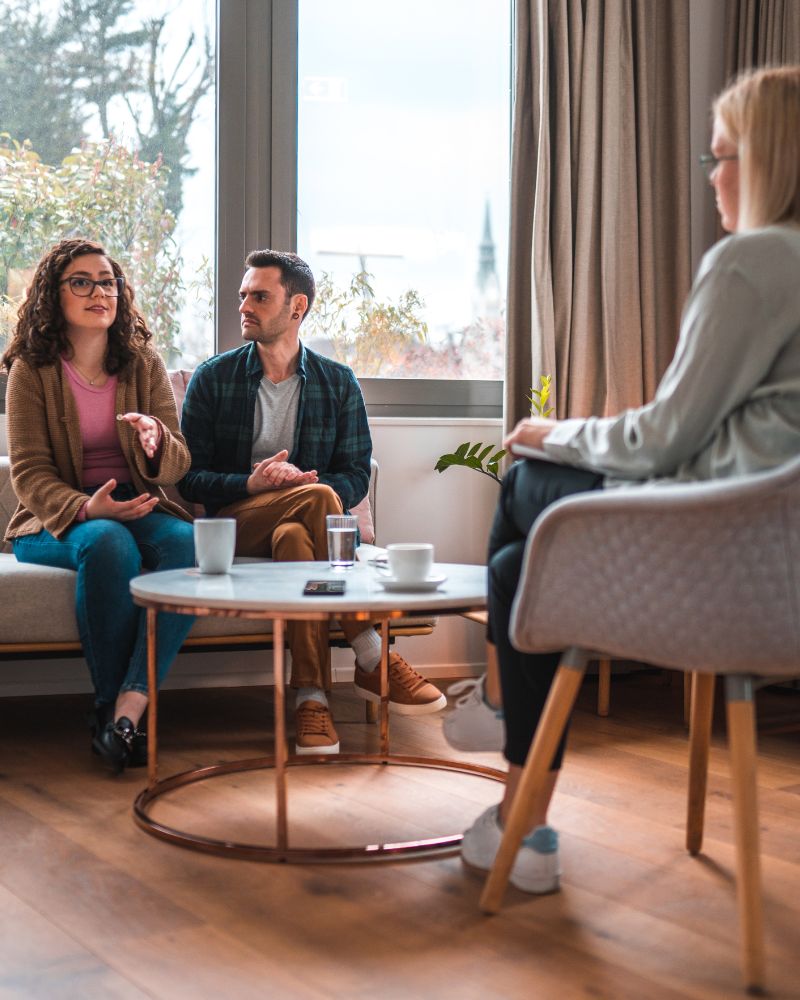 TRAININGS FOR ORGANIZATIONS AND TEAMS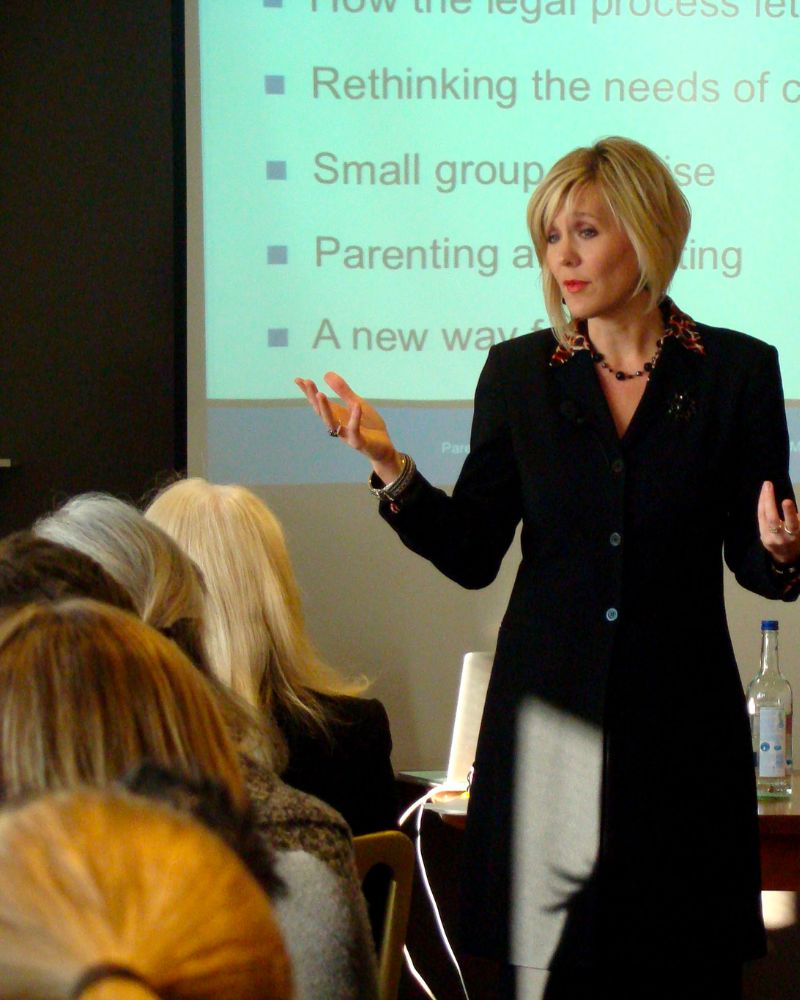 Are you looking for engaging, interactive training for your organization? Want to host an educational event that provides your members with immediately applicable tools, strategies, and skills?
Let's talk!
For over two decades, I've specialized in training divorce professionals. My offerings include diverse formats such as concise one-hour presentations, immersive half-day workshops, and comprehensive full-day programs. These sessions can be tailored to your organization's needs, whether conducted in-person, utilizing a hybrid approach, delivered as webinars, or facilitated online with the dynamic engagement of platforms like Zoom.
If you're interested in hosting an event or program that will inspire and educate your members, I would love to explore possibilities with you.
SPEAKING CONFERENCES AND EVENTS
In addition to training, I also offer customized keynote presentations and am available for Plenary Sessions. If are looking for a speaker for your next conference or are interested in hosting a screening of one of the SPLIT documentary films, please get in touch.
I would love to learn more about your event and how I can help elevate your upcoming program.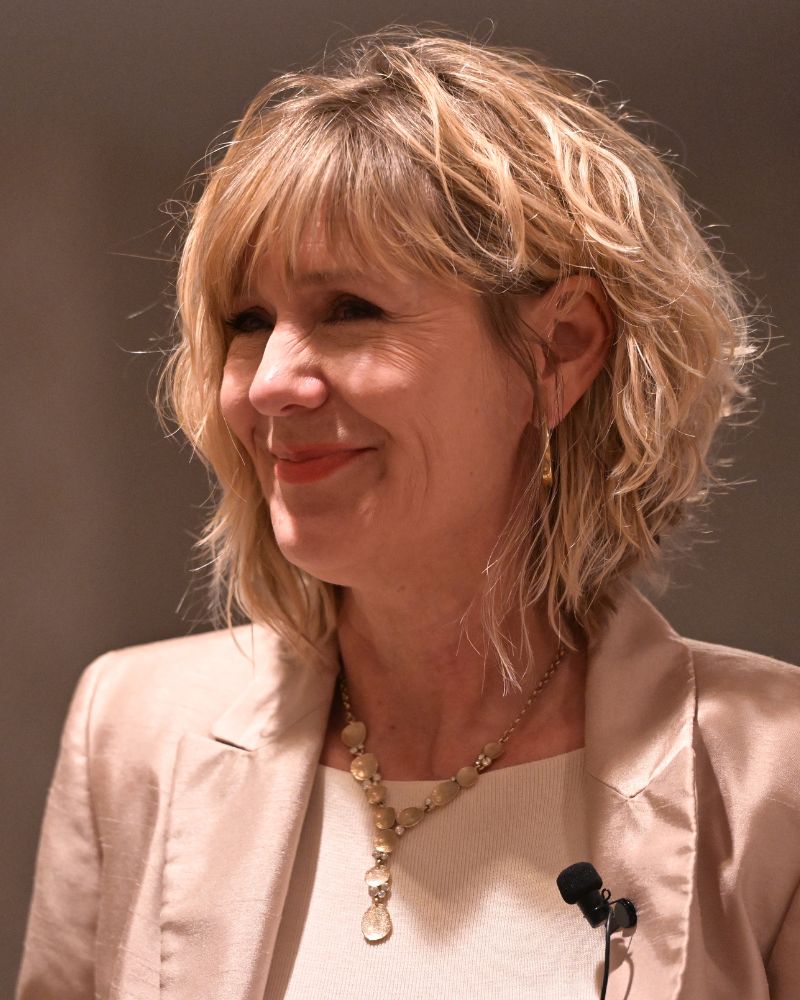 PROFESSIONAL CONSULTATIONS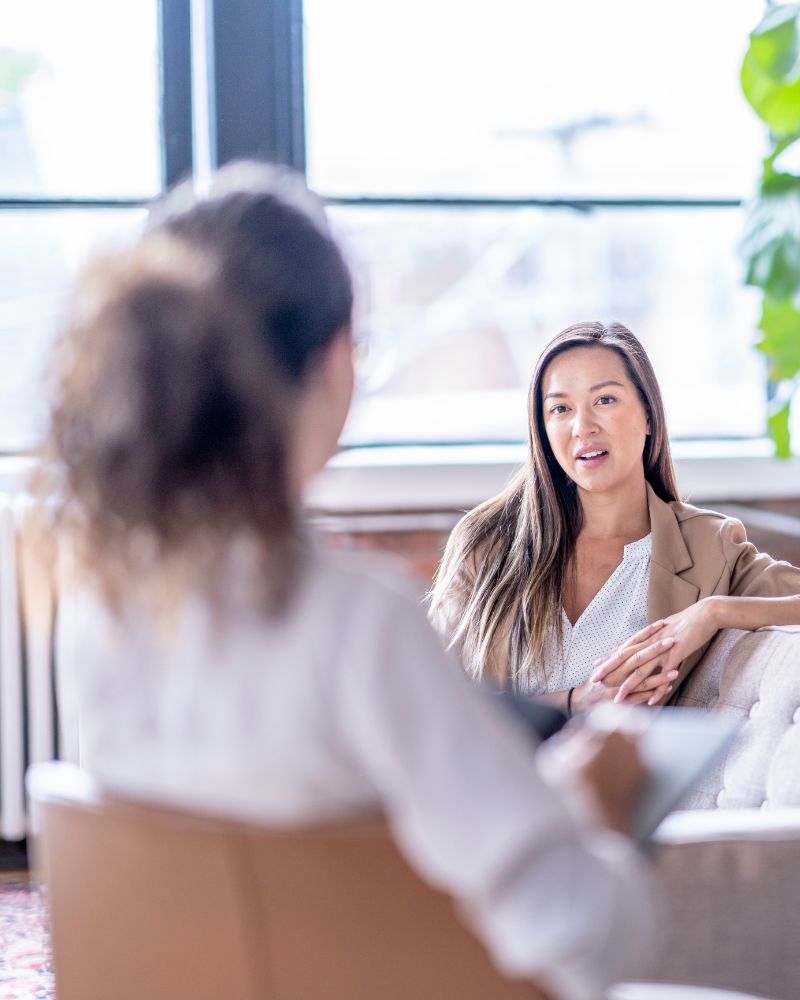 Do you feel stuck or at a loss about how to help a client? Dealing with a complex case that involves children and wish you had an outside perspective about how to move things forward?
I currently offer consultations to divorce professionals who want immediate feedback, resources, and insight regarding how to apply a child-centered perspective in their work. These sessions can also be extremely beneficial to practitioners who have taken my Co-Parenting Specialist Certification Training and want support that will help them deepen their learning and use of the skills and tools they have gained.
Private consultation pricing starts at $350 per session with a limited time savings for the graduates from the Co-Parent Specialist Certification Training.

Let's face it, while you may want to provide your clients with trusted resources and support, knowing where to send them, finding quality resources or good information takes time.

For clients who are in the early stages of divorce or still struggling with tough co-parenting issues, here are some options that can help.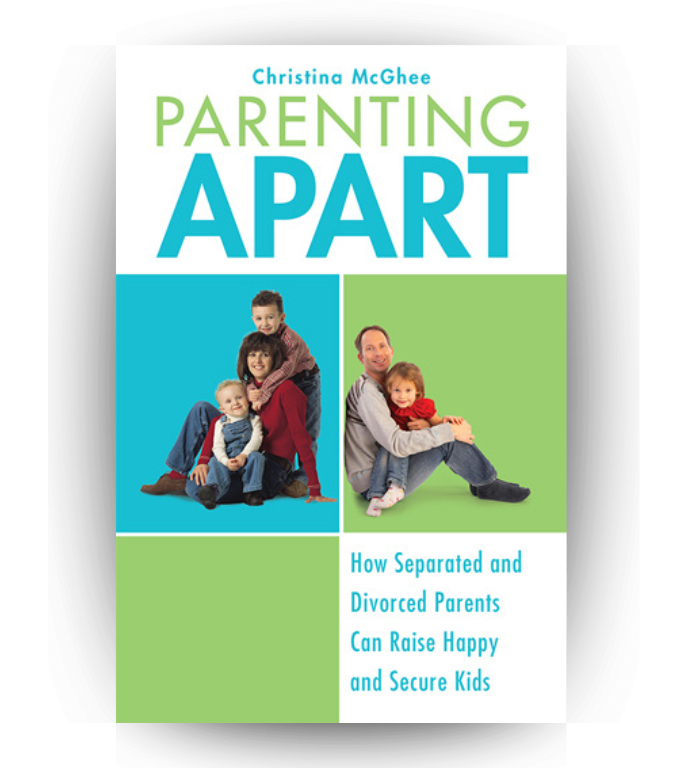 PARENTING APART: How to help separated and divorced parents raise happy and secure kids.  This book offers parents quick and easy access to the information they most need to tackle tough co-parenting problems. Instead of reading it cover to cover, you can guide parents to look at the table of contents and start where it makes sense.

This "parent-friendly" resource was designed to help co-parents get just enough information to take positive action with being overwhelmed.

Many of the professionals I work with give a copy to their clients in their first meeting or session. You can also refer to individual chapters in the book throughout your work with them.
This book is a great resource to enhance or compliment your practice.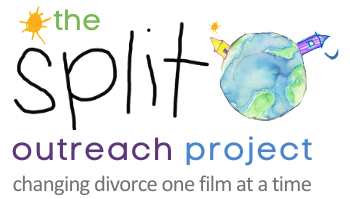 In addition to coaching and training, I also serve as the Education and Training Director for this project which creates documentary films about divorce for children, teens and their families.
The beauty of these ground-breaking films is that they let kids know they're not alone, normalize the many feelings children and teens experience while providing the reassuring message that it's okay to talk about divorce. For parents they offer an unfiltered glimpse of what divorce really feels like for kids, not just in the immediate moment but for years to come.
Many divorce professionals have found these documentaries incredibly beneficial in their work with parents.
Professionals interested in using SPLIT films in their work or sharing it with clients, can purchase an Annual Streaming License which includes a branded landing page customized with your logo where you or your clients can access the films.
Get a better idea of how you can use SPLIT in your work with parents by clicking the link below.