Find out how Christina's trainings can help.
Learn strategies that shift perspectives and put kids in the center not in the middle of their parent's divorce.
Discover how to guide separating parents to rebuild their families for long-term success.
Add value to your practice and revolutionize the way you work with clients.
If you are a divorce professional who is tired of the "doing what's always been done" approach, one of Christina McGhee's trainings for divorce professionals just might be a good fit for you.
Using a child-centered approach, Christina helps practitioners transform their practices by gaining practical, yet powerful, skills that go beyond just helping clients get through the divorce process.
Her trainings provide professionals with the tools to create meaningful change and set families on a path for long term success.

Christina's Trainings Are Ideal For:
FAMILY LAWYERS
COLLABORATIVE LAWYERS
FAMILY MEDIATORS
MENTAL HEALTH PROFESSIONALS
DIVORCE COACHES
FINANCIAL NEUTRALS
ANY PROFESSIONAL WORKING WITH SEPARATING FAMILIES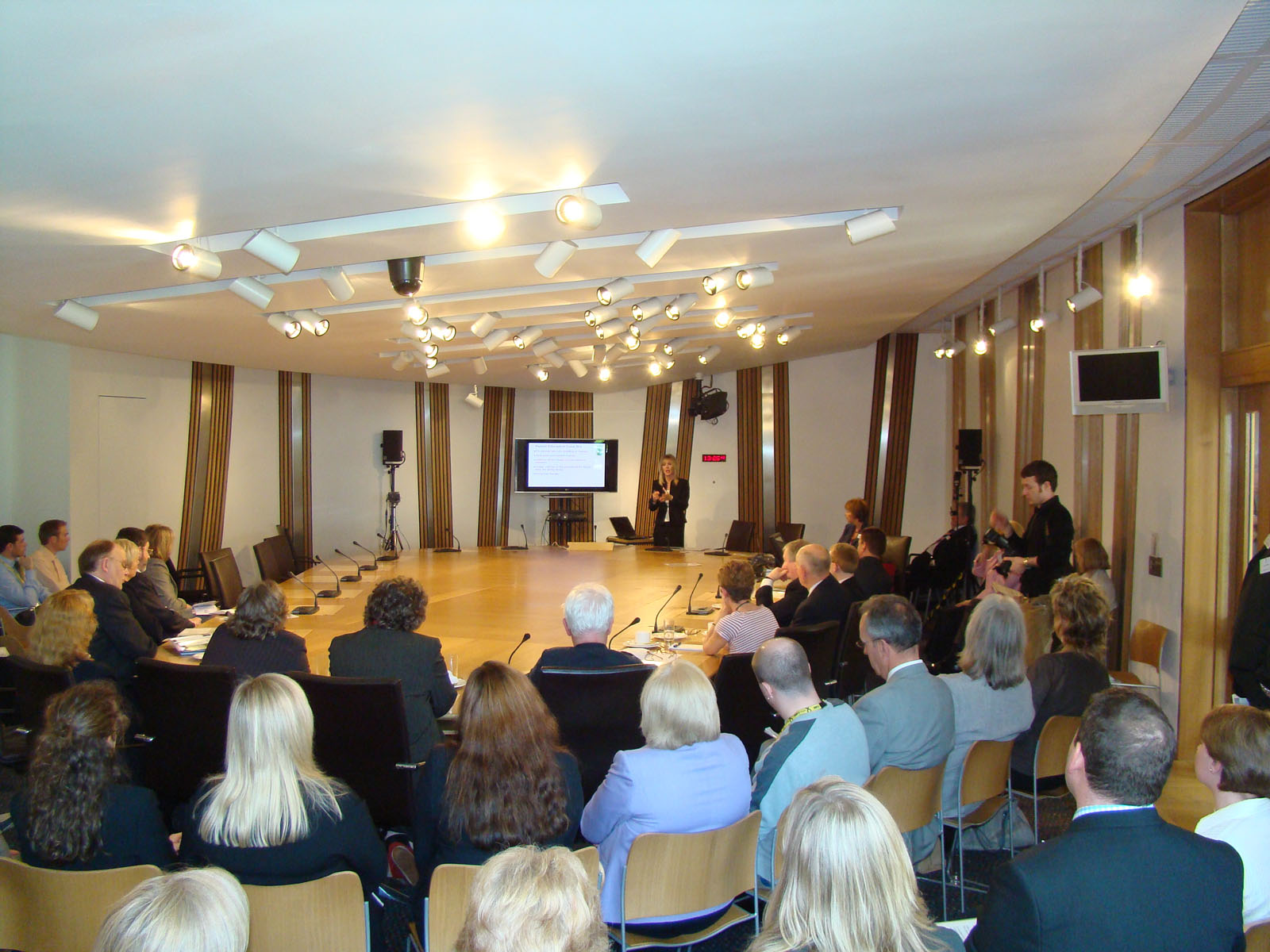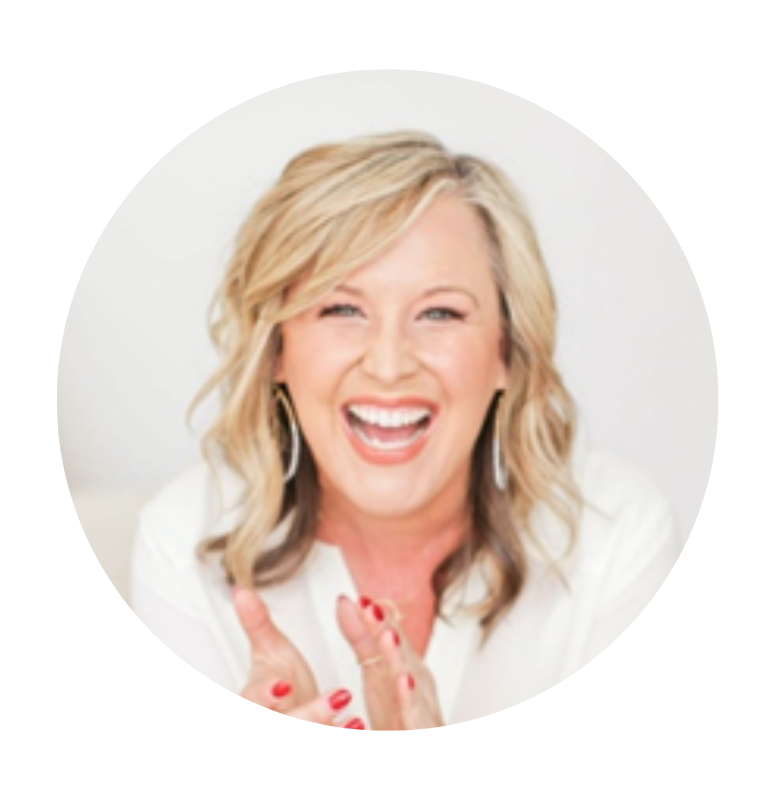 "Christina McGhee has long been my go-to for answers to difficult co-parenting questions. In addition to being an incredible coparenting specialist, she is a spectacular trainer. If you work with co-parents, The Co-Parenting Specialist Certification Training is a MUST. "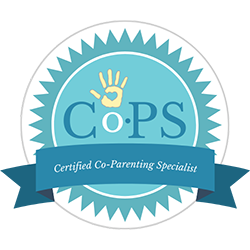 Co-parenting Specialist Certification Training
Changing divorce for the better
Best Audience:
Family Lawyers, Family Mediators, Family Court Professionals, Divorce Coaches and Mental Health Professionals
Available virtually or in-person
Unfortunately, that goal often gets lost when conflict takes center stage and emotions run strong. As professionals, it can feel incredibly challenging to keep co-parents child-centered and focused on minimizing the impact on their kids.
If you have ever:
Wished you had more tools for successfully working with separating parents.
Struggled to get parents to focus on their children instead of each other.
Wrestled with what to say or do to help co-parents side-step differences and keep their emotions in check.
Looked for a way to meet the needs of your clients and set you and your practice apart.
Then this training is for you.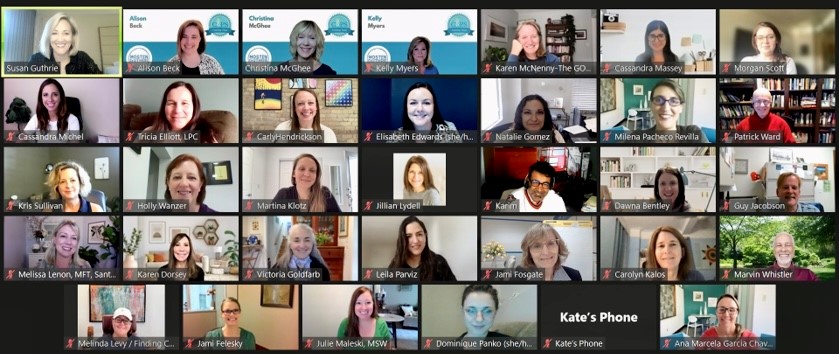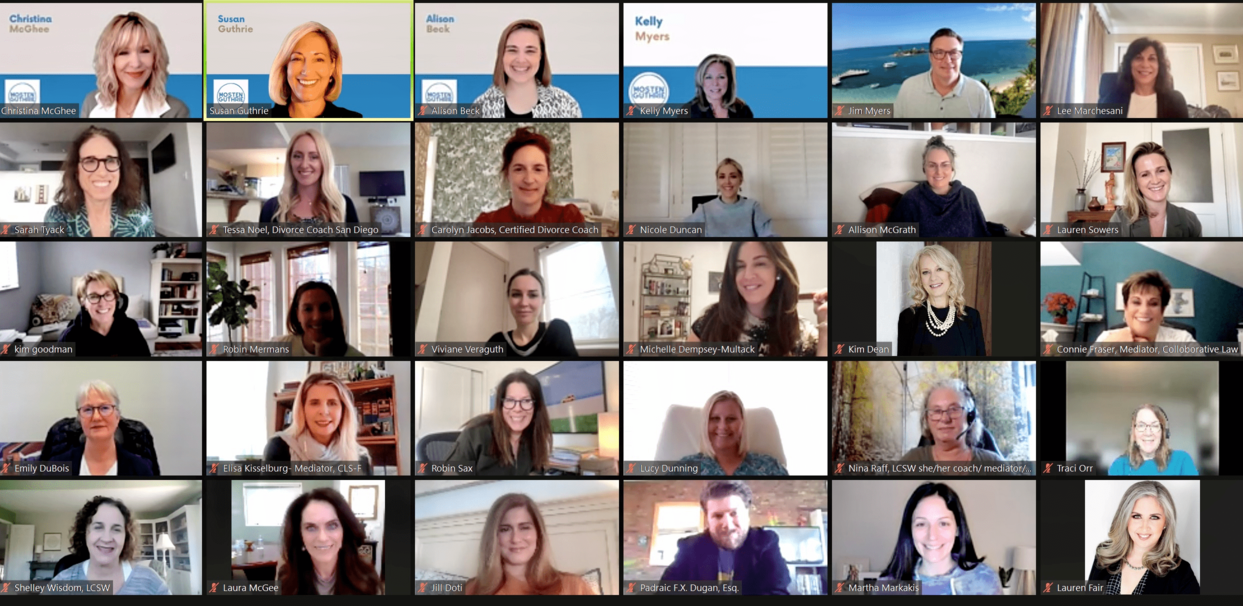 It helps divorce practitioners move beyond focusing on how time is spent between households and center their work with co-parents on the needs of children as they navigate the realities of post-divorce parenting.
Regardless of where you are on the spectrum of experience, this innovative program will help you make the shift while gaining valuable skills, tools and comprehensive resources you can start using in your practice right away.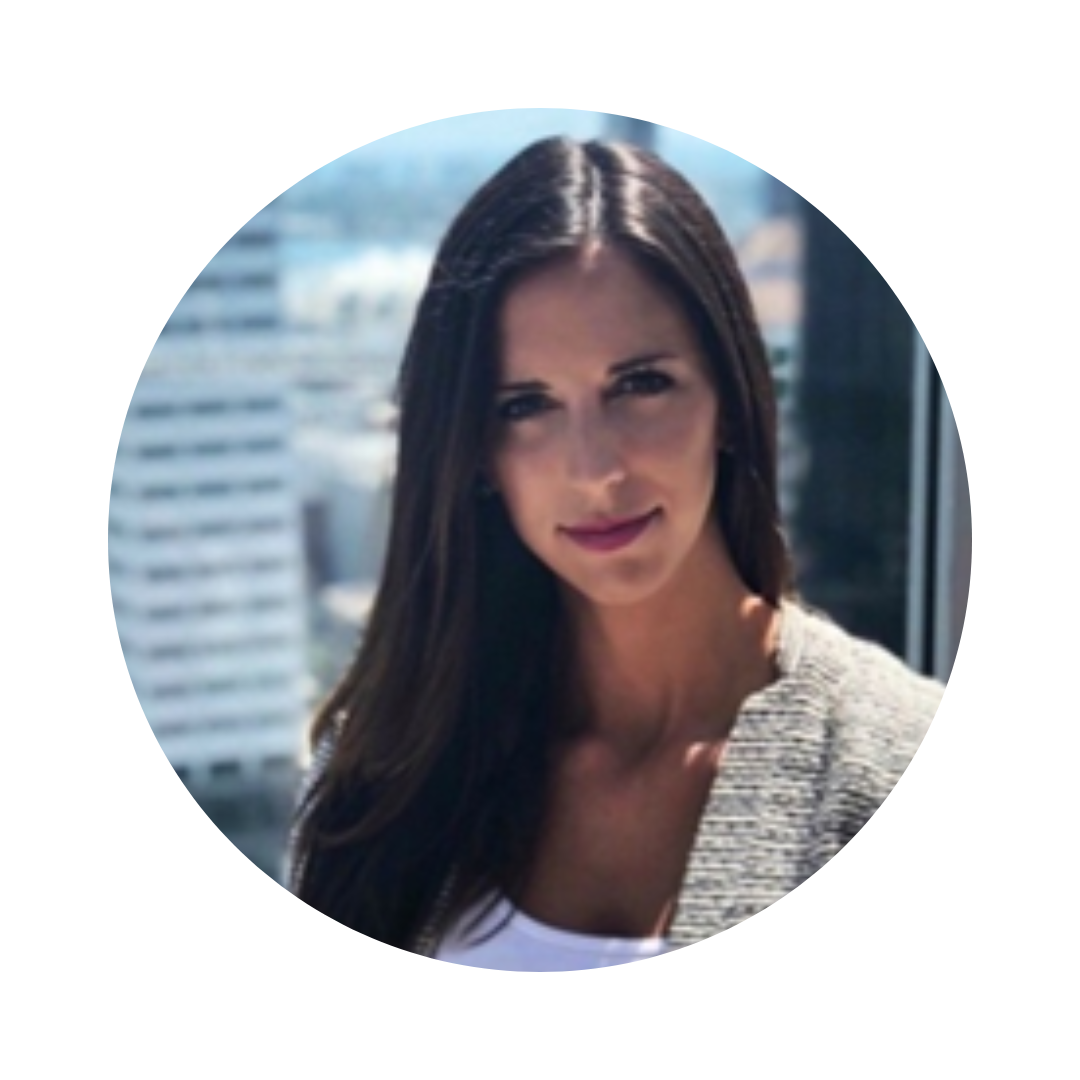 The Co-Parenting Specialist program is a fun, interactive, and informative program that equips you with knowledge that you will use for a lifetime. It is also a great networking opportunity to meet other family law attorneys, mental health professionals, divorce coaches, etc. I highly recommend anyone and everyone to take this course.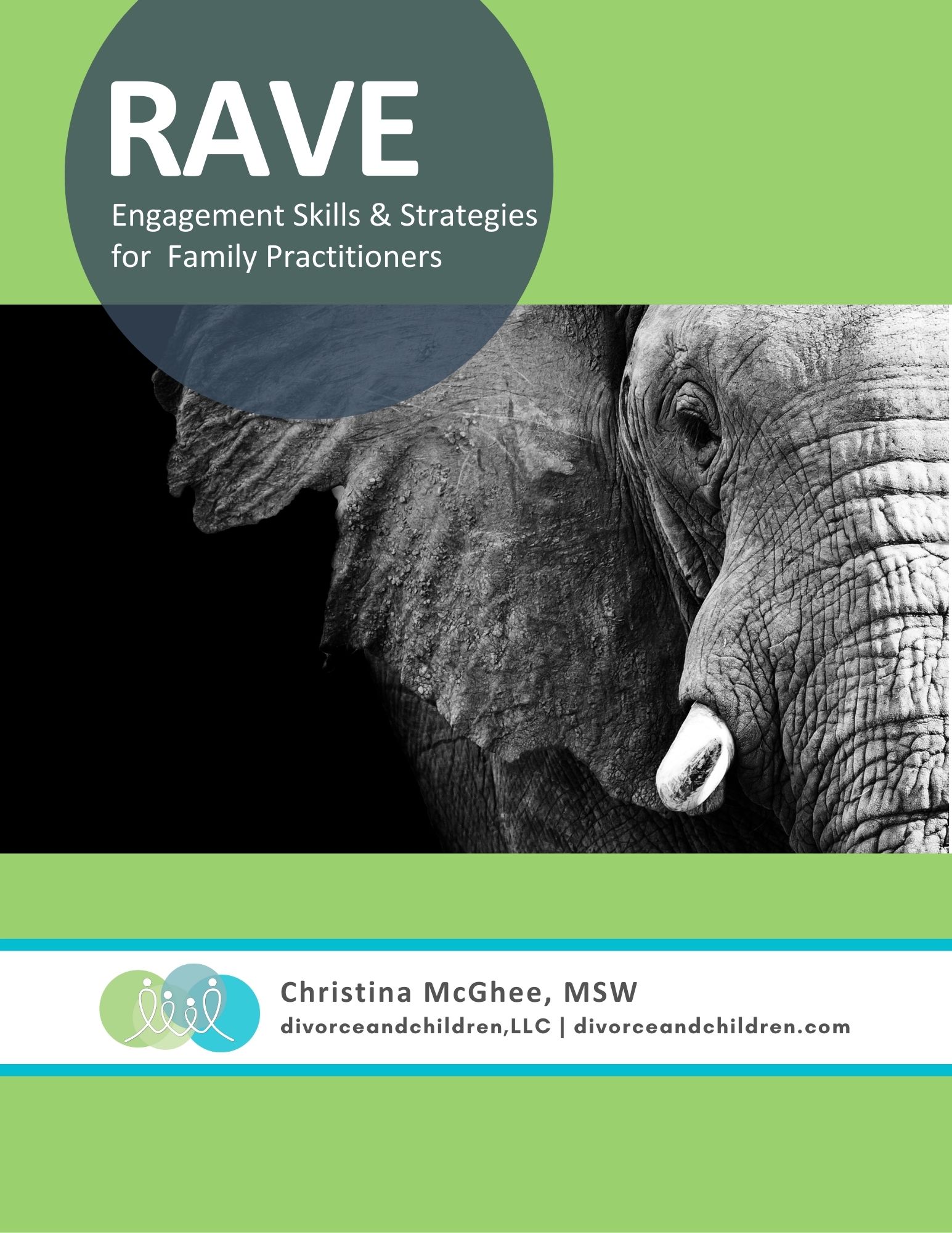 Engagement Skills & Strategies for Family Practitioners
Best Audience:
Staff Training for Family Law Firms, Family Lawyers, Collaborative Lawyers and Family Mediators
Available virtually or in-person
When parents become distressed, angry or committed to conflict, the first thought that goes through any divorce professionals mind is, "What do I say?" Whether it's calming a distraught parent or trying to negotiate with someone who won't listen to reason, it can be daunting to come up with the "right words" at the "right time."
For most practitioners, the thought of being empathic or validating with a client can be incredibly intimidating.   And yet… it is the very thing that causes your clients to love you or leave you.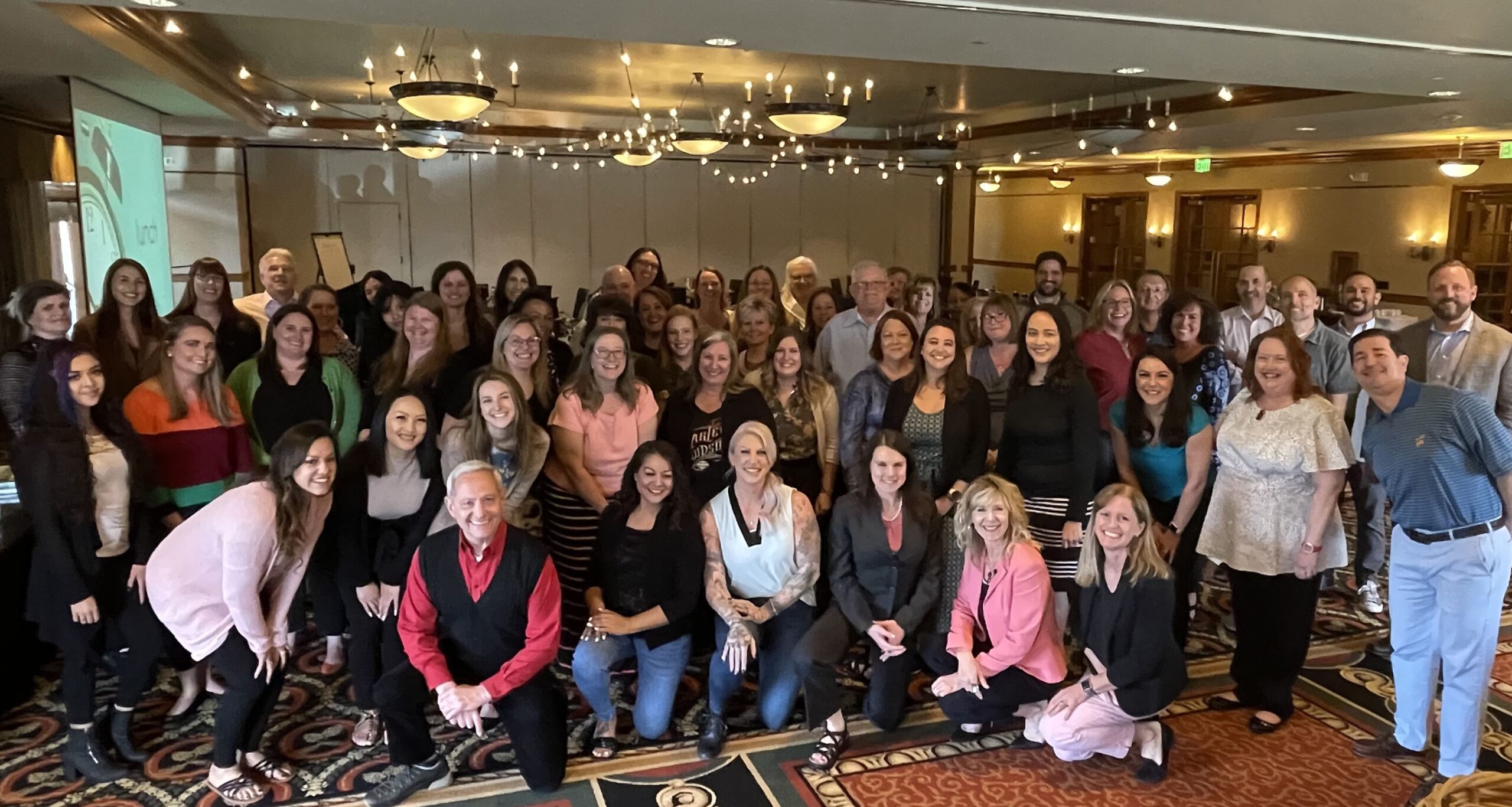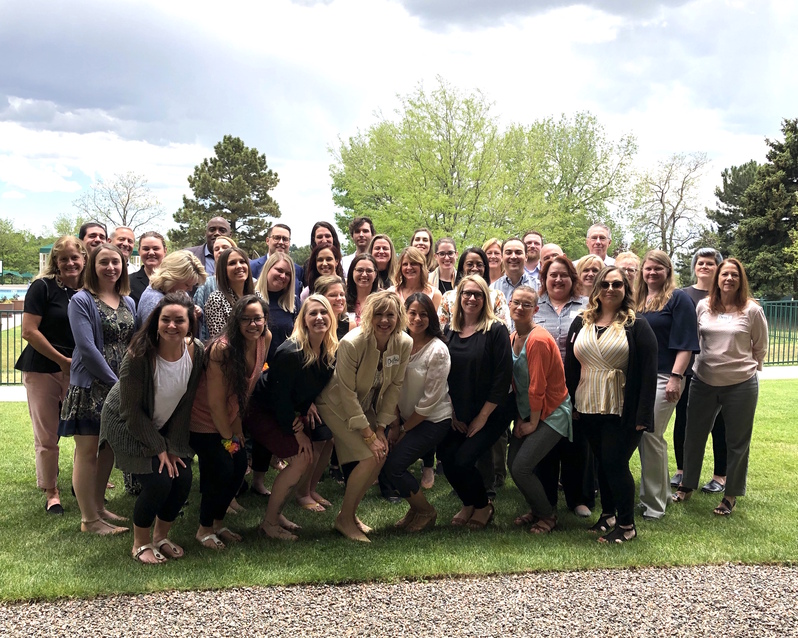 In this training, Christina McGhee offers insights and strategies that will help you gain the skills you need to make meaningful connections with your clients.
In this engaging and interactive program, participants will learn soft skills that yield big results using her RAVE approach: Respect, Acceptance, Validation and Empathy.
A formula that will not only make clients your biggest fans but also make you a better professional.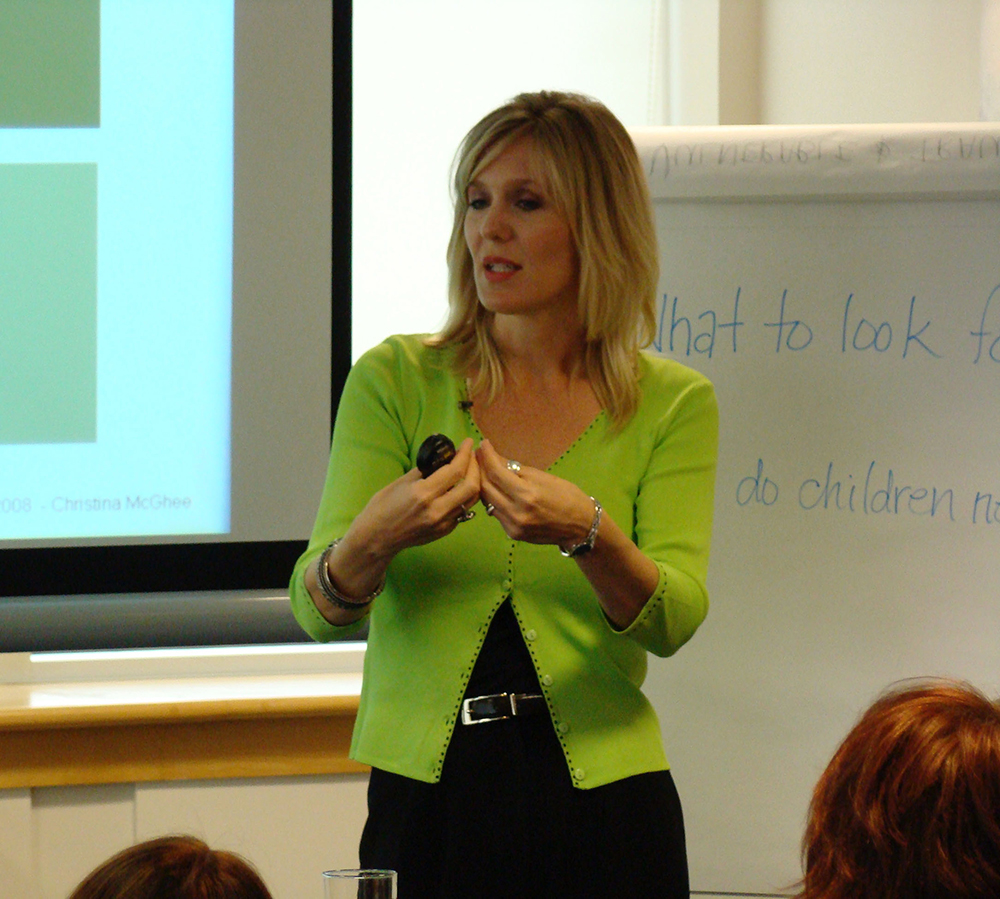 Want to bring this training to your firm or organization?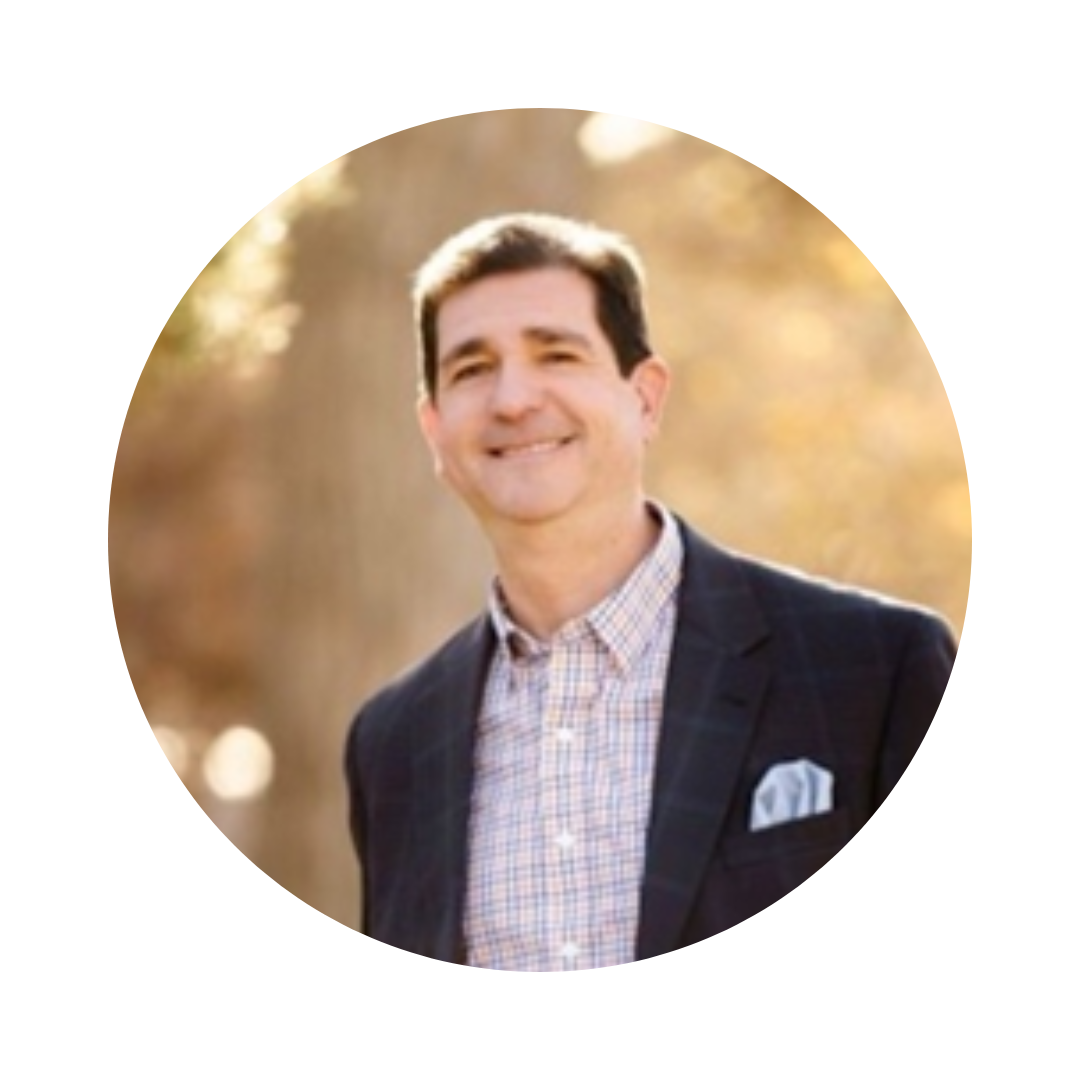 She has conducted 3 different trainings for our law firm and these trainings were outstanding. They were interactive, informative, engaging, fun and incredibly helpful.
Christina brings to the discussions a broad breadth of experience, including anecdotes, statistics, and the latest research. I heartily recommend Christina!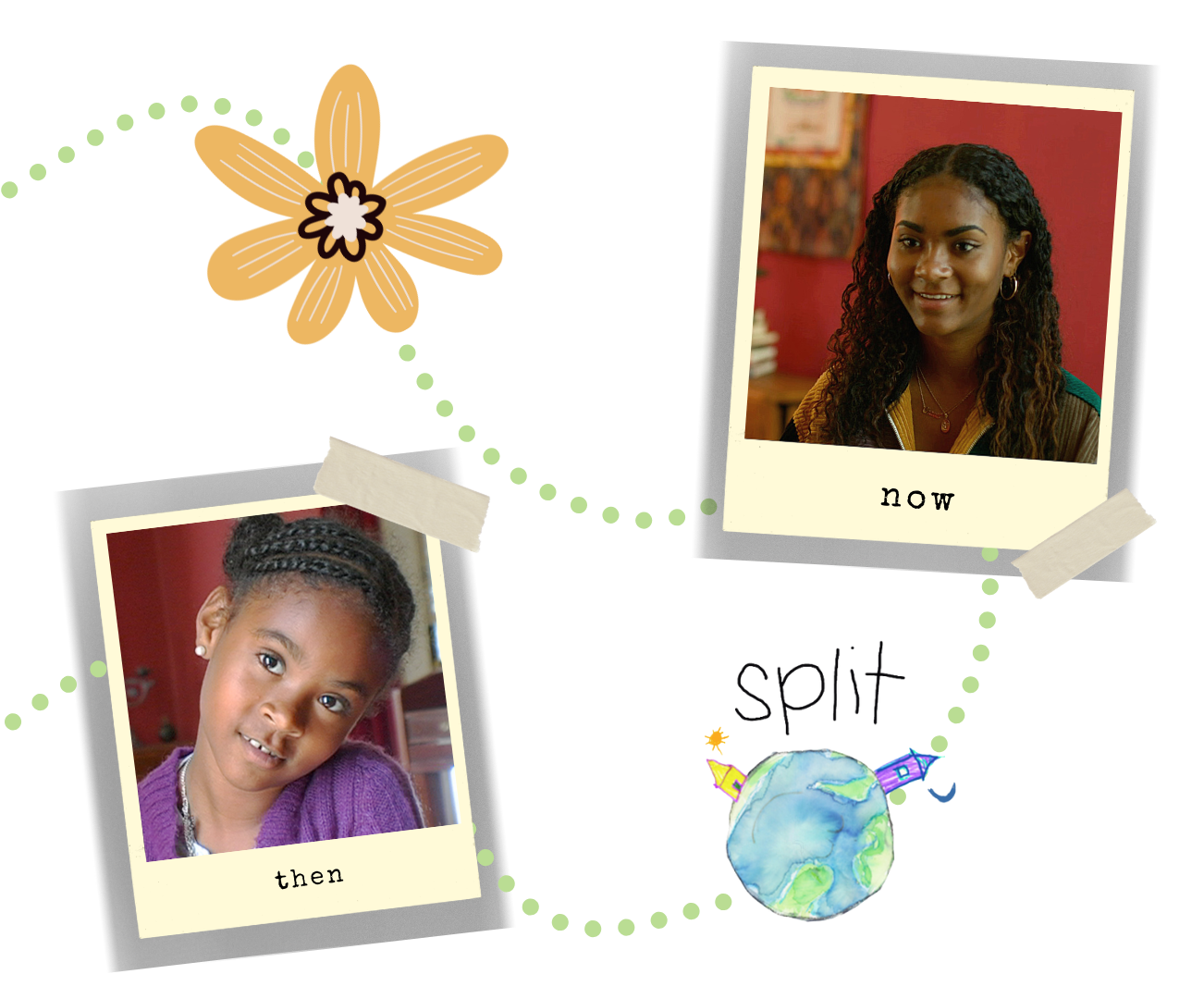 How Divorce Professionals Can Facilitate More Positive Outcomes for Children
Finding common ground between separating co-parents is no easy task as a professional working with separating parents.  Often co-parents worry about the effects of divorce on their kids, but they don't always understand how their actions and choices will influence their children's lives  for years to come.

A unique and rare opportunity that combines a film screening of the newly released documentary Split Up: The Teen Years with training from top-notch co-parenting specialists, Christina McGhee and Susan Guthrie.
Find out how you can bring this training to your organization.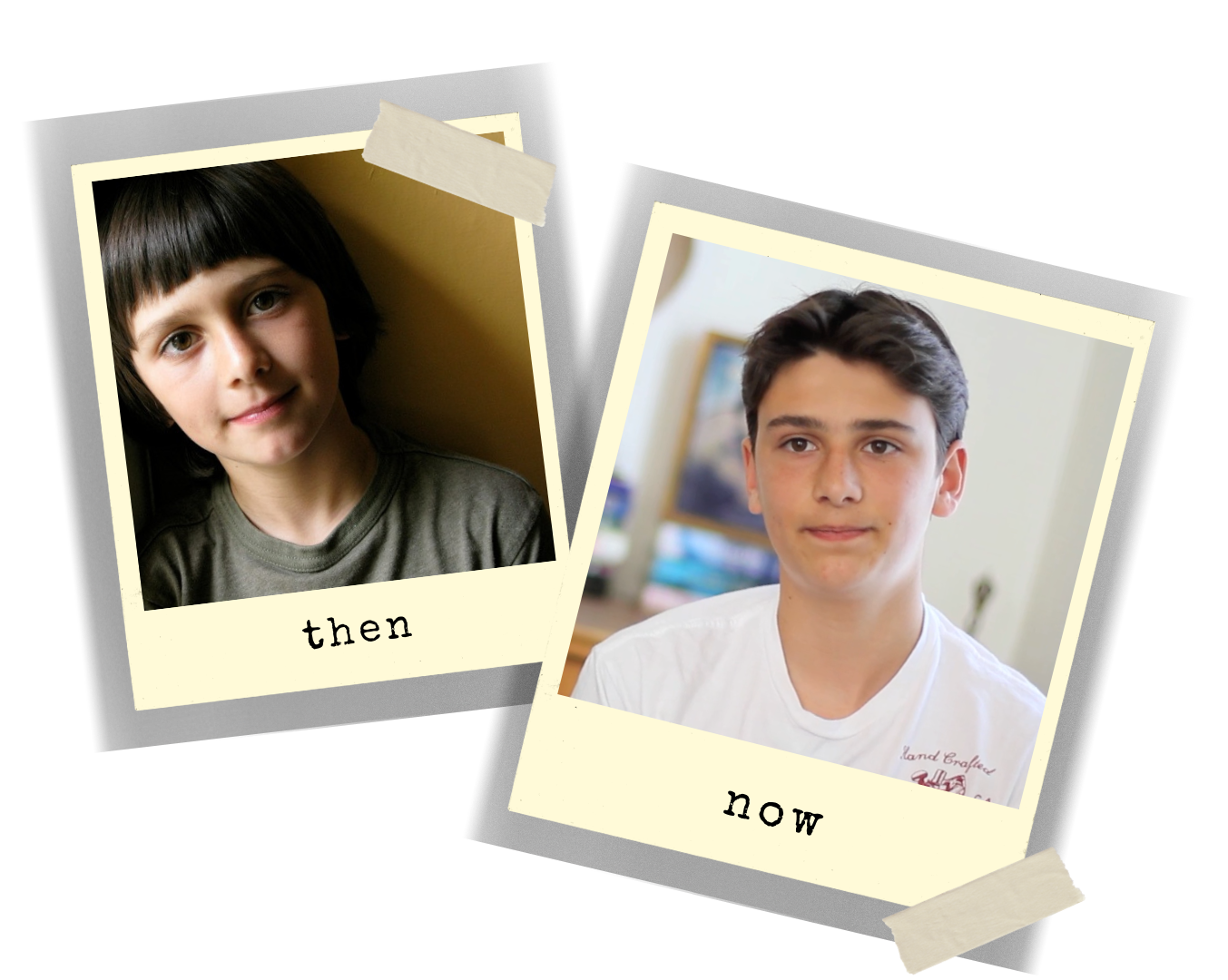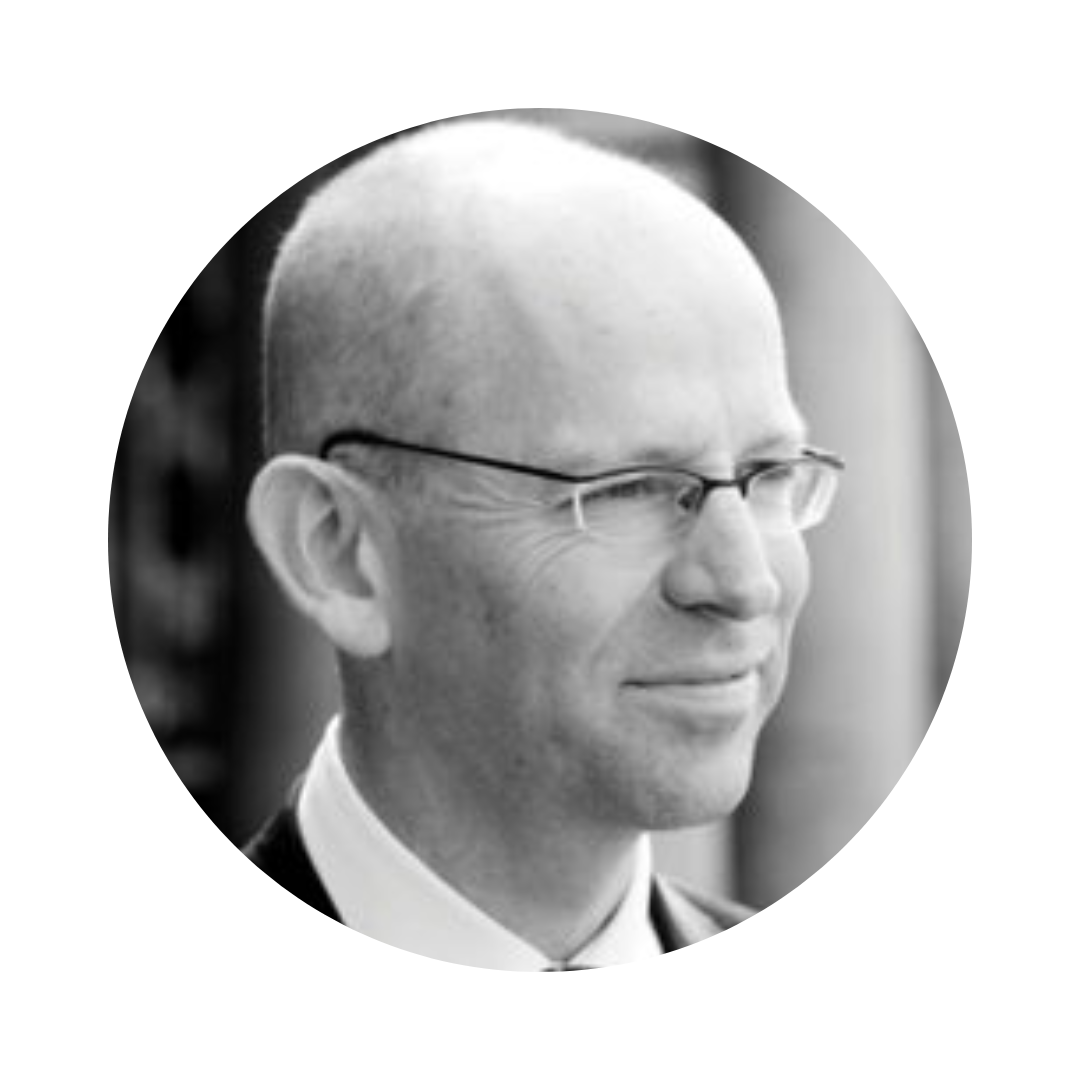 I have spent my life on trainings but Christina's program was one of the most astonishingly brilliant that I have ever attended. Content was mind bending and quality of the presentation humbling. Every family lawyer should have a chance to hear Christina and the sooner the better.
Using short simple ideas to keep coparents child-centered
Best Audience:
Great Program for Staff Training for Family Law Firms, Family Lawyers, Collaborative Lawyers and Family Mediators. Also works well for conferences and organizational trainings
Available virtually or in-person

Ever wonder what it takes to get through to separating couples?
Does it ever feel like the sound guidance you offer them goes in one ear and out the other?
Wish you had some way to make your BIG ideas stick with your clients?
Then this is program is for you.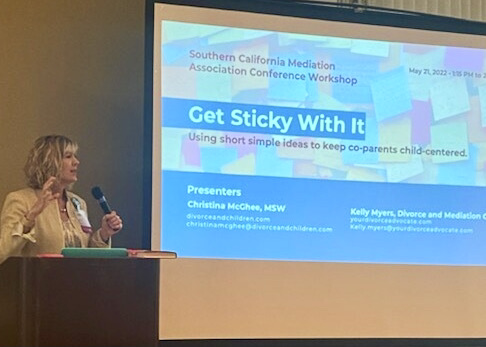 In this fun, interactive and engaging 3-hour training you will:
Learn the six principles of sticky ideas.
Explore why short and simple has more staying power.
Find out how stress and crisis impact communication and retention.
Discover how to leverage stickiness and move clients towards child-centered decision making.
Exchange ideas with colleagues that will help you identify what's working and what's not.
Gain sticky skills you can start using right away with clients.
Interested in bringing a fun hands-on training to your group?
INTERESTED IN LEARNING MORE ABOUT CHRISTINA'S TRAININGS?