No matter how smart you are, how much money you have
in the bank, how successful you are or how much you love your kids.
There's really nothing that prepares you for divorce.
Let's face it parenting all on its own is tough. When you add divorce to the mix, it feels like everything (and I mean everything) comes undone.
Hands down one of the hardest parts of splitting up is watching your kids hurt.
And when they're hurting, it's tough not to feel completely responsible and guilty
over being the ones who have caused their heartache.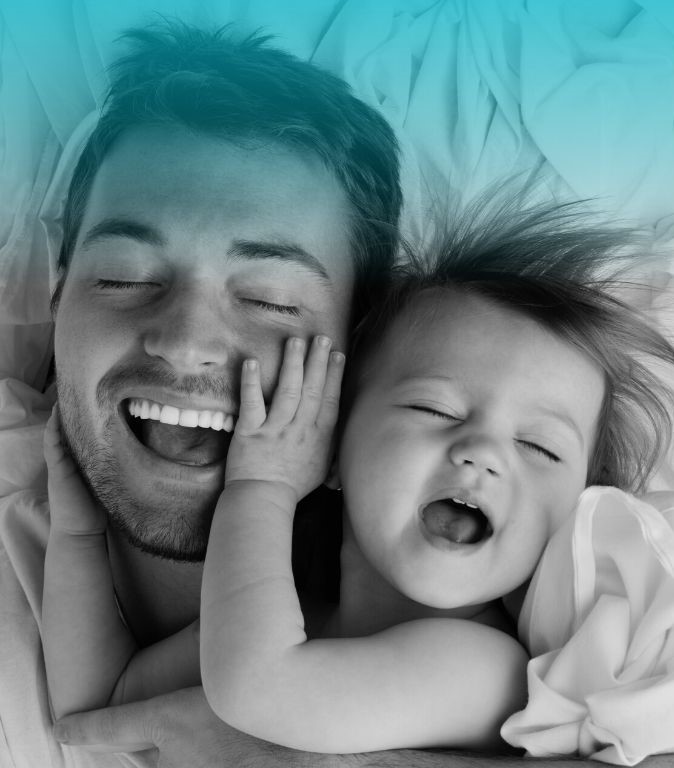 However, if you let the guilt take you over, you're going to have a much harder time being the parent your kids need you to be during this tough time.
The choices you're making today have the potential to significantly shape how your children are impacted your divorce.
And that's where coaching comes in.
It helps you get from where you are right now, to where you want to be.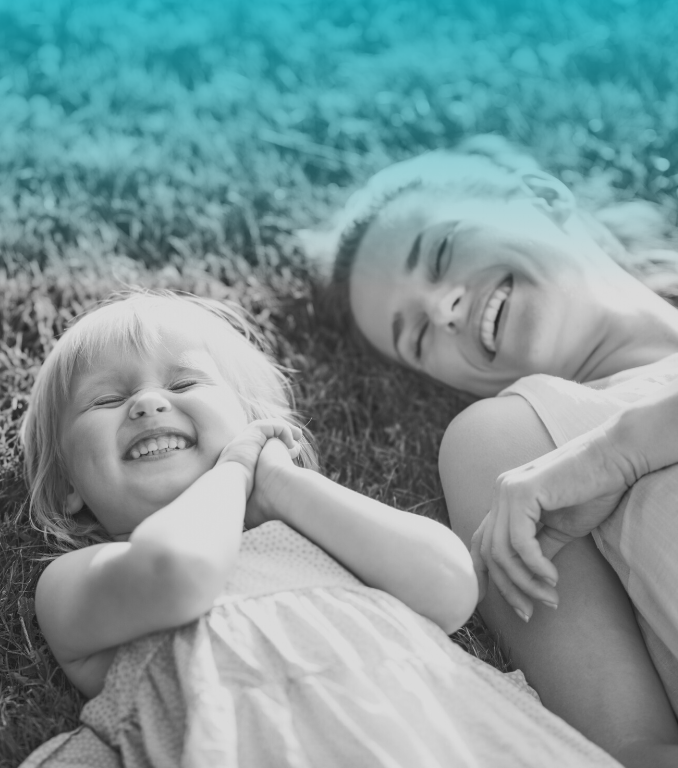 In short, coaching is a partnership between me and you.
While we may dig deep, unlike therapy, we won't spend time taking apart the past.
Instead, we'll focus on where you are NOW and where you want to be.  Then we'll figure out step by step what it will take to get you there.
Coaching also helps you put the oxygen mask on yourself so you can gain immediate support, insight and feedback. You learn how to leverage what's working in your life and utilize your personal strengths (something most of us overlook when we're in crisis).
My goal as a coach is to guide you to re-connect with your best self so you can be the parent your kids need during this very tough time.
We'll take a look at what lies ahead, how to get life back on track and figure out what it will take to create a new normal for you and your children.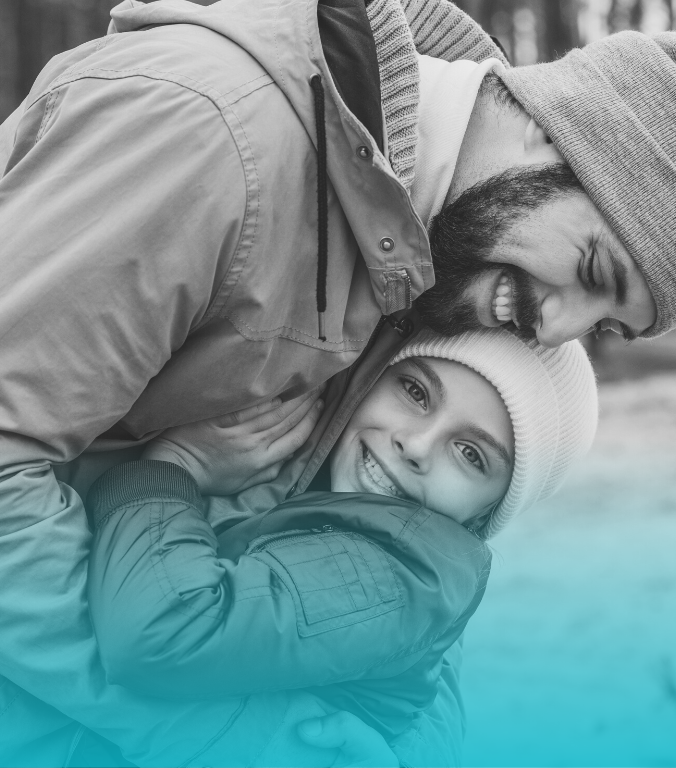 We meet by phone. Where we start is up to you.
While every situation is different, usually the parents I work with fall into one of two categories: They need ongoing coaching or short focused support.
Ongoing coaching
The best option for those who want to invest in longer-term change and support (usually a 3-to-6-month commitment) or for coparents dealing with exceptionally difficult situations (high-conflict coparenting, alienation, rejection by a child, mental health issues or addiction)
Strategy Sessions
Ideal for co-parents who want short-focused support that is resource intensive (usually not more than one or two sessions)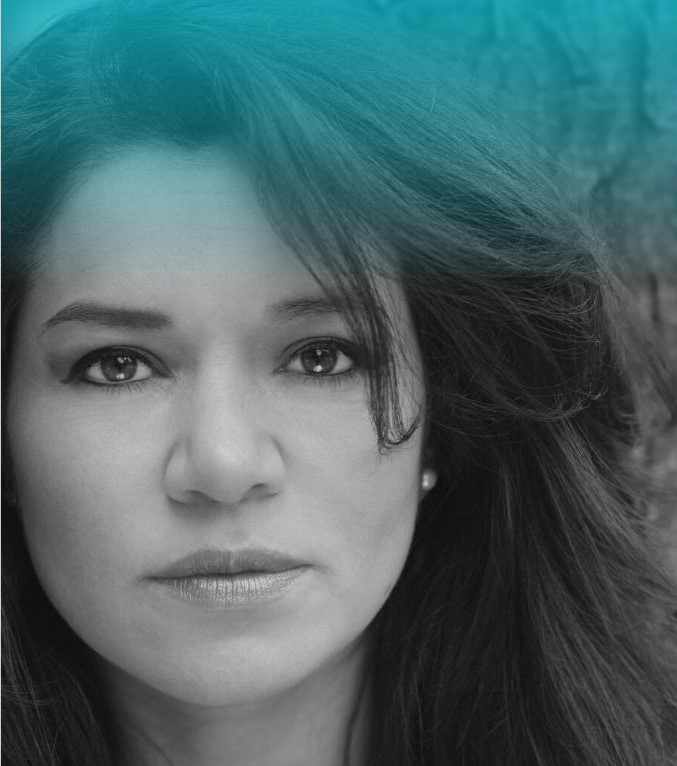 Once you decide to work with me.
We'll schedule a mutually convenient time to meet by phone. During the first phone call, we'll spend time discussing what you want and what you can expect from me.
Together we'll identify roadblocks and develop an action plan for dealing with those issues. At the end of the session, you'll leave the call with ideas and strategies you can put into practice as soon as you hang up the phone.
While my professional background is diverse, coaching sessions are not designed to deal with therapeutic issues. I also don't provide legal advice or testify in court.
Getting the right kind of help is important. If you have additional needs or if I feel another coach or professional would be a better fit for you, I won't hesitate to recommend other options.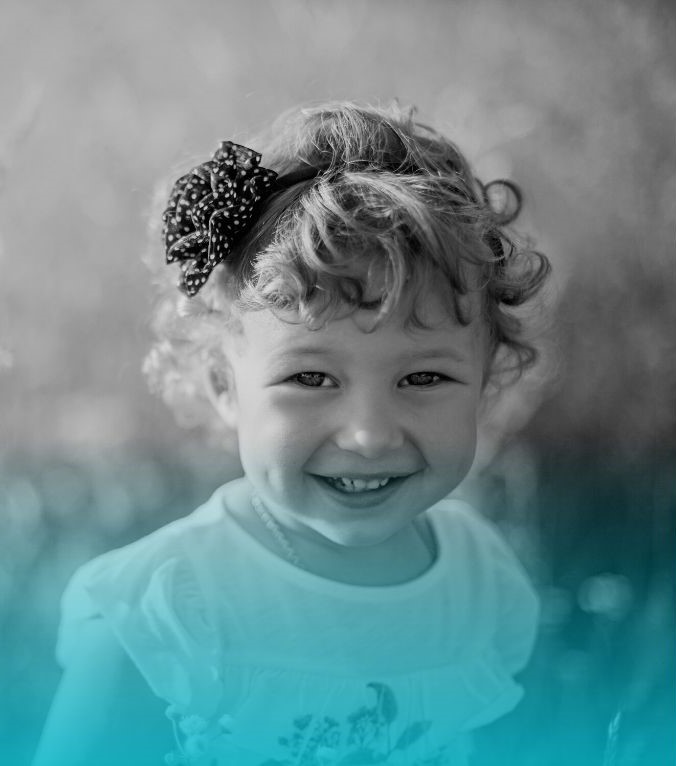 I have 20+ years of experience working as a coach and parent educator.
In my practice I address issues that range from beginning stages to years down the road spanning involving a wide variety of issues such as:
How and when to tell the kids you're getting divorced.
Shifting from partners to coparents.
Crafting parenting plans that work for kids.
Handling high-conflict situations while shielding children.
Managing discipline differences.
Addressing child rejection, resist and refuse or parent alienation.
Dealing with a co-parent who has mental health issues or a high-conflict personality.
Helping children transition between two households.
Dating after divorce and introducing kids to a new partner.
Blending families, remarriage, bonus parenting,
Late in life divorce and successfully managing the transition for adult children of divorce.
Coaching is an investment in you and in your kids.
Unfortunately, I have worked with lots of parents who put a tremendous amount of faith and money into the legal system.
For most, the end results were incredibly disappointing. Many found once the ink dried on their decree, real life kicked in and they got hit with a whole lot of issues they weren't prepared to handle.
Coaching is designed to help you deal with all of the nitty-gritty, real-life parenting issues that you're facing right now. 
Tends to be the best fit for parents dealing with complicated situations or issues. Typically, it involves a series of sessions over a longer period (3 to 6 Months)
Ongoing coaching gives you the chance to really dig into the challenges and problems you're facing without getting overwhelmed. Throughout our work together you'll learn a variety of skills and practical strategies, as well as receive customized resources.  Each session will help you define a clear plan action that will help move you closer to where you want to be.
Investing in ongoing coaching is $150 USD for a 50 to 60-minute session.
Joint co-parenting sessions where both parents participate together are $200 USD for the first 60 minutes.
Additional time for all sessions is billed in 15-minute increments.
Between sessions, if you hit a bump in the road and need to touch base with me, I offer "light support" at no extra charge. This might be by email, text or involve scheduling a brief telephone call (15 to 20 minutes) to sort through the issue.
If you're feeling like your life is in a tailspin and you desperately want a clear plan for moving life forward but don't feel like you need long term support, a strategy session may be perfect for you.
Strategy Sessions work well for coparents who:
Are interested in one or two sessions.
Need intensive-focused feedback on a specific situation.
Are dealing with issues like - how to tell your kids, developing a parenting plan, deciding if you should stay or you should go, wondering how to start the process or other situation specific issues.
Strategy sessions are billed at $250.00 per hour.