Christina McGhee
Trainer
Keynote Speaker
Christina customizes every event to be energizing,
interactive, inspiring and thought-provoking.
"Every family lawyer should have a chance to hear Christina"
I have spent my life on trainings but this was one of the most astonishingly brilliant that I have ever attended. Content was mind bending and quality of the presentation humbling. Every family lawyer should have a chance to hear Christina and the sooner the better.
Available for presentations to family lawyers, parents, mediators, collaborative practitioners, teachers, or mental health professionals.
Christina makes it easy for audiences to learn and grow while debunking outdated myths about the challenges that modern families face.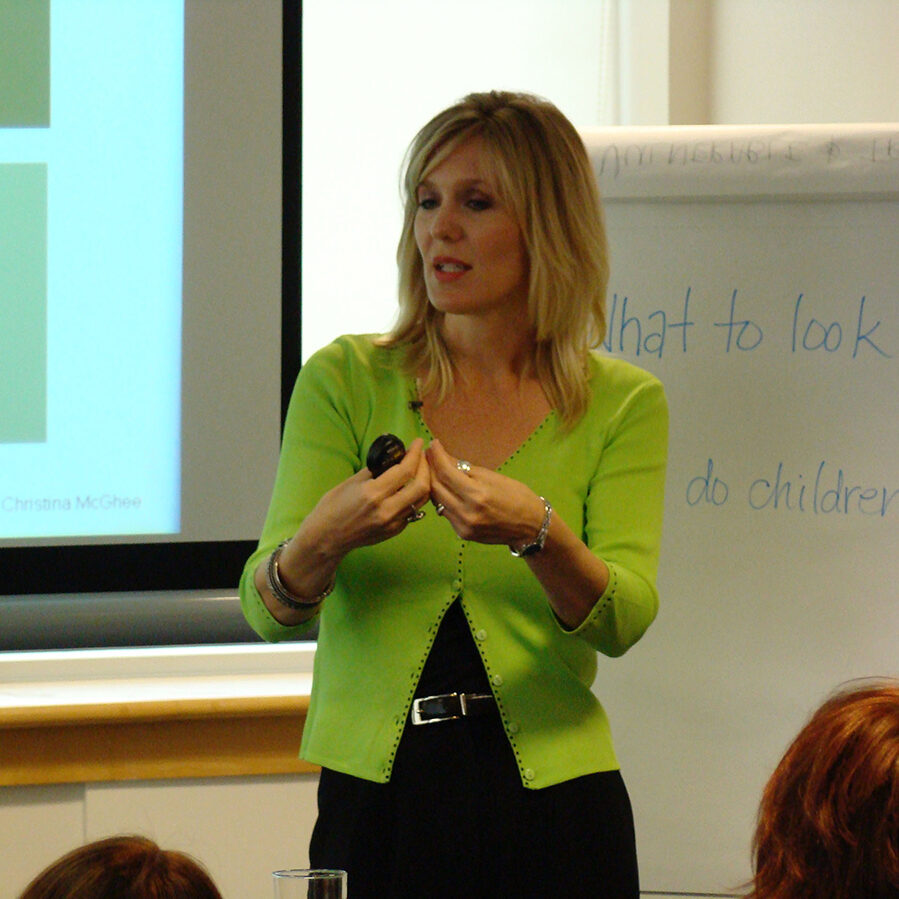 "Christina is a first-class speaker"
Christina provided a one-day training for our organization which included seasoned collaborative, mediation and family law professionals.  Those who attended were impressed and found the training both interactive and comprehensive.

Following Christina's training, we came away with new objectives and ideas to implement in our family law practice.

To top it off, Christina is easy to work with, super-efficient and organized.  We found her truly inspirational!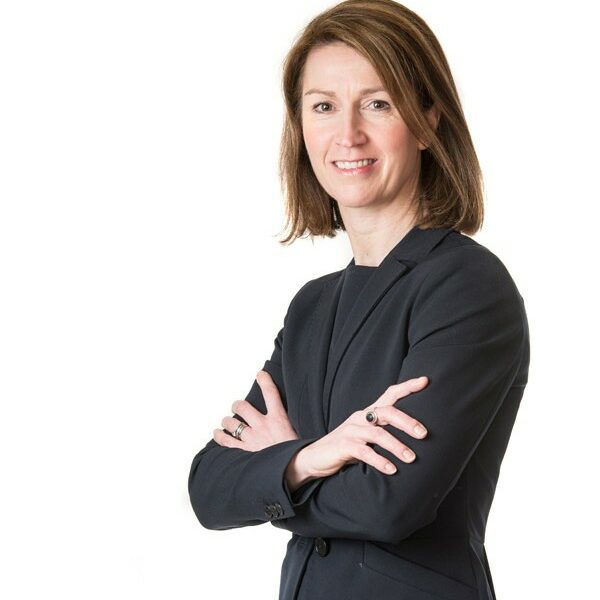 Lorna Buchan
Patience and Buchan Family Lawyers
A relentless advocate for keeping the focus on kids, Christina talks openly and honestly about many hard-hitting issues while still making room for laughter.  Her audiences leave feeling hopeful, informed and motivated to create change. 
Christina is dedicated to customizing every event so that it meets your goals and exceeds your expectations.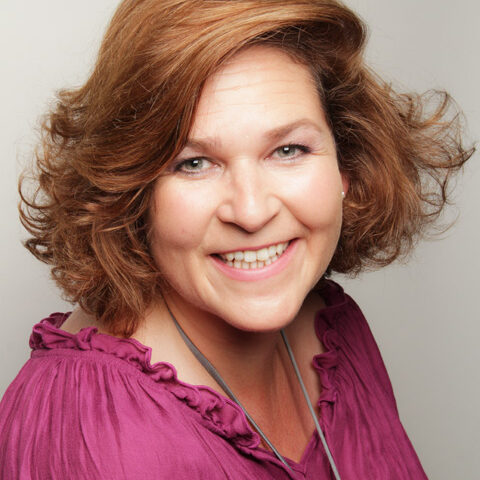 Elaine Halligan
The Parent Practice
Any professional working with separated families, needs a Christina McGhee training course. Her work is profoundly important to the health and well-being of the next generation of children who come from separated families.
Highly professional yet flexible and easy to work with, Christina is committed to making every event she is involved with a success. 

An ideal speaker for conferences, trainings and non-profit events, the following program formats are available:
INTERESTED IN HAVING CHRISTINA SPEAK AT YOUR NEXT EVENT?
What people are saying about Christina's trainings for family lawyers:
"One of the best training courses I've attended in 30 years."
"Christina is a total inspiration. Every divorcing couple with kids could benefit from her expertise!"
"Fantastic day, Christina was very enthralling and offers an enthusiastic delivery. "
"Helpful, empowering, informative and fun!" -Family lawyer
"One of the best courses I have ever been to - time flew by -
every moment was interesting and I learned tons of useful practical tips."
- Family lawyer
"Very Insightful, different way of approaching issues to communicate with clients.
Focus on core skills, gave me ideas on how to approach matters on a personal
level rather than rely on the law which is limited."
- Family lawyer
"Very thought provoking two days.
Christina offered tools to use in life and to improve my abilities as a lawyer."
"Refreshingly new approach to working with clients experiencing conflict."
"This course really challenged the way I look at issues with my clients. "
"Invaluable and really put into perspective
the things I have been reading about and striving to achieve.
Although I was coming to this training with a "novice" background,
the way the course was taught I never made me intimidated or unintelligent."
"Really interesting and thought-provoking course that taught me how to manage high-conflict situations where parents struggle to agree on arrangements for their children."