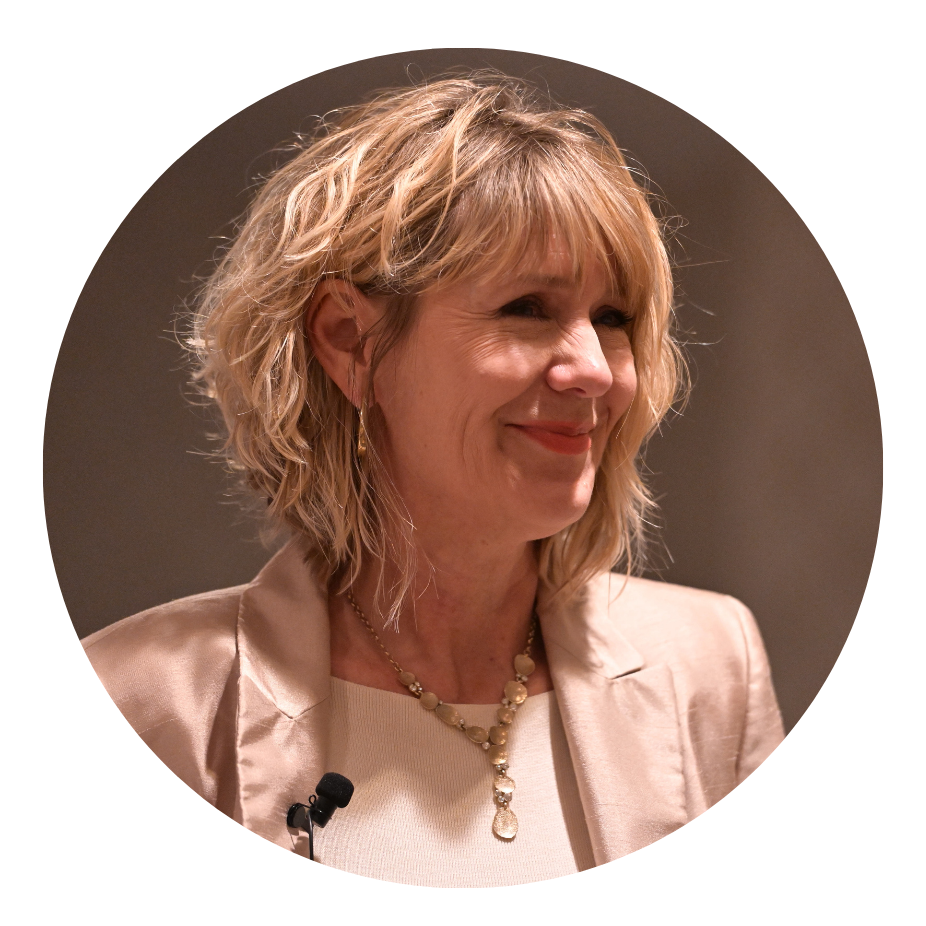 Christina McGhee, MSW, is an internationally recognized divorce parenting expert, speaker, and author.
While splitting up is undeniably hard, Christina believes divorce doesn't have to equal devastation for families. She feels with the right kind of information and support, parents can be a child's absolute best resource when families change.
One of her core beliefs is that divorce doesn't make you a bad parent. It makes you a parent going through a bad time.
Because she is passionate about helping parents get through that bad time, Christina also maintains an active coaching practice that allows her to work with Moms and Dads all over the world.
Christina has also leveraged her broad range of experience to create the unique multidisciplinary Co-Parenting Specialist Training Program, which she offers in partnership with the Mosten Guthrie Academy. It teaches divorce professionals how to use a  "child-centered" approach to engage with co-parents more effectively, deepen their understanding of how divorce impacts families, and use that knowledge to help co-parents craft better parenting plans and agreements.
Additionally, Christina offers customized trainings for family lawyers, collaborative professionals, divorce coaches, mental health professionals, and mediators designed to be interactive, engaging, and thought-provoking. Her programs focus on creating a comfortable space for practicing essential skills that maximize learning while providing strategies participants can use right away.
As a content creator of quality resources for separating families, she has contributed to several other media projects as a featured expert, a content consultant, and a writer/producer.
Christina serves as the Education and Training Director for the SPLIT Outreach Project, a non-profit organization that produced SPLIT: The EARLY Years and SPLIT UP: The TEEN Years. These two compelling films let kids know they're not alone while normalizing the many feelings and experiences children and teens encounter when parents part. The SPLIT documentaries also provide a powerful experience and a wealth of insight for separating parents and the professionals that work with them.
Over the years, she has been featured on television, radio, podcasts and in print around the US and abroad. A few places you may have seen her are TODAY Parents, the BBC, The Times and Parents Magazine.
When she's not busy restoring order to the universe, Christina spends her time taking in sunsets, searching for the perfect cup of coffee, and ordering more books than she can ever possibly read.