Below I've listed a variety of articles that address key issues for parenting kids through separation and divorce.  Some are more relevant to parents in the beginning stages while other posts touch on topics related to parents further down the road.
As new stuff gets churned out, I'll be adding to the list, so be sure to check back.
Don't see what you're looking for?
Click here to send us your idea, suggestion or comment.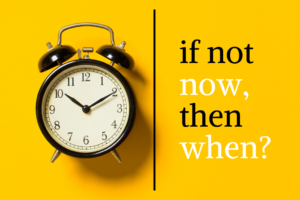 Over the past week, how many emails have you gotten so far that read something like this…"Welcome to a brand-New Year and a brand-newyou! ," or "OMG, it's 20xx!!! Happy Freaking New Year!! At the start of every year, my…
Read More