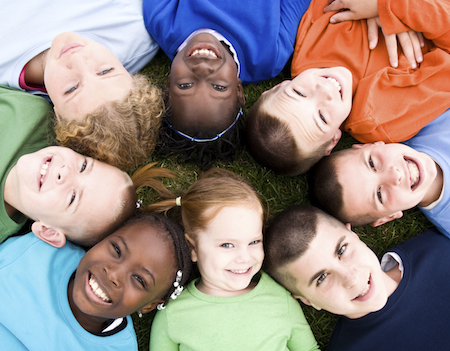 While separation or divorce is a unique experience for each family, most find that after some time has passed, life eventually begins to feel more "normal." When this happens, you may discover that life no longer feels like an emotional rollercoaster and that transitions between homes become smoother.
How and when families reach the stage of acceptance largely depends on how you as a parent choose to manage this transition. When parents can focus on minimizing conflict and provide helpful support, children are more likely to be successful,
When families move closer to accepting the divorce, they will:
Have a renewed sense of interest in life
Be able to disengage from strong emotions
Feel more emotionally balanced
Re-establish hope for the future
Be able to acknowledge both the positive and negative aspects of separation and divorce
Make transitions between homes without disruption
Re-engage in activities or develop new interests
Remember, this is a life long process for you and your children. Even though the legal process may end, as life changes, new issues may come up for you and your children. Be sure to keep lines of communication open with your children. Even when they are older, they will still need your support.
**For more practical tips and success strategies, check out PARENTING APART, the book.  Providing separated and divorced parents the tools they need to raise HAPPY and SECURE kids. As a subscriber, feel free to preview a complimentary sample chapter of PARENTING APART or take a look at the table of contents to see what it has to offer.