Should we tell the children together?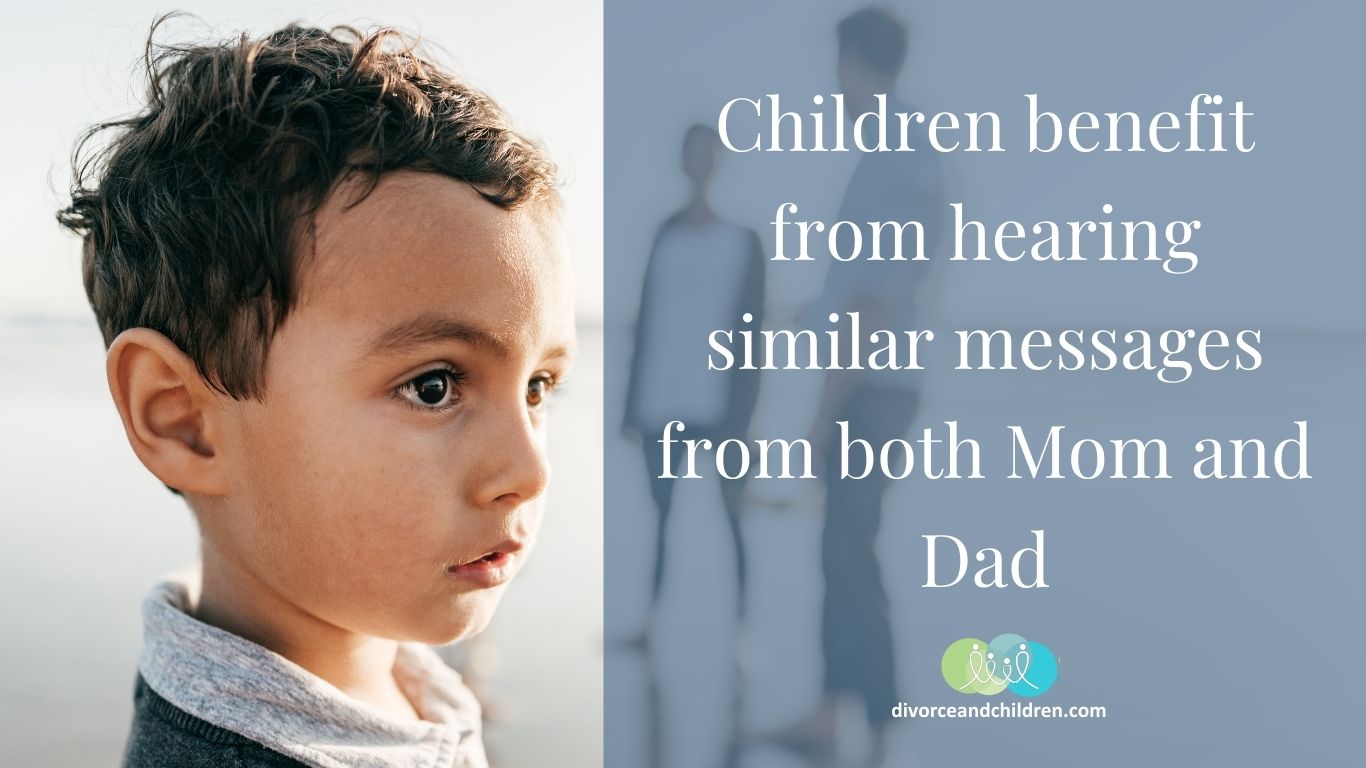 Ideally, it's best if both parents can talk with children together. However, this is only recommended if you and the other parent are able to responsibly manage both your feelings and your opinions about the divorce.
In some divorce situations, parents may not agree about why things didn't work out or be in different stages of the emotional process. If talking with children together is ultimately going to create more tension, have separate discussions.
Whether you talk to children together or individually, children benefit from hearing similar messages from both Mom and Dad. Try to keep explanations simple and avoid placing blame.
Use general statements such as:
"We've decided we can't live together anymore."
"We feel like we would be happier living in different homes."
"We have grown apart"
"We want you to know this was not an easy decision to make.  We have discovered that over the years our feeling have changed."
" When we got married we thought we shared the same ideas about life.  However, over time things have  changed  for us and we now realize that we want different things."
Get a copy of my book! Filled with effective tools tackling tough co-parenting problems. View more information about Christina's book.