Radical Acceptance: How parents dealing with divorce or separation can stop being miserable during the holidays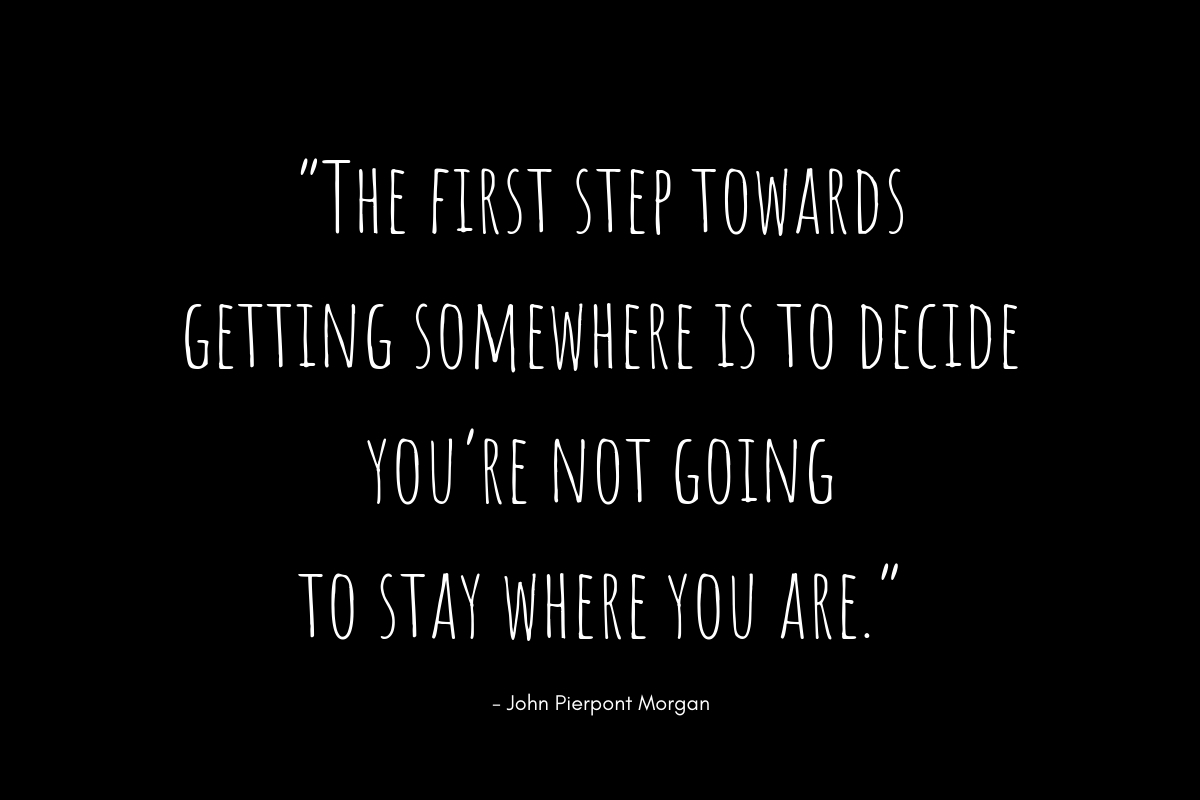 "Pain in life is inevitable, suffering is optional… even during the holidays."
The holidays are here, and while I would love to tell you at the McGhee household we got it going on… the truth is the whole Christmas thing on this end is looking a little bleak.
See I've got a little confession to make… I have been working away for the past couple of months on developing an online course for separated, divorced and never-married parents.
Exciting stuff, right?
The not so exciting part is my lil "behind the scenes" project has come with some major technical challenges. As a result, here I sit working away at my desk feeling very unprepared, guilty and not so festive while the rest of the world (or so it seems) kicks back to enjoy the holidays.
Sigh… this is not what I had in mind.
HAVE YOU EVER TOLD YOURSELF THIS?
For the past week, I've been beating myself up with thoughts of… "It shouldn't be this way," If only…. peppered with a few, "I just wish…"
And that's the way it is with the holidays for lots of us, especially when you are coparenting out of two homes after a divorce.  But, that's life….  Things often aren't the way we think they should be or the way we want them to be.
This is the year the kids are with the other parent, and you're spending your first post-divorce Christmas alone.
Your parents just called to say their coming into town and can't wait to see the kids, but your coparent refuses to adjust the schedule, even a little bit.
The children you once cuddled and adored, now don't want to talk to you. And if they do… all you hear is "I don't want to see you, just leave me alone and your coparent is happy for it to stay that way."
Like me, you may spend a lot of time telling yourself…
"This isn't what I signed up for, it shouldn't be this way."
"I wish my Ex would just be reasonable."
"If only my kids knew the truth."
It's a bitter pill to swallow when things aren't the way we want them to be. Although we know deep down we probably can't change the way things are, most of us still tend to put a lot of mental and emotional energy into wishing they were different. The only problem is… staying in that place keeps you stuck and miserable.
THIS ONE SIMPLE MINDSET SHIFT CAN HELP YOU STOP BEING MISERABLE
And that's where Radical Acceptance comes in…
Radical Acceptance is a process of accepting things as they are instead of how you want them to be… you might think of it as "It is what it is, whether I like it or not."
When I talk to kids, I tell them that there are basically two kinds of problems….
Problems you can fix and problems you can't fix.  Just because you can't fix a problem doesn't mean you can't change how you feel about it.
When you get more focused on the way things should be…. than the way they actually are, that's when feelings of hopelessness, resentment, guilt or anger start creeping in.
You aren't accepting reality, you're actually fighting against it.
And that my friend is suffering… pure misery plain and simple.  But being miserable….isn't your only option.
TWO CRITICAL QUESTIONS TO ASK YOURSELF WHEN THINGS AREN'T THE WAY YOU WANT THEM TO BE

When things aren't the way you want them to be…here are two important questions to ask yourself.
First…What is it costing me to stay focused on what I can't change?
Case in point… for me, by staying focused on what I hadn't done for Christmas, I was missing out on what I could do which was to make the season meaningful in a different way.  I also wasn't doing a very good job of enjoying what I had…time with my daughter who is home from college.
The second part of Radical Acceptance involves asking yourself….
"What would it take to tolerate or make peace with this situation that I don't like?
"How would life be different if I let go just a little bit and tried to accept the situation
for what it is?"
Once I decided to accept that this year Christmas was going to be different, I found myself feeling more at peace.  Keep in mind, I still didn't like the way things were but letting go of being miserable helped me to shift my focus and explore other options.
YOU DON'T HAVE TO GIVE UP HOPE.
Which brings me to another critical point…. Radical Acceptance doesn't mean things have to stay the way they are. It only means you accept the way things are for now.  You can always have hope.
So you may still not be jazzed about your first Christmas alone.  You may wish you had an Ex that would be more considerate and flexible.  You might even desperately long for things to go back to the way they used to be with your kids.
However, by accepting that there's not anything you can do to change the current situation right now, you've taken the first step towards ending the cycle of suffering.
While it's not an easy thing to do, letting go (or even just working on tolerating what you can't change) gives you the emotional space to respond differently and consider other possibilities.
This holiday season, if you find yourself struggling with a situation that you wish was different. Maybe you feel a little overwhelmed or hopeless about something you just can't change… consider giving Radical Acceptance a try.  You might be surprised at the difference one small shift can make.
As for me… I'm off to spend some time with my family and see how we can make this very different Christmas memorable.
PS – If you have a story about something you've radically accepted, please share below.  I'd love to hear about it!
Wishing each of you  and yours a peaceful and relaxing holiday season.
X,